Back to Investments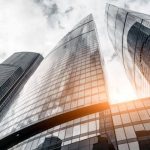 FCG
Leading Nordic governance, risk and compliance service provider
FCG ("the Company") is a leading governance, risk and compliance advisory ("GRC") service provider, offering advisory, outsourcing, GRC technology and fund administration services to the financial services industry.
Founded in 2008, FCG has evolved into becoming a leading Nordic GRC player with a diversified customer base of financial services companies ranging from fast-growing fintech start-ups to large banks. The Company currently employs around 450 employees and operates in Sweden, Norway, Finland, Denmark, Germany, Belgium and Lithuania.
IK Partners acquired FCG from Bridgepoint alongside management and employees who reinvested.
What Attracted us to the Business
Resilient and growing market with favourable underlying drivers
Leading market position in attractive niche
Market-leading breadth of service offering
Strong and committed management team
Our Value Creation Strategy
We are working alongside management to:
Continue the strong momentum in Sweden and accelerate the international growth strategy;
Strategically strengthen the service offering within key growth areas such as ESG;
Build position as a leading GRC technology provider; and
Continue to ramp-up employee base by attracting and recruiting talented GRC experts.
Quote from the Client
"We are pleased to welcome IK as our new partner and majority owner as we embark on the next phase of our journey to become a leading European GRC firm. This partnership will form a solid basis on which we can further strengthen and accelerate our growth ambitions. Since inception, we have continuously developed our offering to become a full-service GRC player in the Nordics and Germany and we look forward to expanding our geographical presence and service offering together with IK."
Kristian Bentzer, Group Chief Executive Officer and Partner, FCG
Investment Team
Partner
Stockholm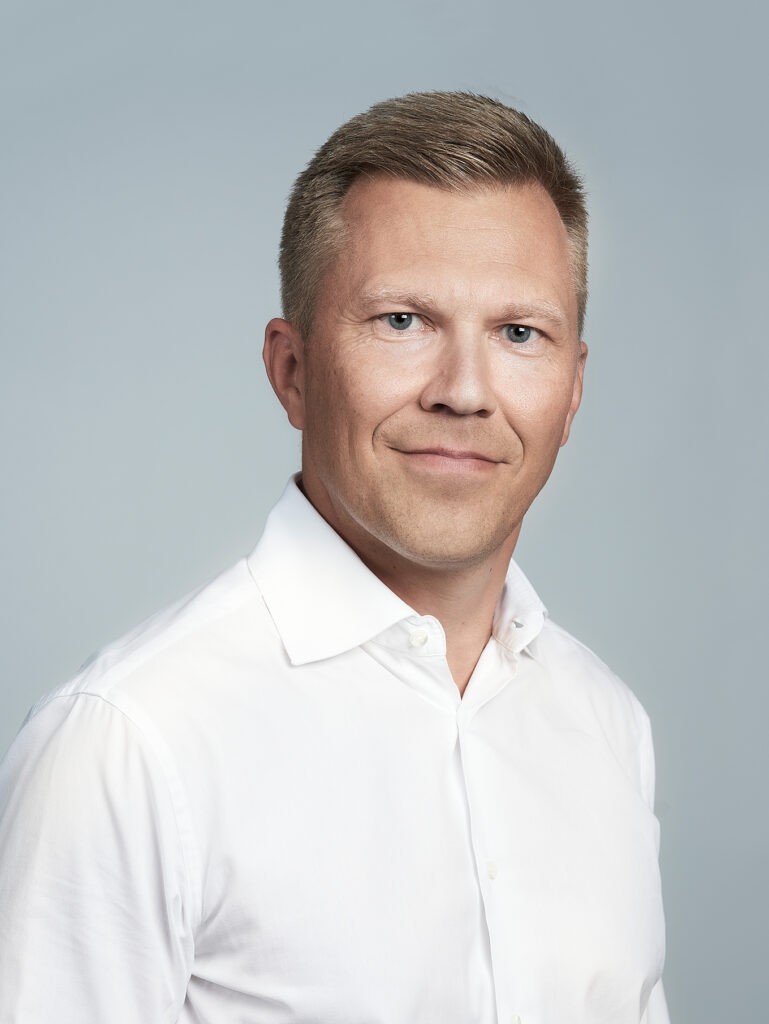 Managing Partner, Head of Small Cap Strategy
Stockholm