Chris Hadenfeldt joined IK Partners in 2020 and is a Director within the Small Cap Investment team in Hamburg. He served as a board observer at Bahr Modultechnik and currently serves at Medical Wundmanagement. Chris draws on a wide range of transaction experience, specialising in the Business Services sector.
Prior to joining IK, Chris worked as an Investment Manager at Partners Group for many years, with other experience gained at Permira and goetzpartners. He holds an MBA from INSEAD (France/Singapore) and a BSc in Business Administration from Ludwig-Maximilian's University Munich.
Outside of work, Chris enjoys various types of sports as well as riding motorcycles.
Relevant Team Members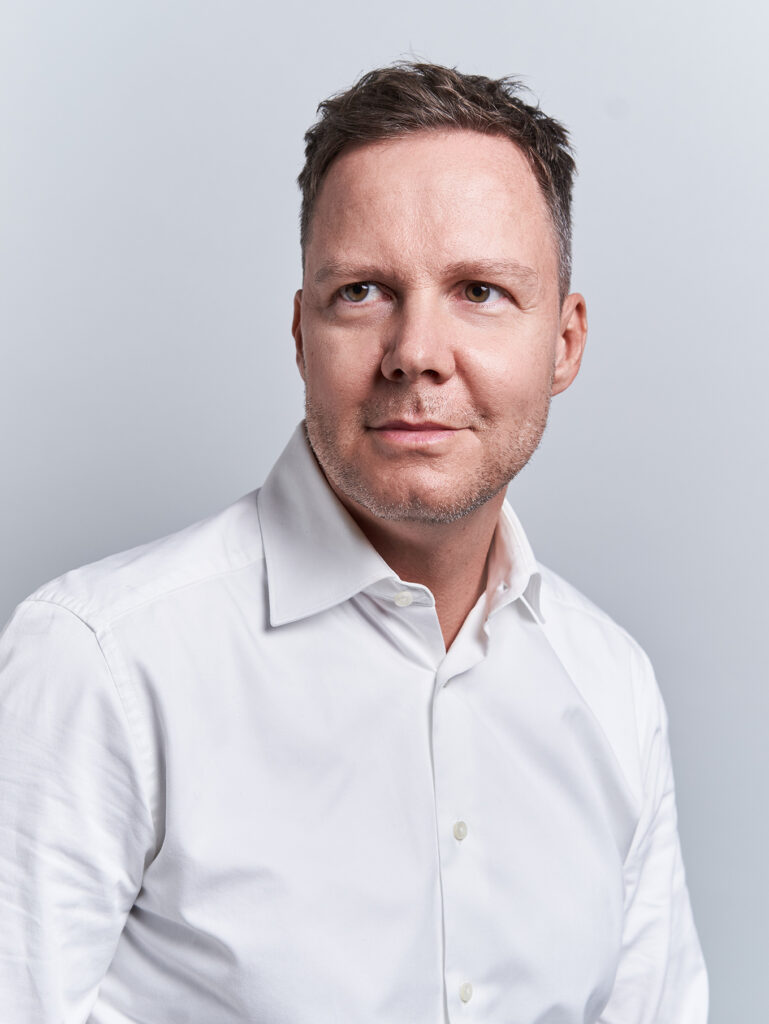 Partner
Hamburg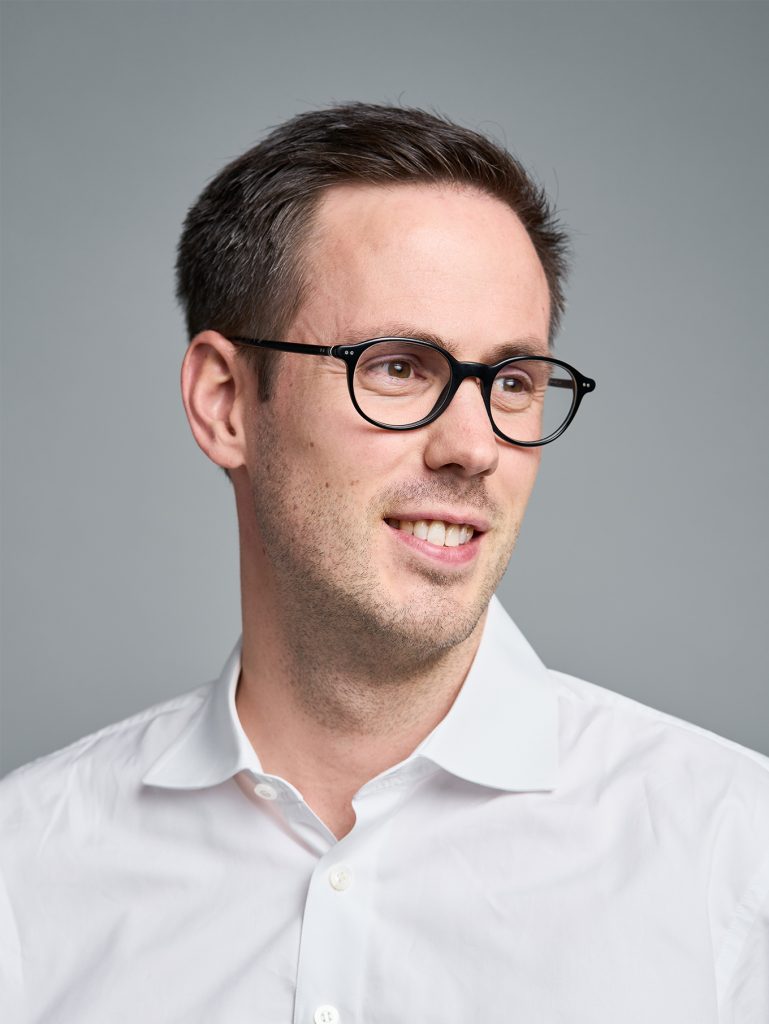 Director
Hamburg
Associate
Hamburg