Detlef Dinsel joined IK Partners in 1996 and is a Managing Partner, responsible for the IK Partnership Funds and part of the Investment team for the Partnership Fund Strategy in Hamburg. Detlef has over 20 years' worth of experience in Small Cap and Mid Cap investments and has been involved in numerous transactions over the years. His expertise lies in the Industrials and Healthcare sectors and he has served on the Board of Directors of Gardena, GHD, Schenck Process, Transnorm, Minimax Viking, Agros Nova, svt Group, APOSAN, Messerschmitt Systems, amongst others.
Prior to joining IK, Detlef worked as a Manager for Bain & Company and held the position of Managing Director of the Schmidlin division of Hilti AG. Detlef holds an MBA from INSEAD and graduated from the Technical University of Munich with an MSc in Mechanical Engineering.
In his spare time, Detlef enjoys sports (jogging, tennis and skiing) and spending time with his six kids.
Relevant Team Members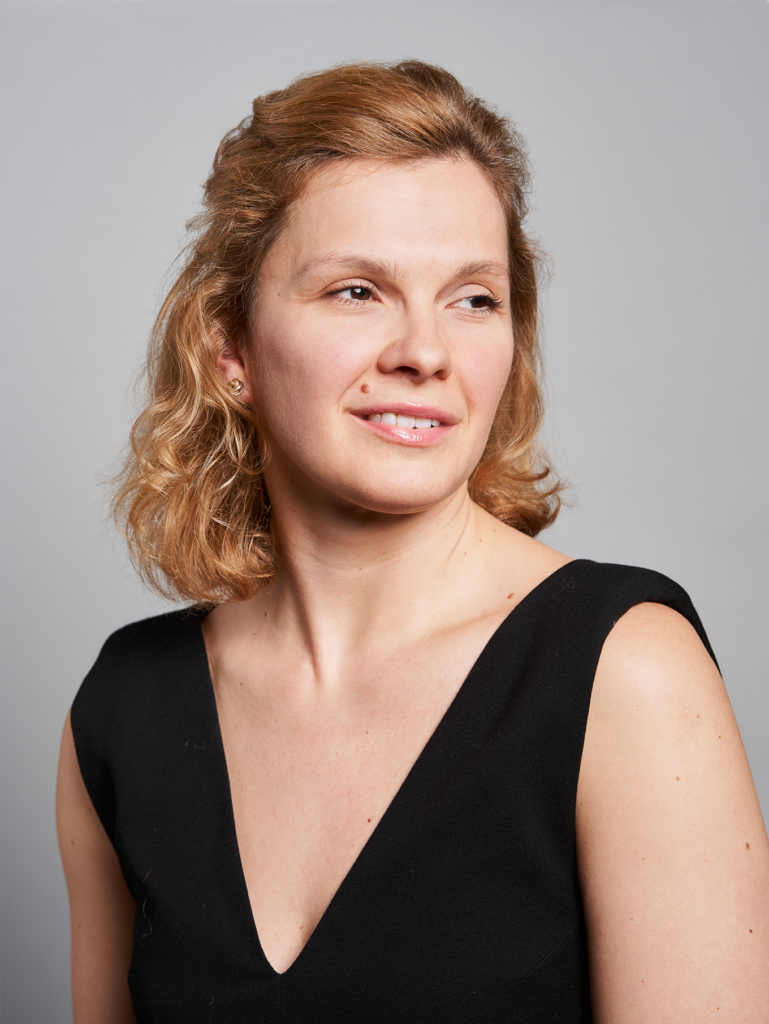 Assistant
Hamburg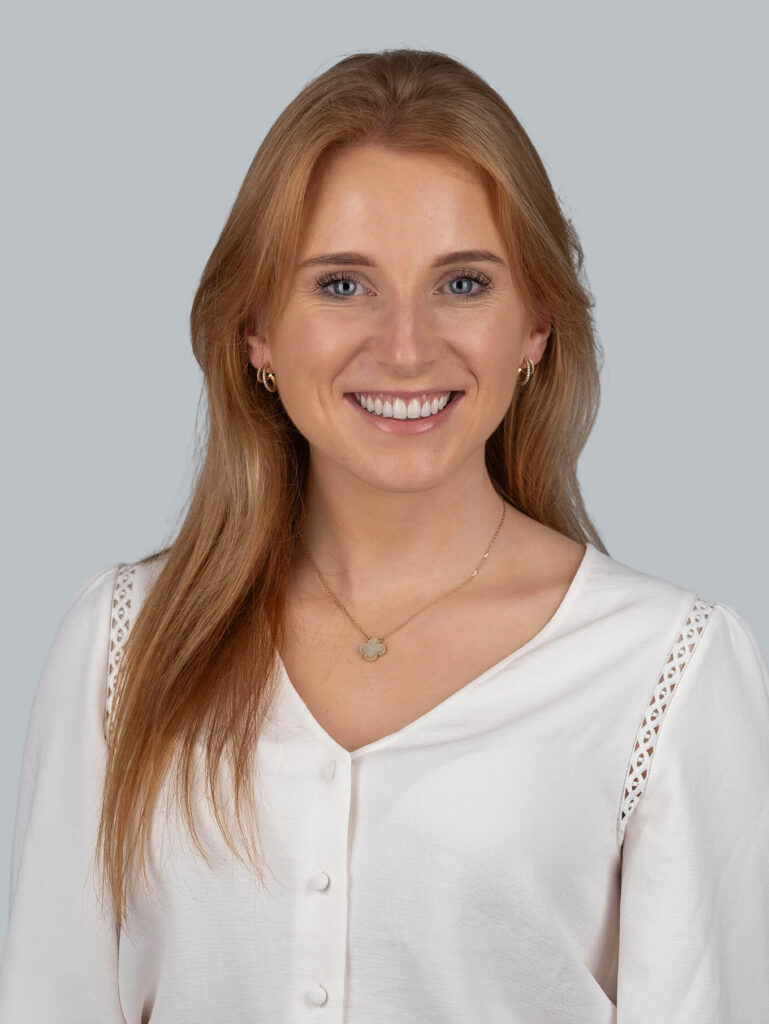 Associate
London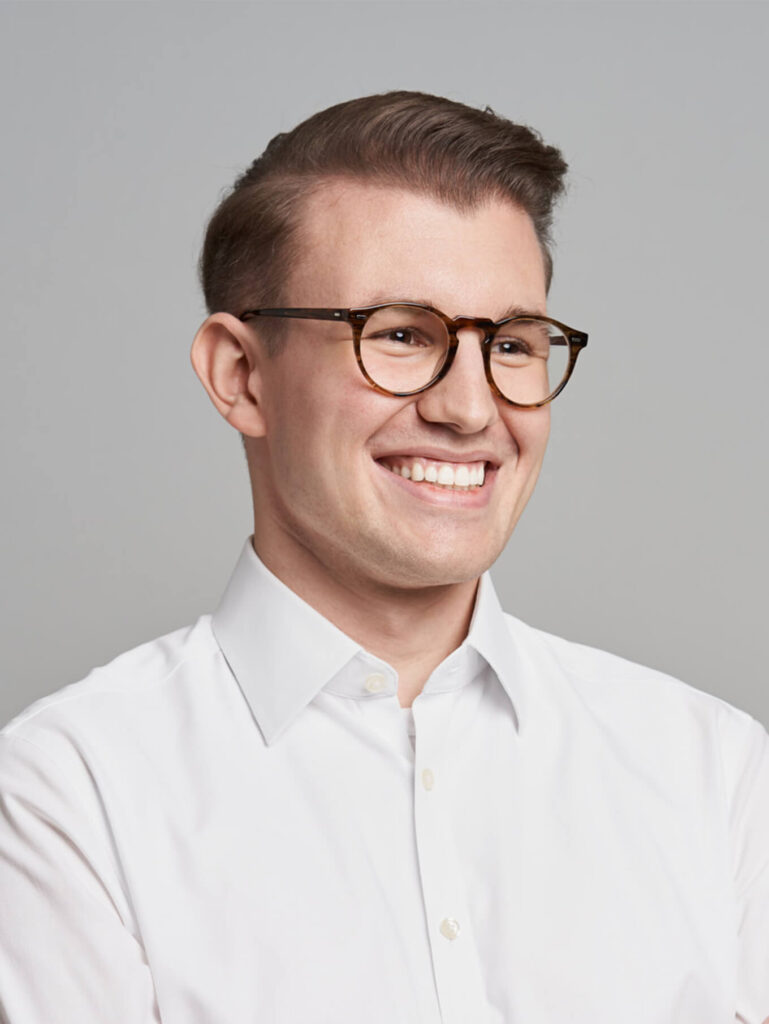 Associate
Hamburg