Mathieu Carton joined IK Partners in 2019 and is an Associate within the Mid Cap Investment team in Paris. Since joining the firm, he has been involved in the acquisitions of Eres Group, Kersia, and Skill & You, in addition to the sale and reinvestment in Questel.
Prior to joining IK Partners, Mathieu worked for Permira in Paris and London, gaining additional experience at Morgan Stanley and Sagard. He holds an MSc in Management (Major in Finance) from HEC in Paris.
Outside of work, Mathieu enjoys doing sports including swimming, running and boxing.
Relevant Team Members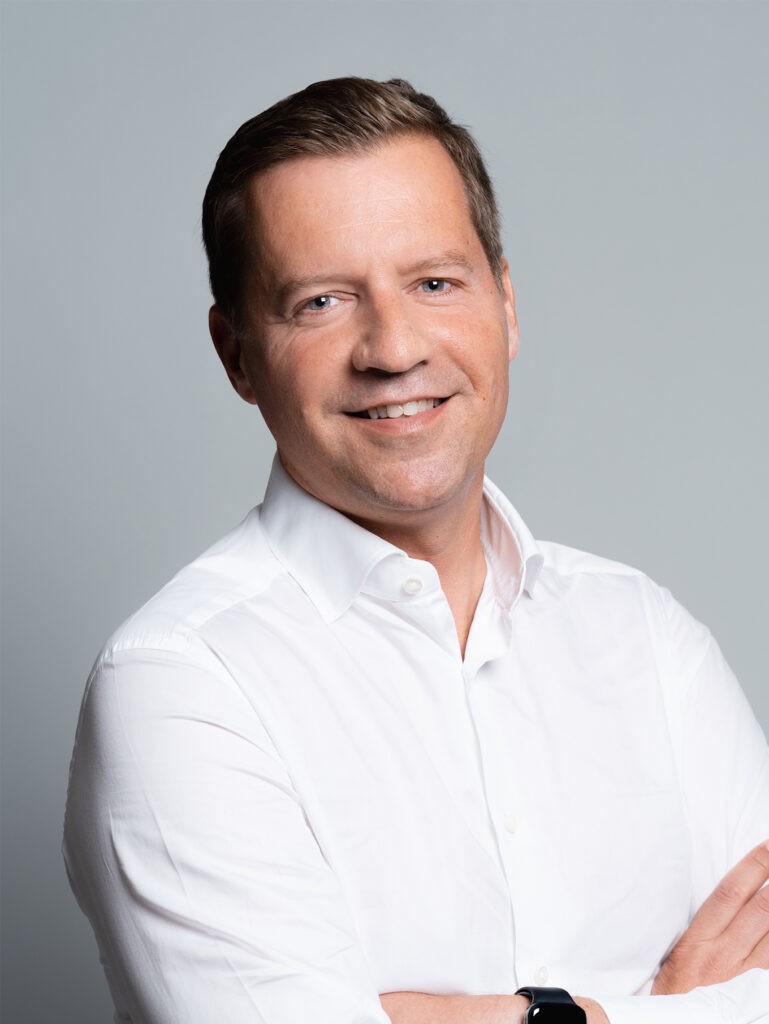 Managing Partner, Business Services Sector Lead
Paris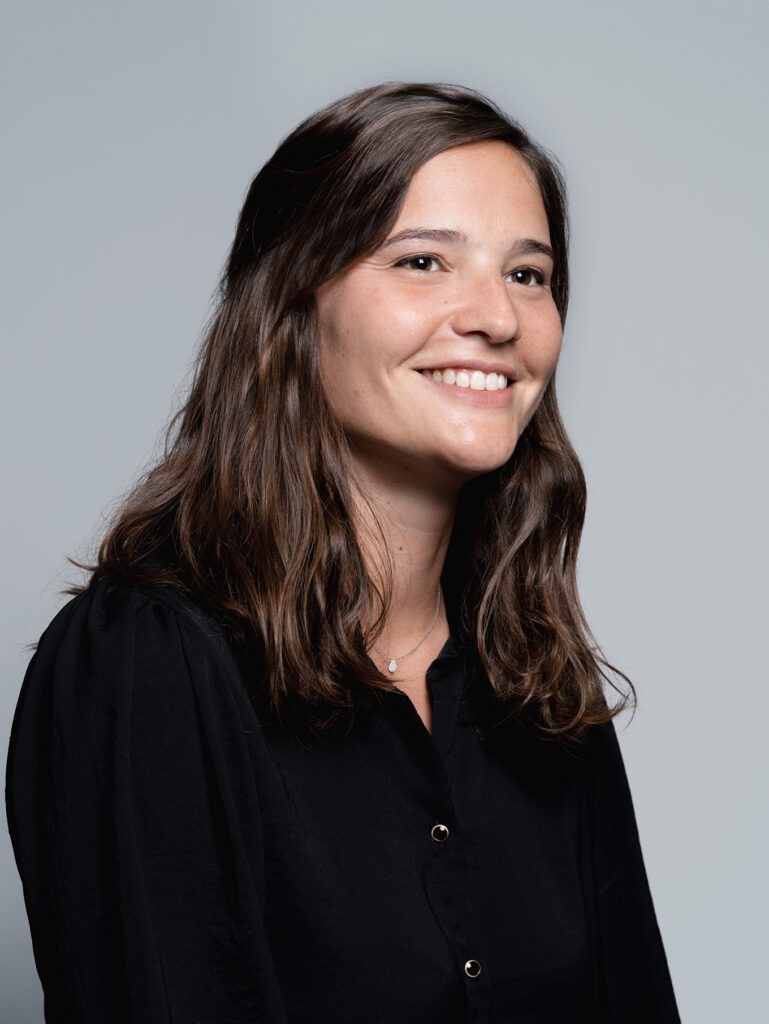 Associate Director
Paris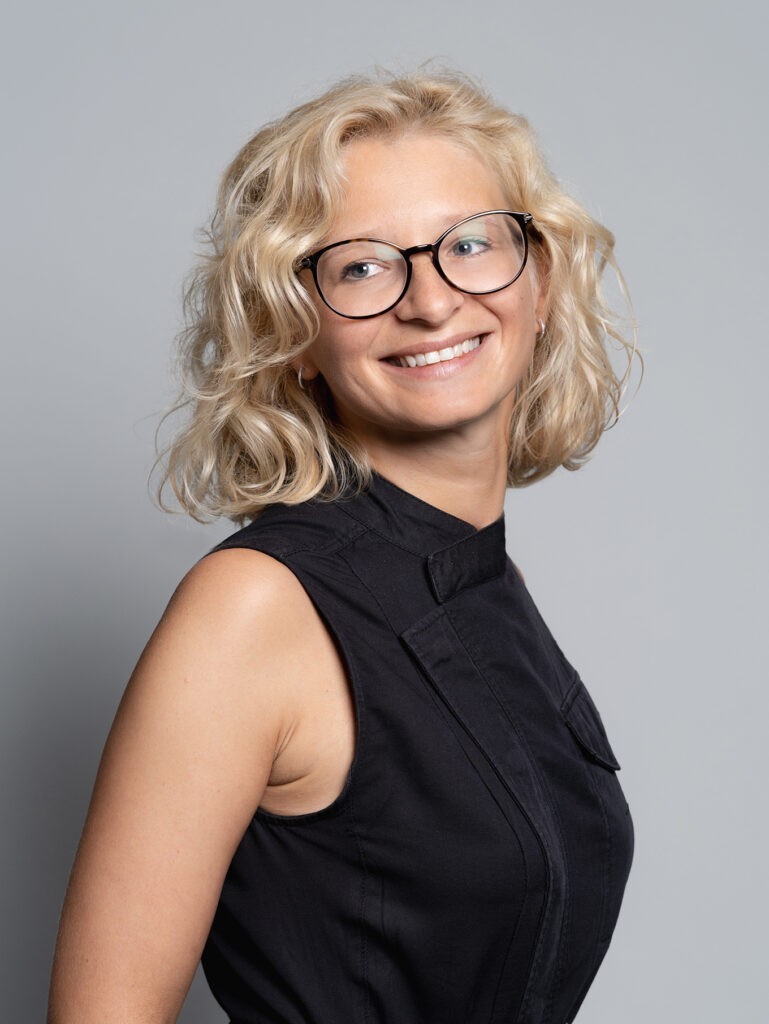 Assistant
Paris