Norman Bremer joined IK Partners in 2014 and is a Partner within the Mid Cap Investment team in Amsterdam covering the Benelux region. He has extensive knowledge of the Business Services sector. Norman currently sits on the boards of IG&H, Innovad, Nomios, Ondal and Optimum Group.
Prior to joining IK, Norman was an investment professional at Vitruvian Partners and worked in J.P. Morgan's Investment Banking Division in M&A and Leveraged Finance. Norman graduated from the University of Amsterdam with a MSc in Business Economics and a MSc in Political Science.
Outside of work, Norman enjoys playing tennis, swimming, and spending time with his family.
Relevant Team Members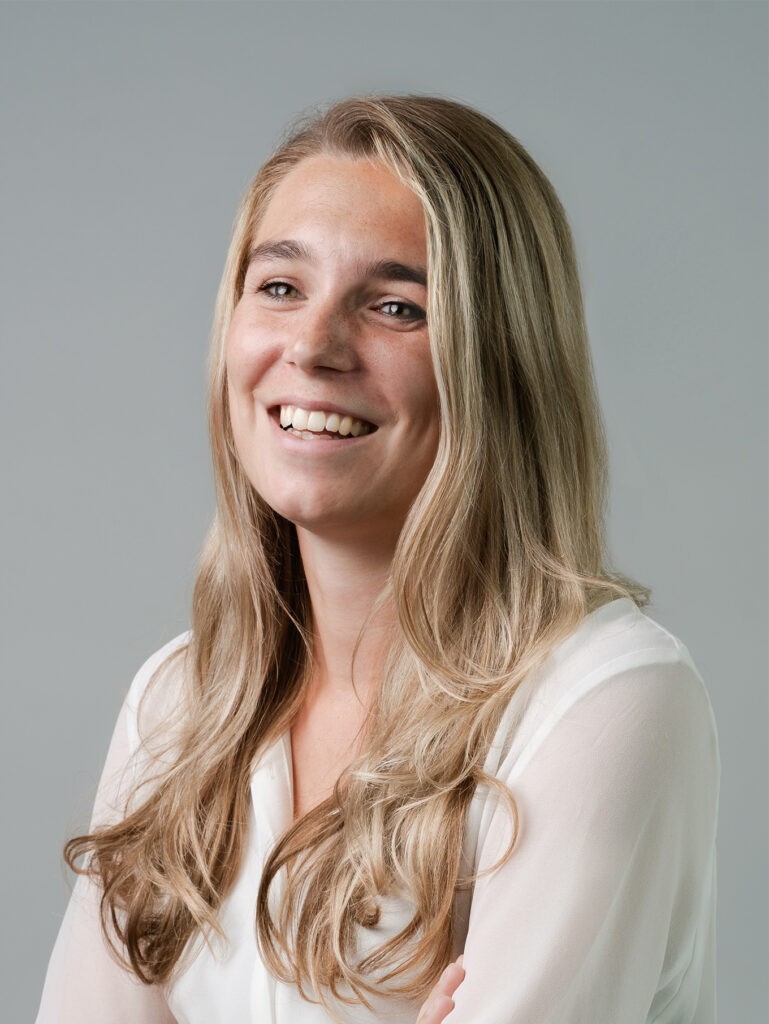 Associate
Amsterdam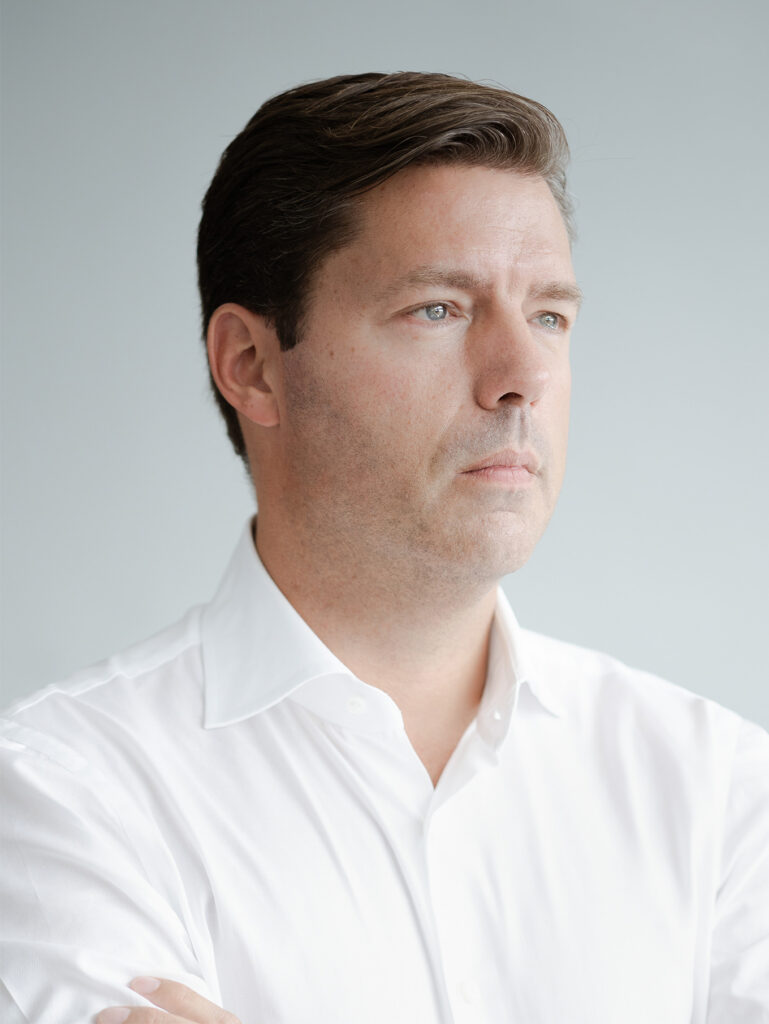 Managing Partner, Consumer Sector Lead
Amsterdam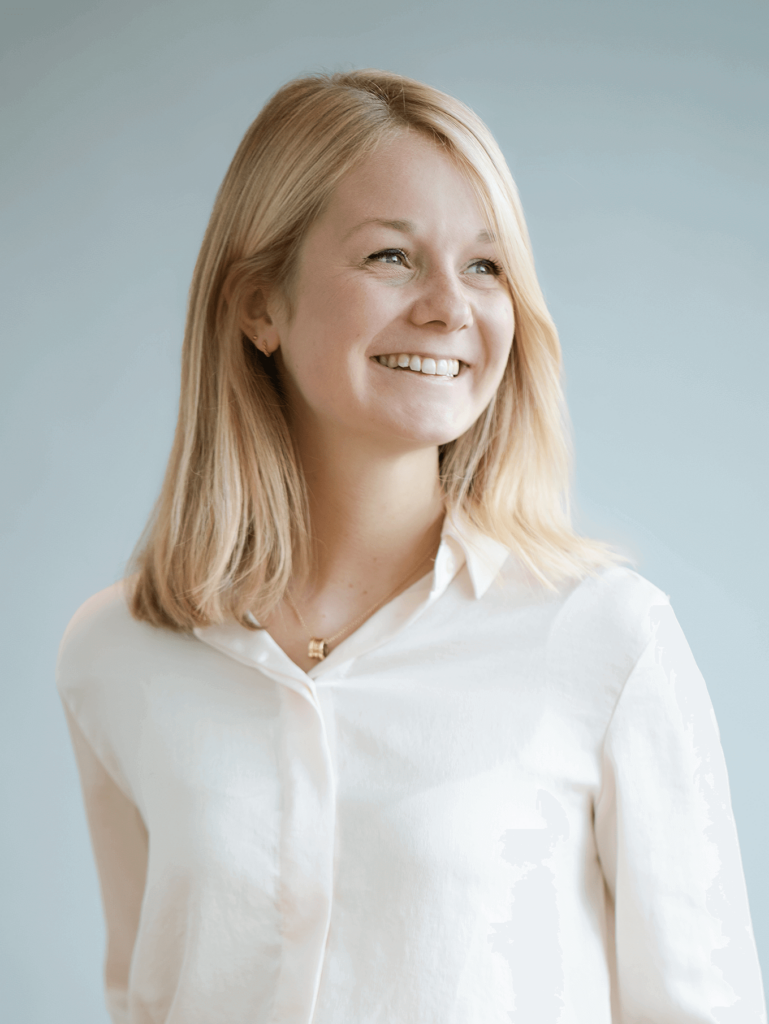 Associate
Amsterdam