Thibaut Richard joined IK Partners in 2014 and is a Director in Paris, holding specialist knowledge within the Consumer sector. His role is focused on the Development Capital Fund having previously been involved in transactions across France within the Mid Cap Fund and Partnership Fund Strategies. He has actively participated in the execution of eight investments across our four main sectors.
Prior to joining IK, Thibaut worked in the Investment Banking Division of Morgan Stanley. He holds a MSc in Corporate Finance from ESCP Europe.
Outside of work, Thibaut enjoys mountain sports and traveling.
Relevant Team Members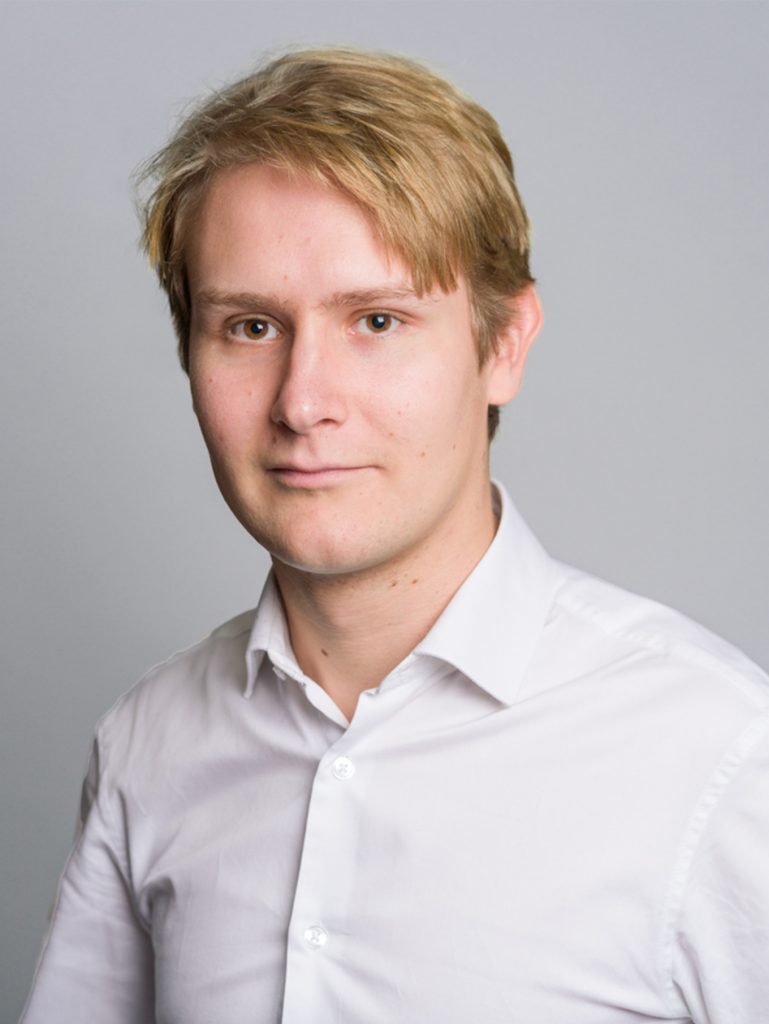 Associate
Paris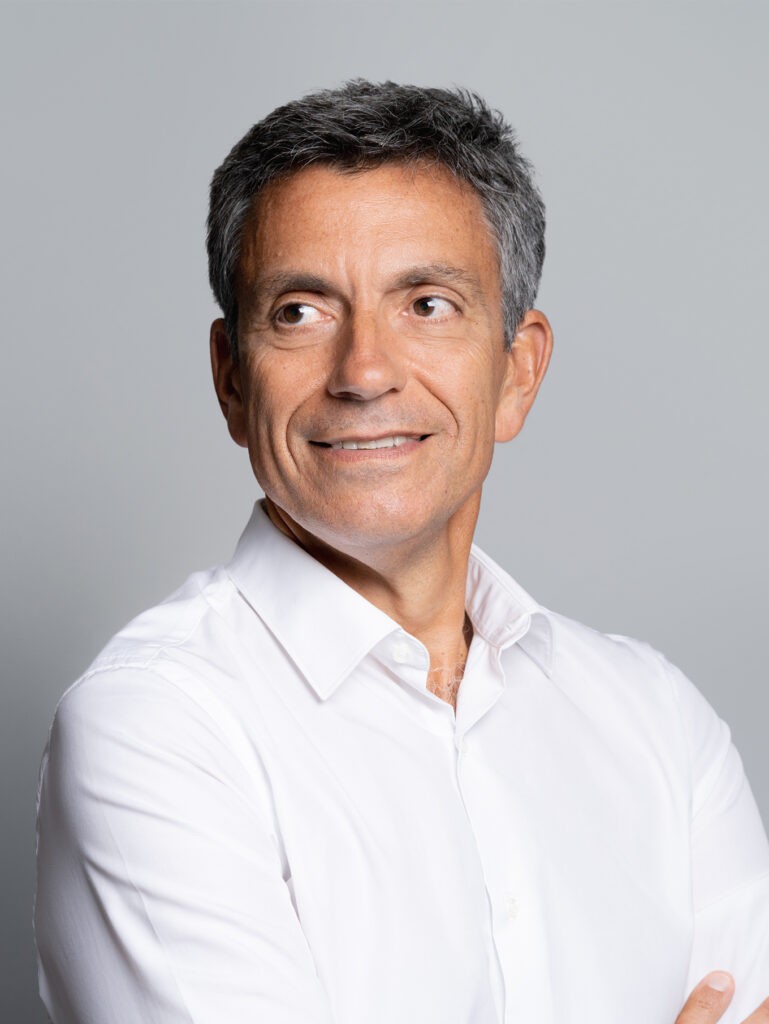 Managing Partner, Head of Development Capital
Paris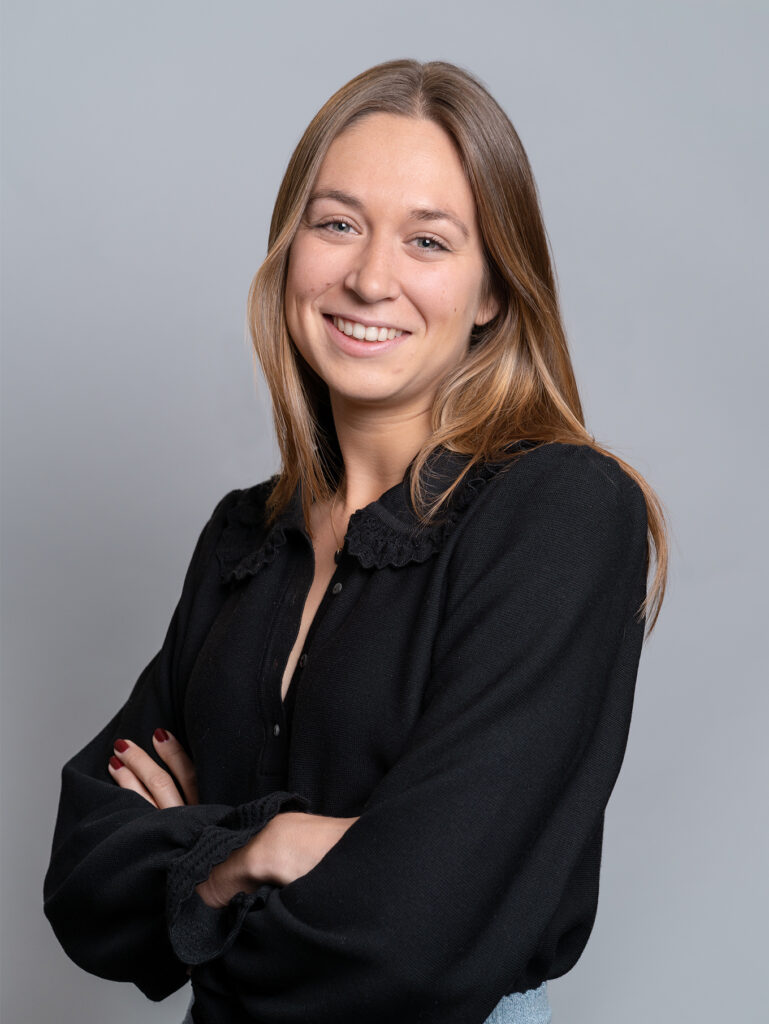 Analyst
Paris