Careers
People You'll Enjoy Working With
Attracting the best people is vital to the continued success of IK Partners.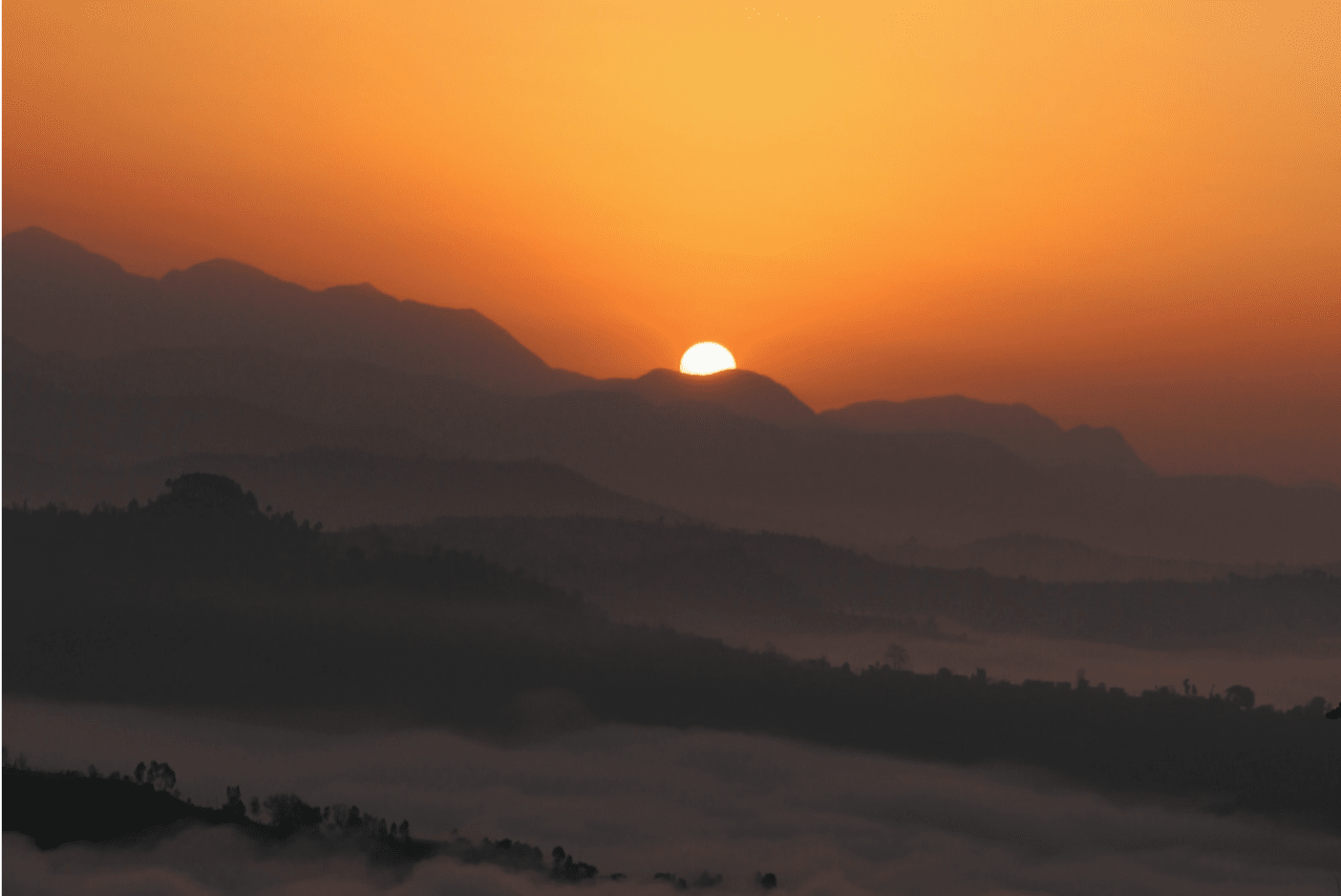 Our Culture
We believe that our employees are our greatest asset. Our diverse and dynamic team are driven by the need to do business the right way. True collaboration, dependent on mutual respect, is what sets us apart. To support this, we promote a culture that nurtures ambition, develops technical skill and is driven by a common entrepreneurial spirit.

We aim to be the firm of choice for talented individuals and our recruitment approach reflects this. We focus on attracting and retaining the brightest minds in the industry by paying close attention to the things that matter.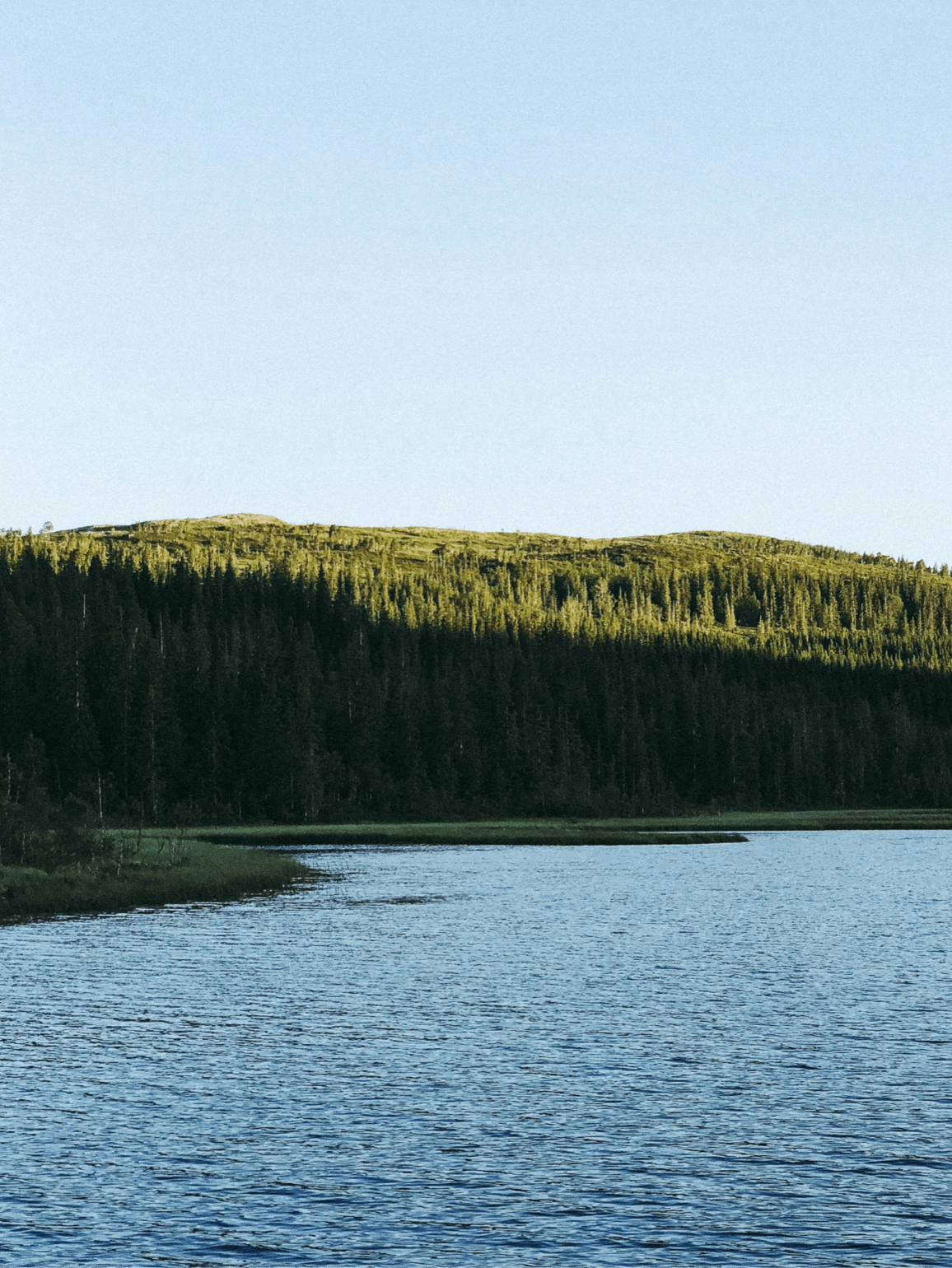 A Rewarding Career
A career with us is rewarding. Provided with opportunity to grow and push boundaries, we welcome independent thinking and look for individuals that can offer a fresh perspective.

In return for your dedication and commitment, we will offer you:
An Inclusive and Diverse Culture
Ongoing Training and Development
A Comprehensive Benefits Package
Our Values
"At IK Partners, transparency with our investors, portfolio companies, advisors and colleagues is of utmost importance. With transparency, we can foster trust and alignment of core values which leads to success. There is a growing moral imperative on businesses today as stakeholders are becoming increasingly aware of this. I take great pride in being part of a Firm that takes this seriously."
Dan Soudry , Managing Partner, Head of Mid Cap Strategy
"At IK Partners, we strive to do business the right way and integrity is at the heart of this. We don't cut corners, we accept responsibility, we invest with conviction and we care about the world we live in."
Kristian Carlsson Kemppinen , Managing Partner, Head of Small Cap Strategy
"I value the level hierarchy and inclusive culture at our Firm. Everyone at IK Partners has a voice and we treat each other, portfolio company management and advisors with respect. Success is a team effort and every role is valued."
Johan Van de Steen , Managing Partner, Operations
"Working in an environment where there is mutual respect for everyone's differences creates a strong foundation for building trusting relationships. I believe this is essential in our industry. Having sincere and real connections generates a special energy between people which makes IK Partners an enjoyable and fulfilling place to work."
Frances Houweling , Partner
"IK Partners is a great company to work for. Being responsible for Marketing and Communications means that I collaborate with teams both internally and externally daily. No two days are ever the same and there is a continuous challenge to find new ways to collaborate and improve the ways we interact with our stakeholders."
Vidya Verlkumar , Marketing & Communications Manager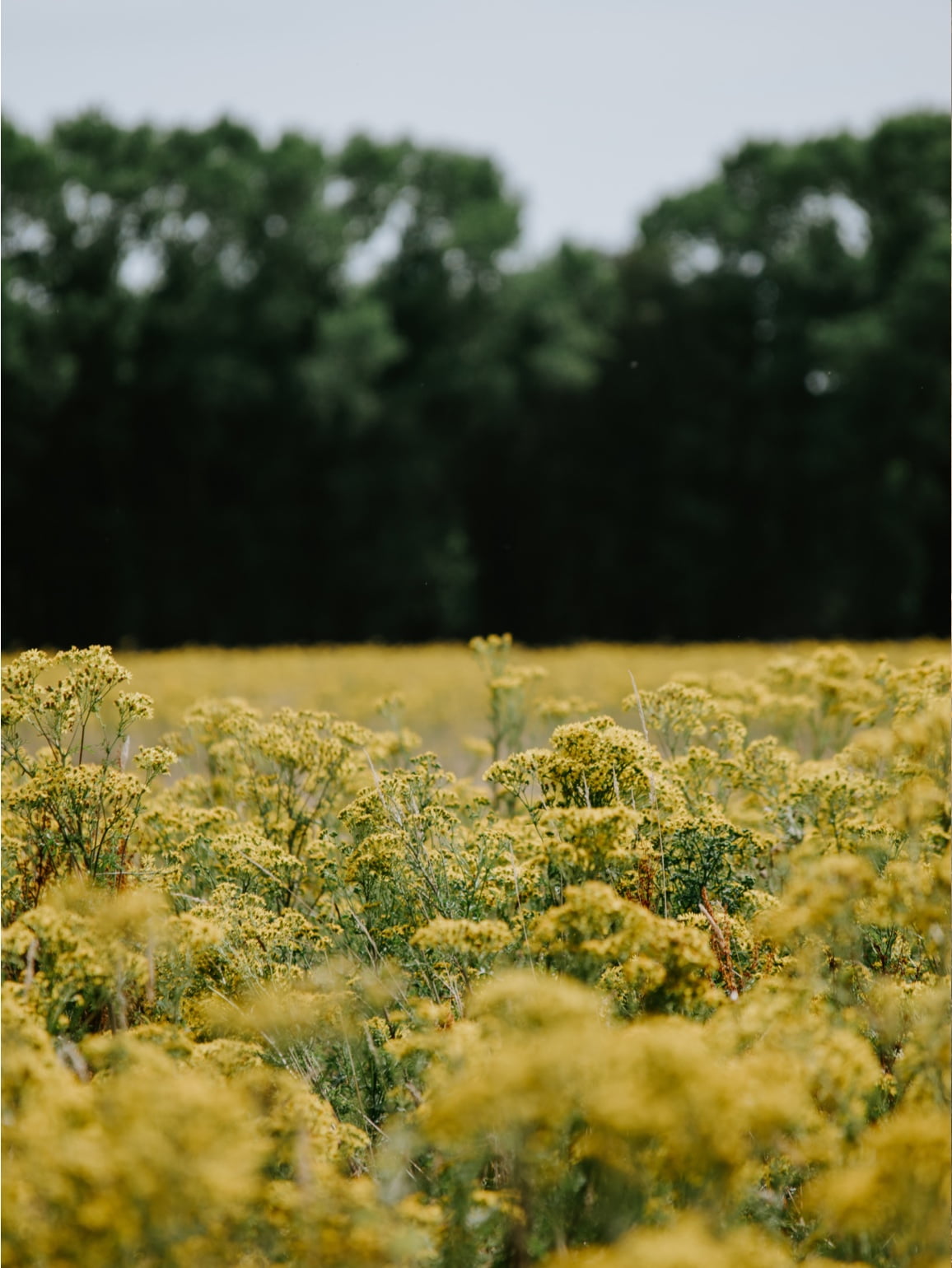 Join Our Team
To find out more and discuss any available opportunities, please contact: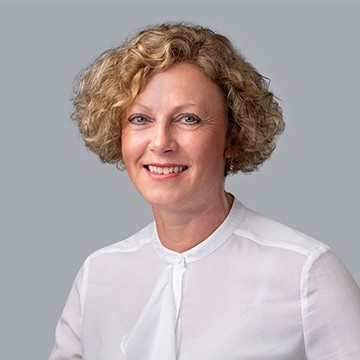 Our Commitment
Available Opportunities
Off-Cycle Analyst Intern
Hamburg , Germany
Apply
Off-Cycle Analyst Intern
Stockholm, Sweden
Apply
Marketing Intern
London, United Kingdom
Apply
Browse All