Our Team
By joining forces with people we believe in, our international and ambitious team seeks to generate lasting value. We pride ourselves in having transparent and collaborative relationships with our partners, understanding their priorities and providing them with support.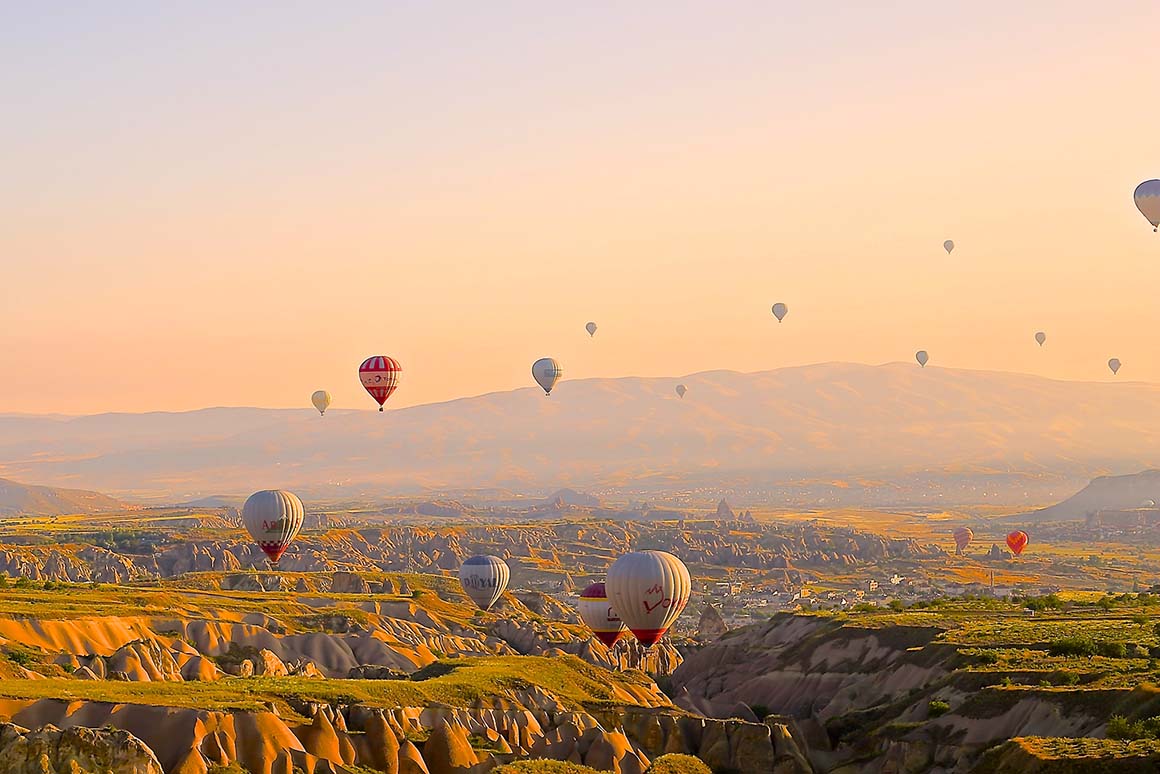 Mutual Respect
The business leaders we engage with know their businesses better than we do. And we know ours. Our team and expert network pay attention to management's sense of purpose and values at both a corporate and social level. We believe this allows for trust and mutual respect.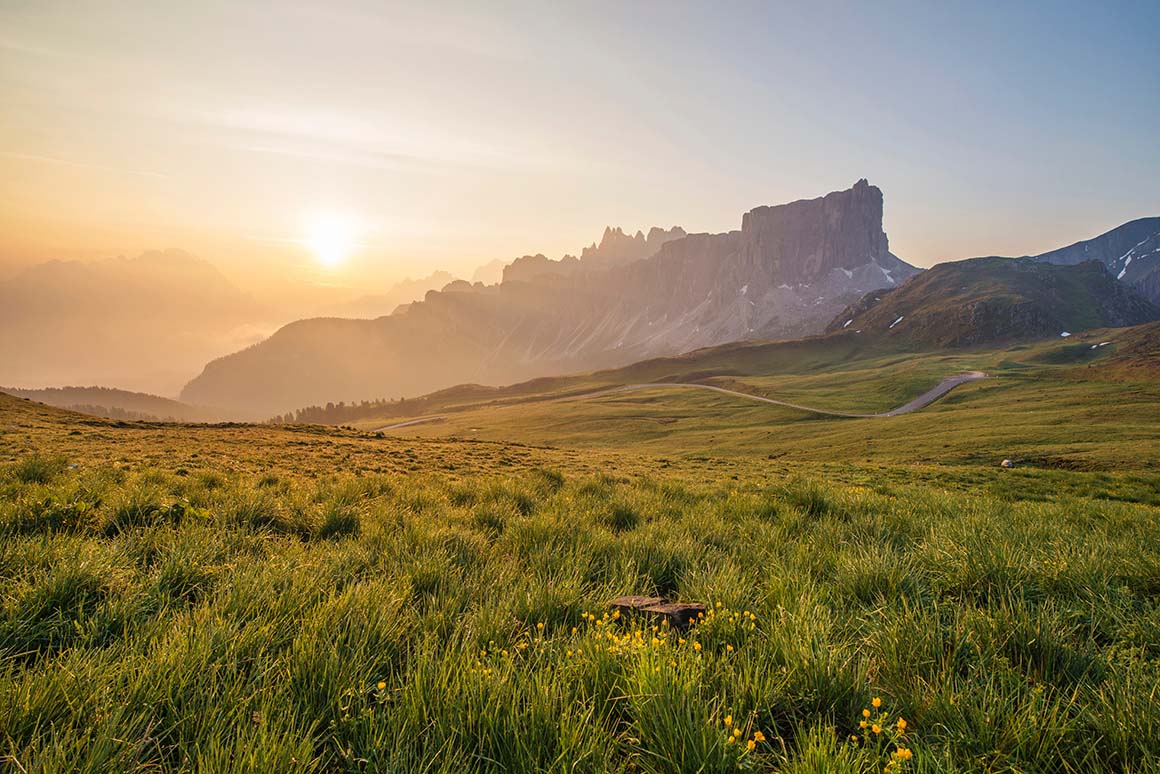 Our Investment Strategies
We invest in European businesses across four distinct and complementary strategies that leverage our platform.
Current Investments
The Difference We Make
Our unique approach allows us to selectively deploy our funds in businesses that have shown significant potential for development in existing and international markets within the areas of Business Services, Healthcare, Consumer and Industrials. Our fund offering allows us to support companies at all stages of their investment journey, transforming national champions into international leaders.

By partnering with us, business leaders can benefit from our pan-European investment execution abilities as well as draw upon the support provided by our in-house Operations, Capital Markets and ESG teams. These teams are fully integrated throughout each stage of the investment process and assist in accelerating the growth of our portfolio companies.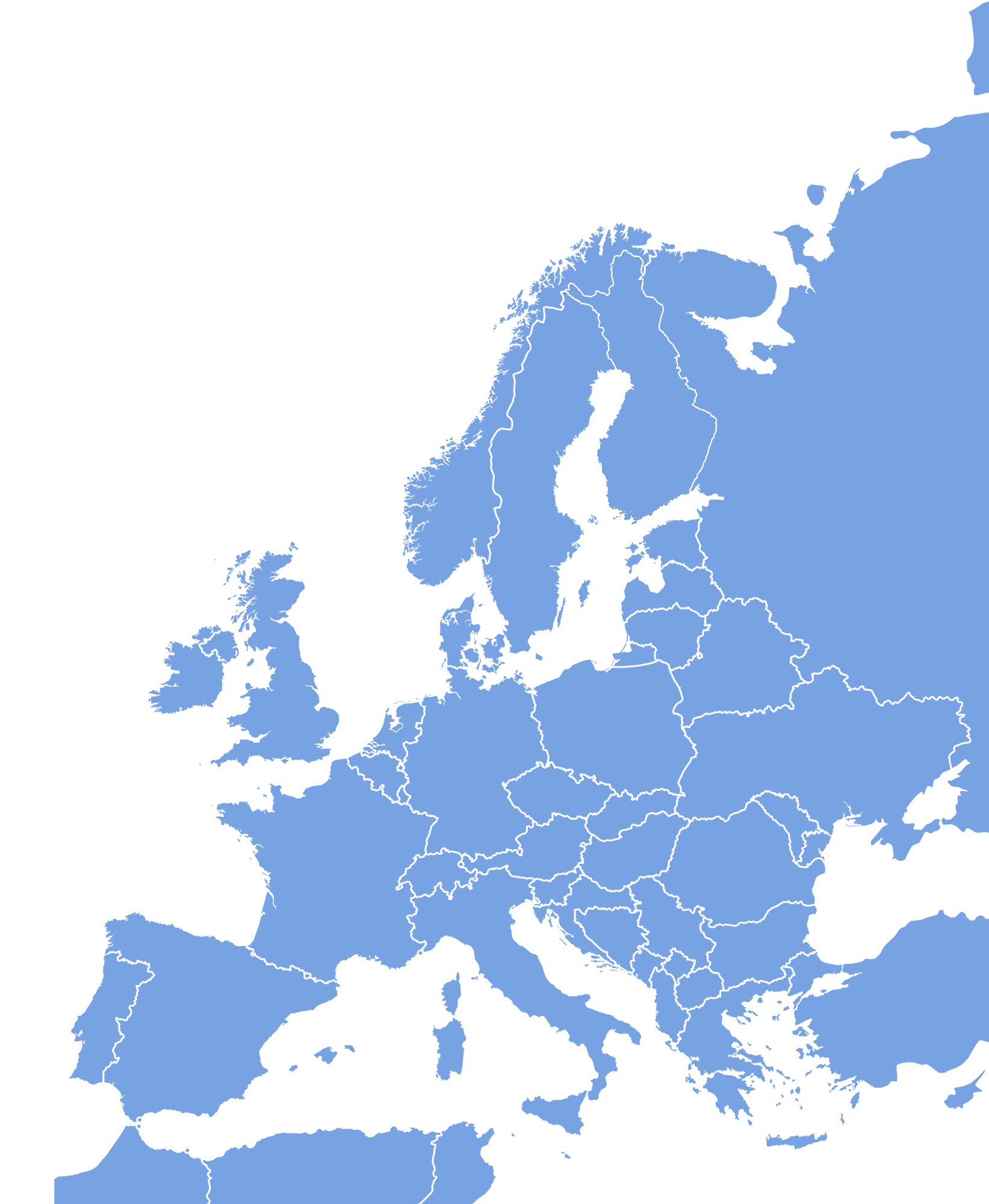 Our Unique Geographic Footprint
Over the years, we have developed a unique geographic footprint focused on Mid and Small Cap investments in the Benelux, DACH, France, Nordics and the UK.
Contact Us