Thomas Grob joined IK Partners in 2018 and is a Partner within the Partnership Fund Investment team in France. He specialises in the Business Services sector drawing on almost 20 years' worth of experience in Mid Cap private investment. Since joining, Thomas has been involved in a number of deals, including Eres, GEDH, Third Bridge and iM Global Partner.
Prior to joining IK, Thomas was a Managing Director at Tikehau Capital and spent over a decade as a Partner at Equistone, after starting his career in leveraged finance at HSBC, then RBS. He holds an MBA from ESSEC Business School.
Outside of work, Thomas enjoys watching rugby having played it previously and is passionate about modern literature.
Relevant Team Members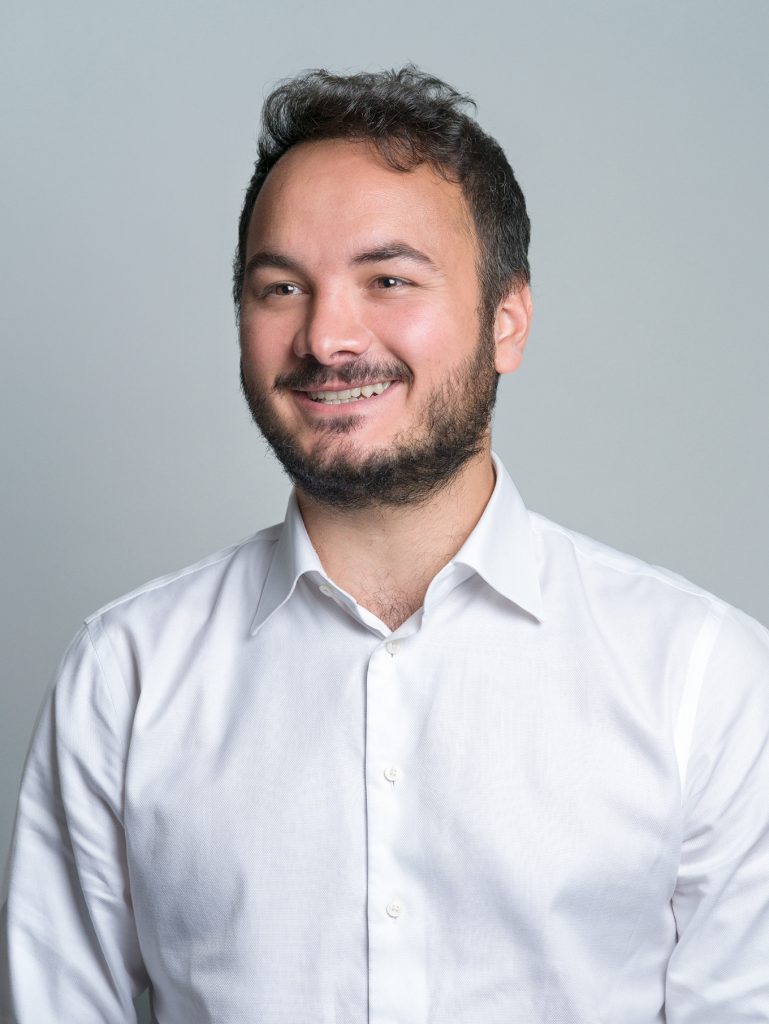 Associate Director
Paris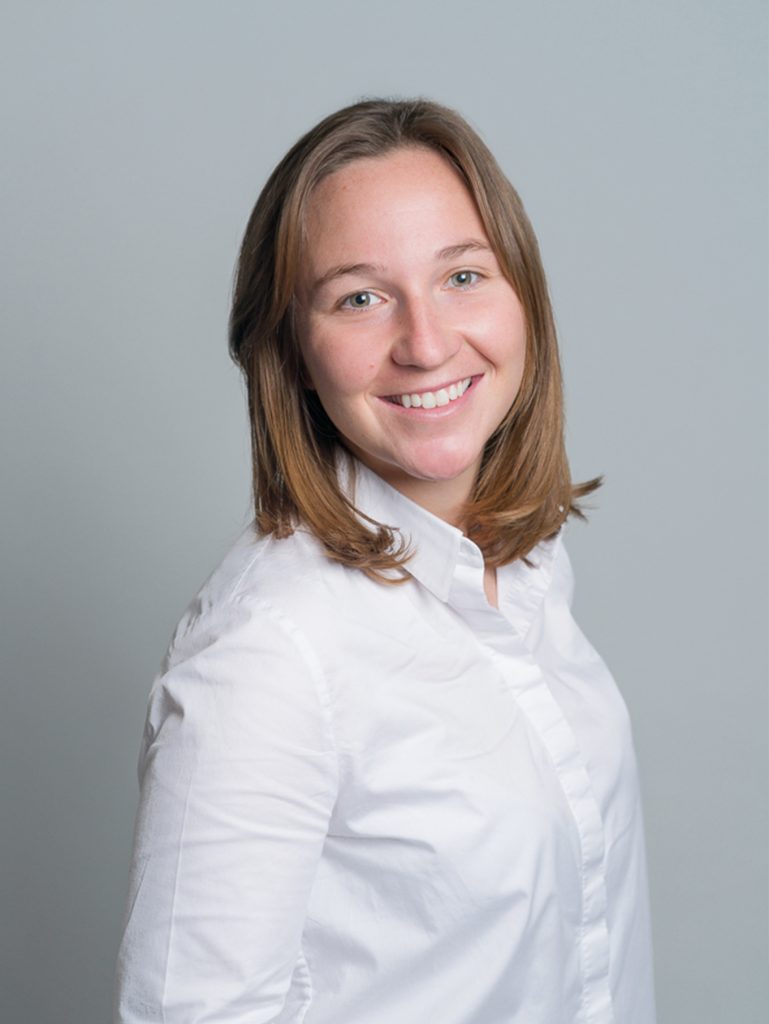 Associate Director
Paris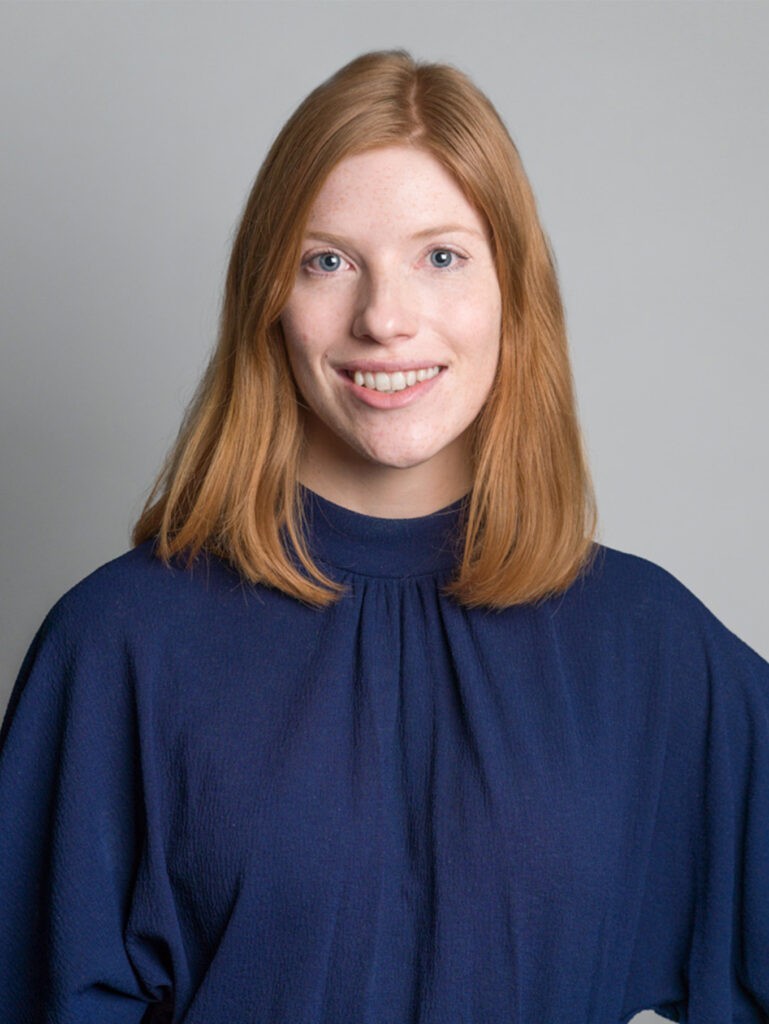 Assistant
Paris