Back to Investments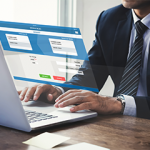 Eres
Fast-growing independent player in the French profit-sharing and retirement savings markets
Eres ("the Company") is a leading French financial technology player in the employee profit-sharing and retirement scheme markets. The Company focuses on the fragmented and high growth small to medium-sized enterprise segment, covering the design, implementation, monitoring and management of savings products. Eres addresses the market both indirectly through a large network of independent distributors and directly for larger clients.
IK Partners acquired a majority stake in Eres from the management team and Parquest Capital in July 2019.
What Attracted us to the Business
Large and fast-growing market
The Company has experienced organic growth due to open architecture and well-invested technology platform
Favourable competitive dynamics
Dynamic distribution network
Our Value Creation Strategy
We are working alongside management to:
Organically grow the business by expanding distribution network, investing in the IT platform and enhancing user experience;
Use the diversified distribution network to push additional products in wealth management or insurance; and
Potentially execute a buy-and-build strategy to expand product offering.
Investment Team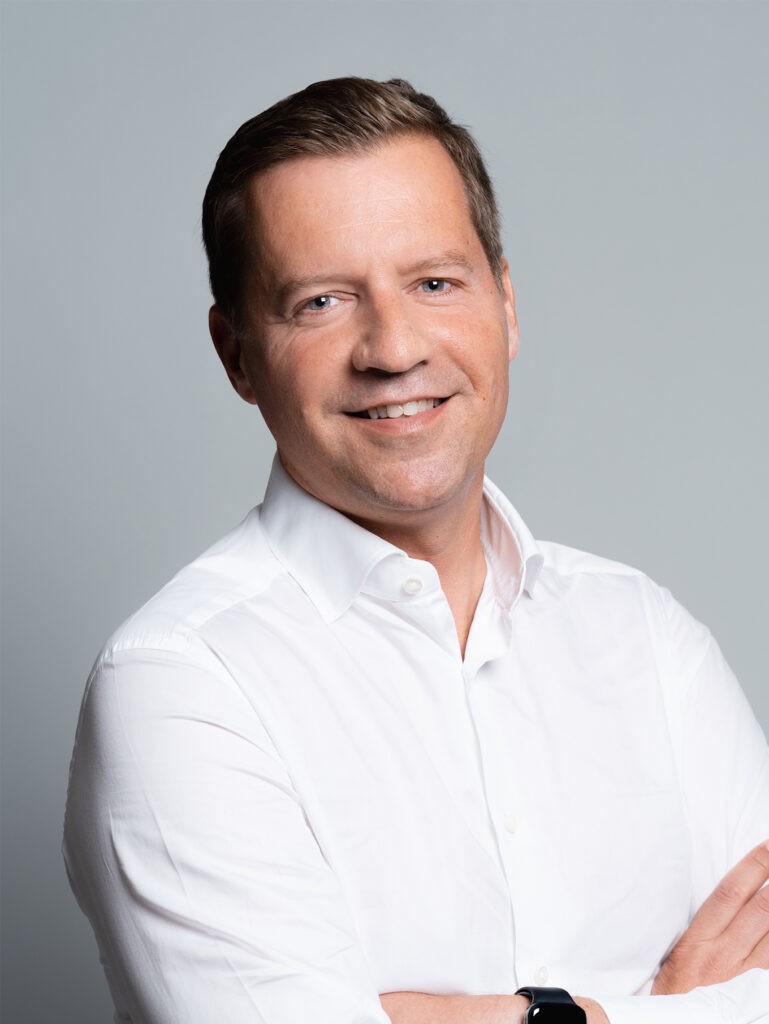 Managing Partner, Business Services Sector Lead
Paris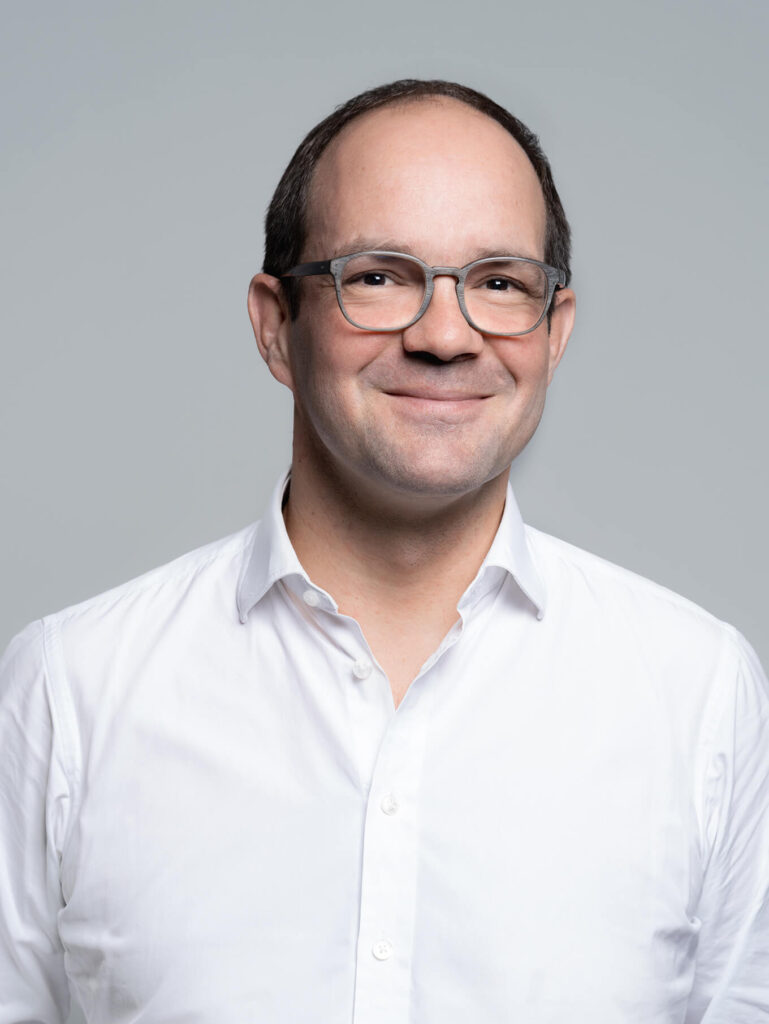 Partner
Paris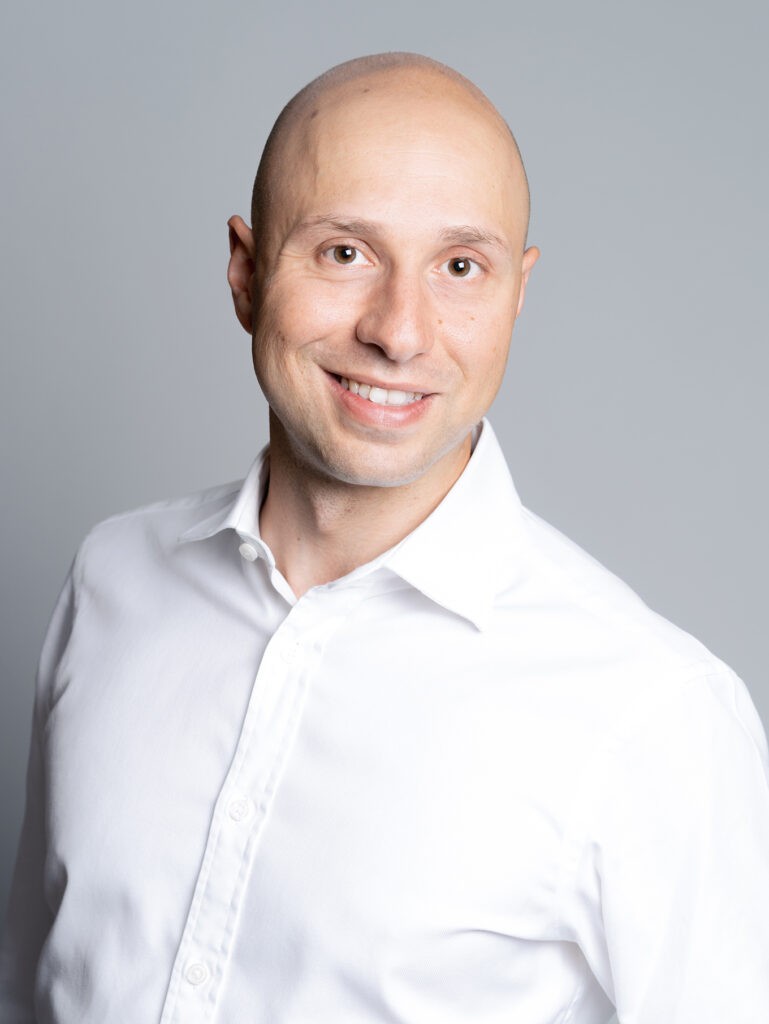 Partner
Paris