Vincent Elriz joined IK Partners in 2016 and is a Partner within the Mid Cap Investment team in Paris. He specialises in the Business Services sector and has substantial transaction as well as board membership experience with involvement in Questel, iad, Eres, Kersia, Linxis and Marle.
Prior to joining IK, Vincent was at Montagu Private Equity in Paris and at Blackstone in London. He graduated from HEC Paris with an MSc in Finance, focusing on corporate finance and financial markets.
Outside of work, Vincent enjoys running, swimming and sailboarding.
Relevant Team Members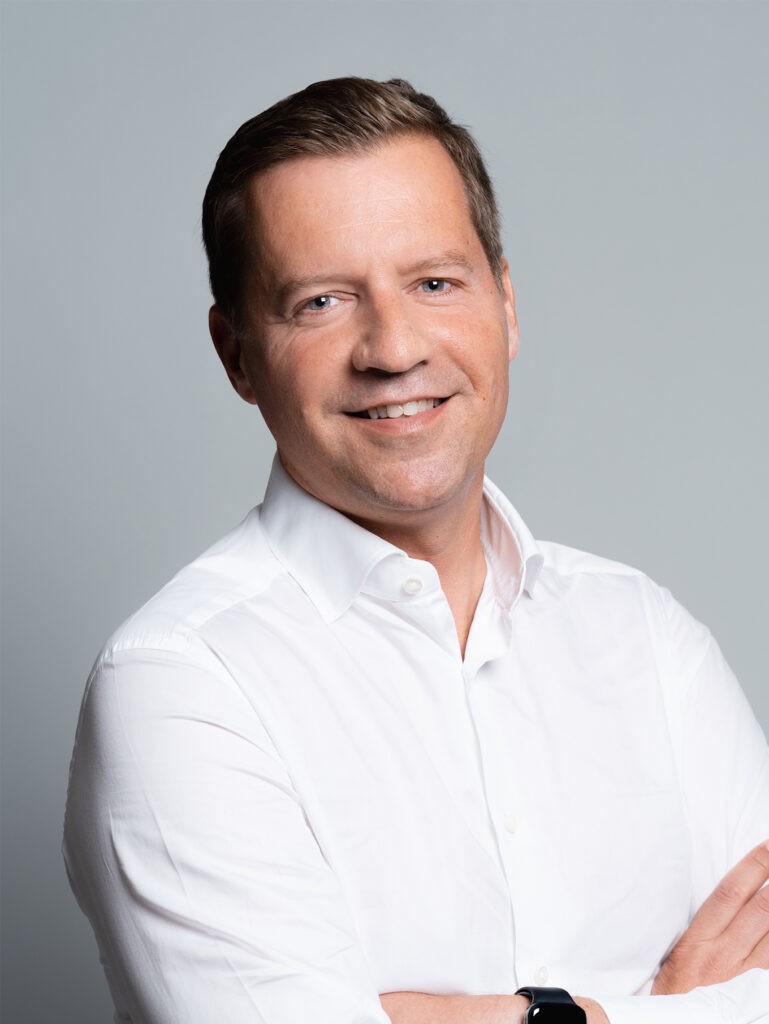 Managing Partner, Business Services Sector Lead
Paris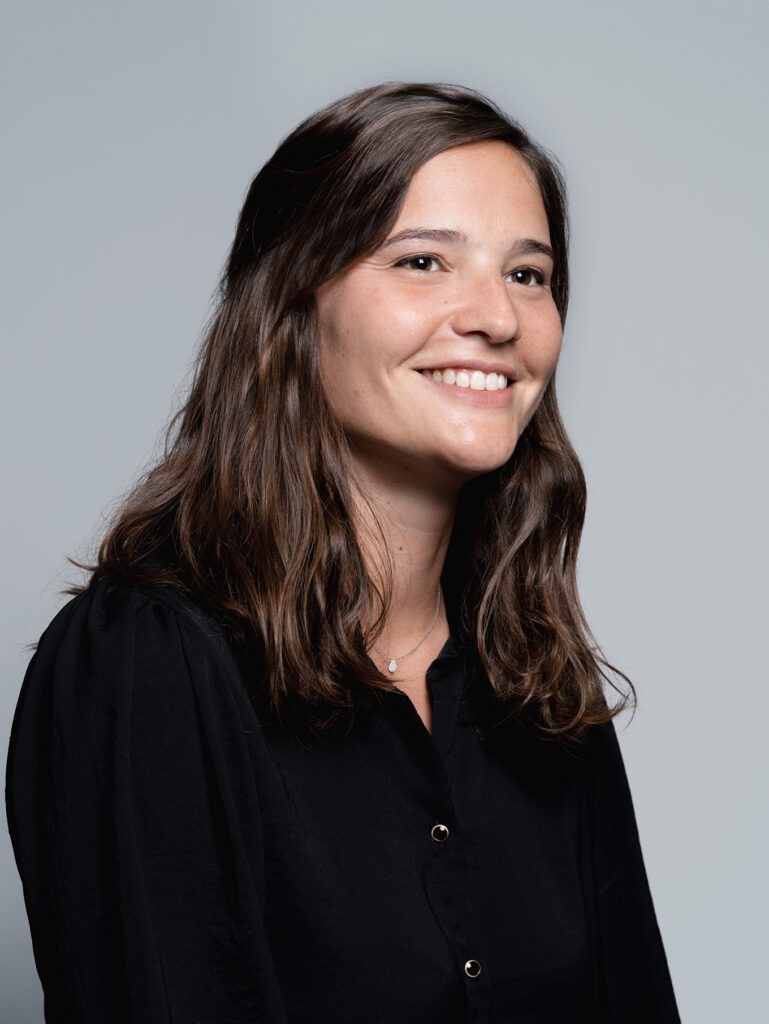 Associate Director
Paris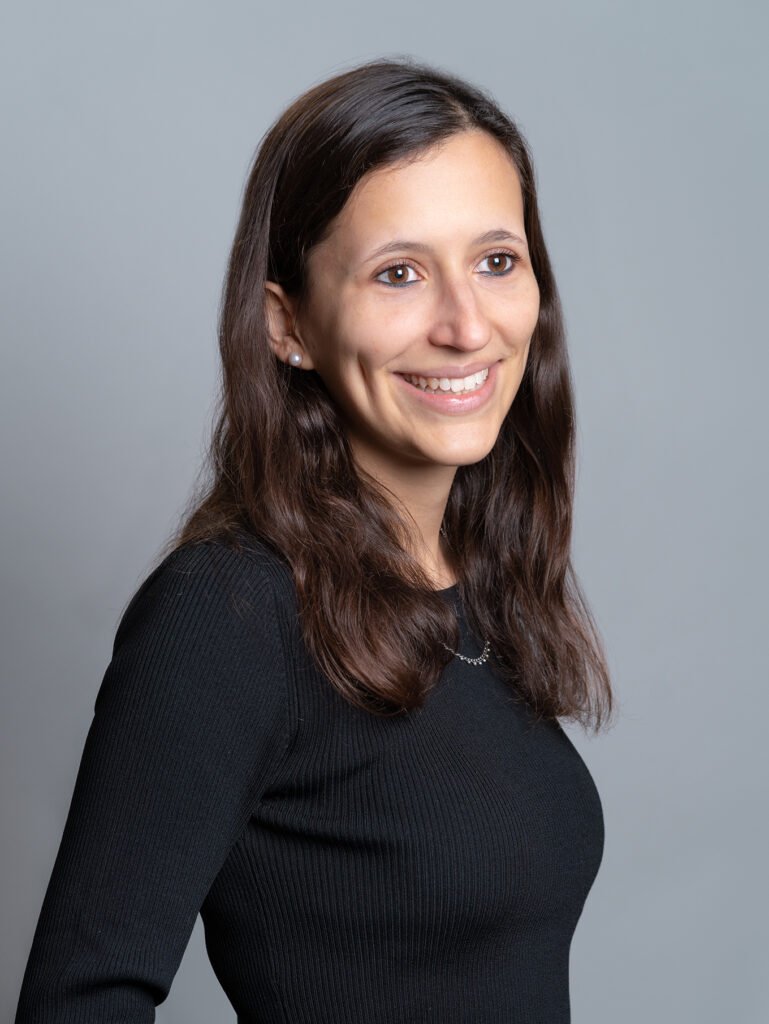 Associate
Paris