Back to Investments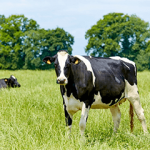 Kersia
European co-leader in biosecurity, disinfection and hygiene solutions
Founded in 1985 as a subsidiary of Groupe Roullier, Kersia ("the Company" or "the Group") is the European co-leading player providing biosecurity, disinfection and hygiene solutions for the food and beverage as well as farm industries. The Company designs, produces and distributes a large product range encompassing everything from cleaning solutions to innovative disinfectants.
The Group has an industry recognised know how and customer support backed by strong R&D and regulatory expertise. It is present in more than 130 countries globally.
The investment was acquired from Ardian in December 2020.
What Attracted us to the Business
Attractive and resilient food safety market
The Company's impressive growth track record
Recognised product know-how and effective customer support
Our Value Creation Strategy
We are working alongside management to:
Grow the Company organically in core segments across all geographies;
Implement operational excellence measures;
Execute an ambitious buy-and-build strategy to expand globally; and
Add new product categories to the existing portfolio.
Quote from the Client
"We are delighted to have partnered with IK as we embark on our next phase of growth. They are one of the most educated and experienced sponsors in our sector and together, we will be able to pursue this extraordinary entrepreneurial adventure."

Sébastien Bossard, Chief Executive Officer, Kersia
Investment Team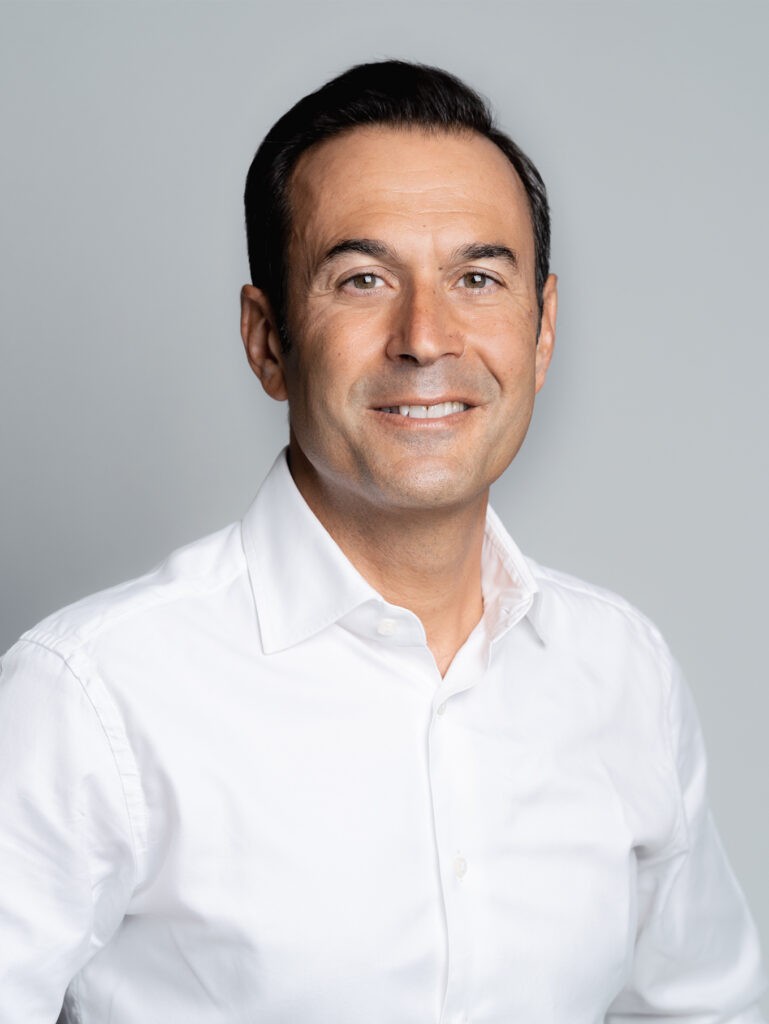 Managing Partner, Head of Mid Cap Strategy
Paris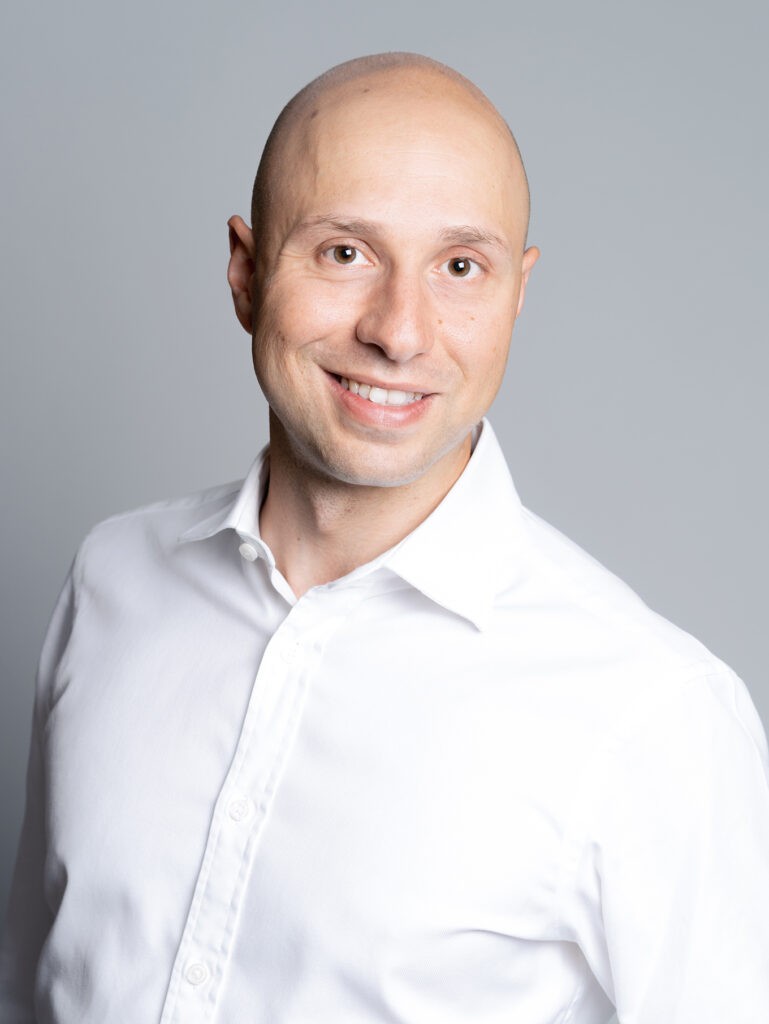 Partner
Paris