Dan Soudry joined IK Partners in 2003 and is a Managing Partner, responsible for the IK Mid Cap Funds and part of the Investment team for the Mid Cap strategy in Paris. Since joining, he has been involved in more than thirty transactions across Europe.
Prior to joining IK, Dan worked for ABN AMRO Capital, KPMG Corporate Finance and Paribas in Paris. He graduated from HEC Paris and Université Panthéon-Sorbonne.
Outside of work, Dan enjoys reading, running, swimming and playing the guitar.
Relevant Team Members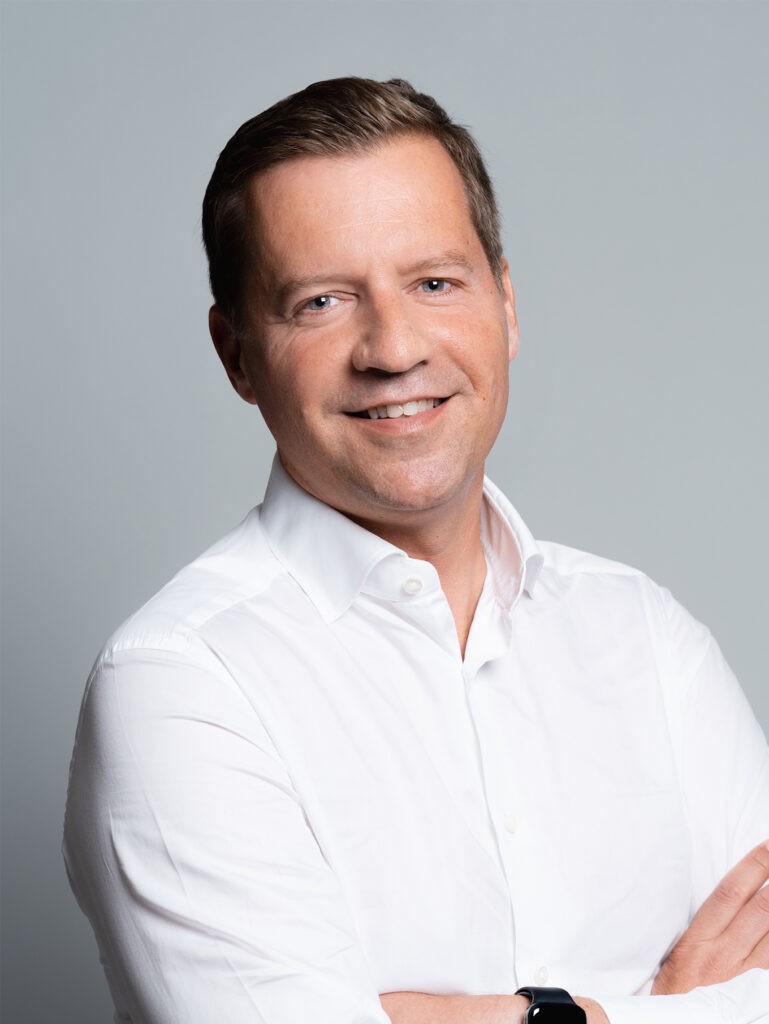 Managing Partner, Business Services Sector Lead
Paris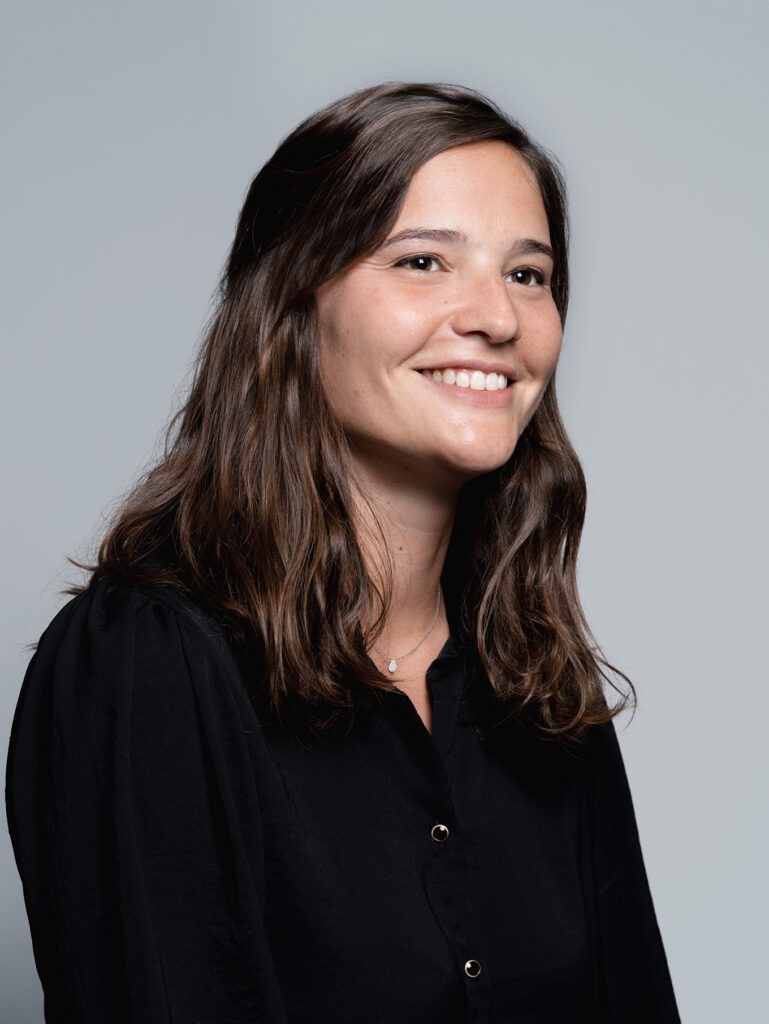 Associate Director
Paris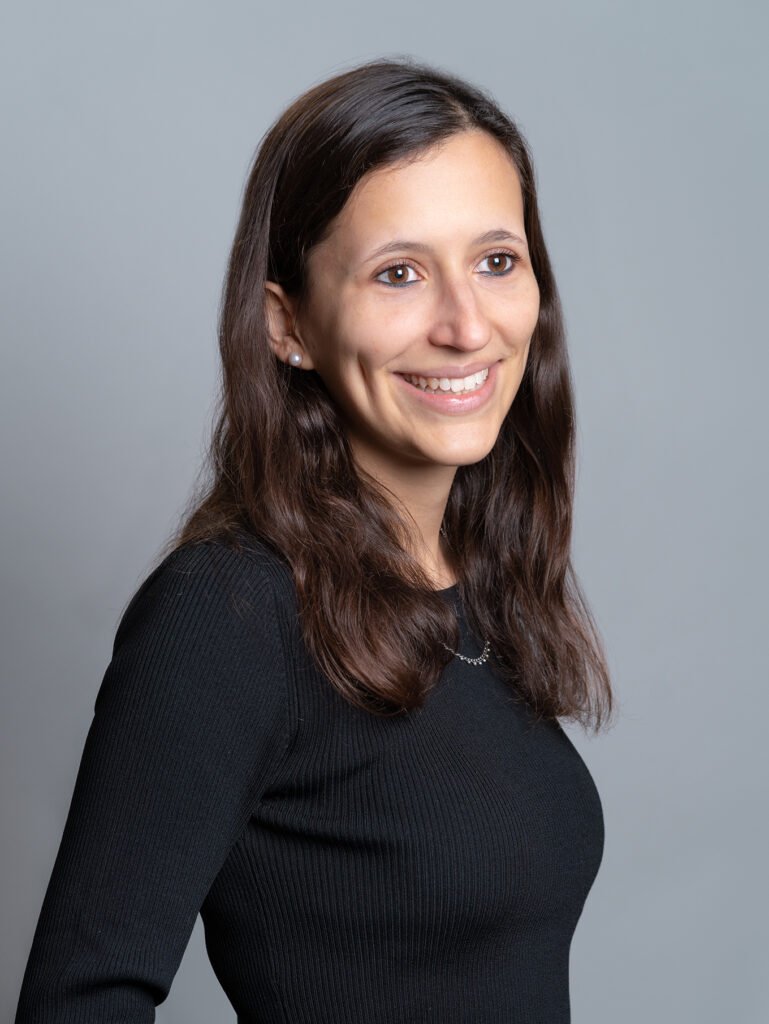 Associate
Paris