Rémi Buttiaux joined IK Partners in 2001 and is a Managing Partner in the Mid Cap Investment team, based in Paris. Since joining the Firm, Rémi has utilised his specialist knowledge of the Business Services sector to execute on range of deals across France. He is the sector lead and has worked on a number of notable transactions, including iad, Skill & You and Eres.
Prior to joining IK, Rémi worked in Morgan Stanley's Investment Banking Division in Media and Technology. He graduated in 1999 from HEC in Paris, majoring in Finance, after gaining experience at Paribas Affaires Industrielles (PAI Partners) during a one-year internship.
Outside of work, Rémi enjoys swimming and watching football.
Relevant Team Members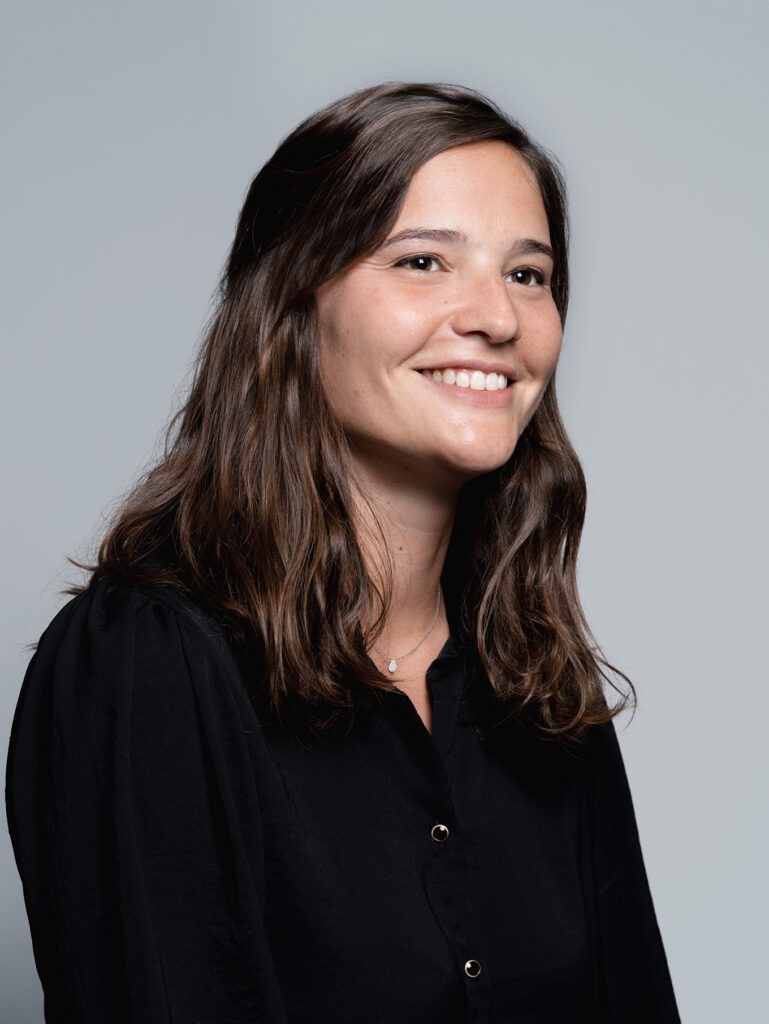 Associate Director
Paris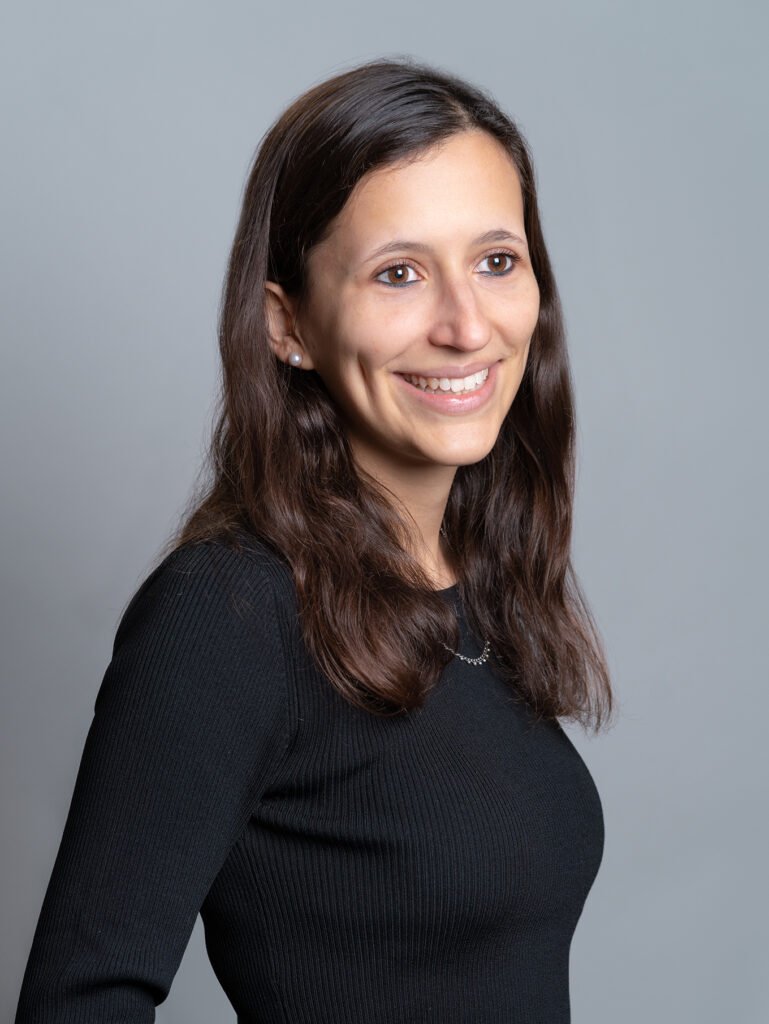 Associate
Paris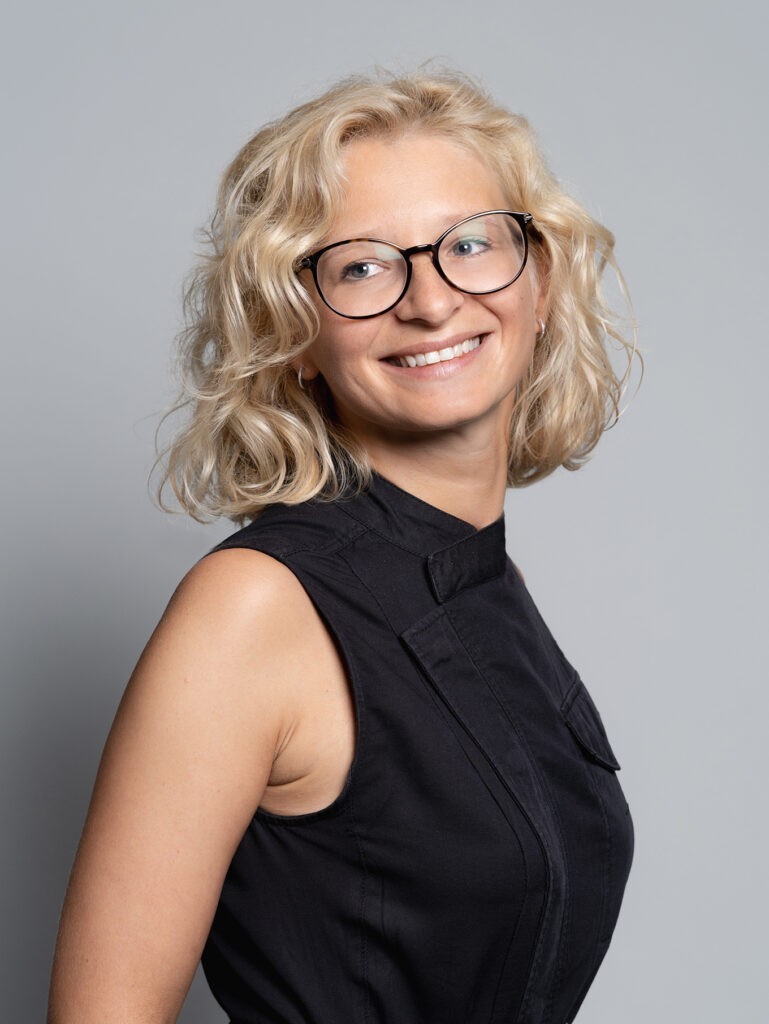 Assistant
Paris