Back to Investments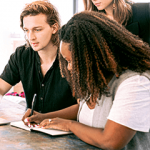 Skill & You
Fast-growing player in online vocational education in France, Spain and the UK
Founded in 2000, Skill & You ("the Company") is a high-growth leader in online vocational e-learning in France, Spain and the UK, providing online courses to over 150,000 students. The Company focuses on educational content, supported by a technology platform and coaching system to ensure a high success rate for its students. The Company's unrivalled portfolio of 220 courses largely lead to state diplomas and covers a wide range of professional fields (including public services, beauty & wellness, health & social and IT & digital).
The Company employs 1,400 employees and is present in France, Spain and the UK with a growing exposure to French-speaking African countries and Italy.
IK Partners acquired a majority stake in Skill & You from Andera Partners in March 2021.
What Attracted us to the Business
Leadership positioning in both France and Spain
Fast-growing vocational e-learning market driven by secular trends
Demonstrated track record of expansion, especially with the strong development in Spain following the Ilerna acquisition
Our Value Creation Strategy
We are working alongside management to:
Grow on the back of strong growth of the vocational e-learning market;
Maintain the Company's leadership position by continuing to invest in the training offering and digital platform; and
Continue to execute buy-and-build strategy, supporting core geographies and further geographical expansion.
Investment Team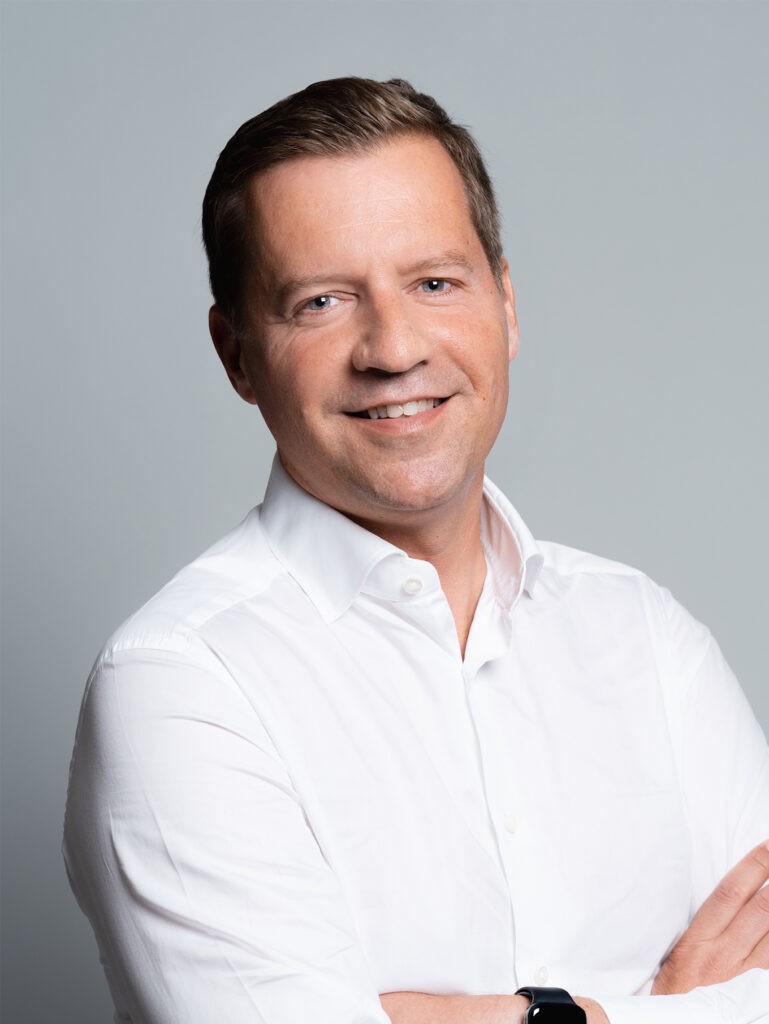 Managing Partner, Business Services Sector Lead
Paris
Partner
Paris