Diki Korniloff joined IK Partners in 2012 and is a Partner in the Mid Cap Investment team based in Paris. She has been working at the Firm for almost a decade and specialises in the Industrials sector. During this time, she has played a pivotal role across a range of transactions across France.
Prior to joining IK, Diki worked at Boston Consulting Group and Royal Bank of Scotland in Paris, where she focused on leveraged finance. She holds an MSc in Industrial Engineering from École Centrale Paris.
Outside of work, Diki enjoys sailing and playing tennis.
Relevant Team Members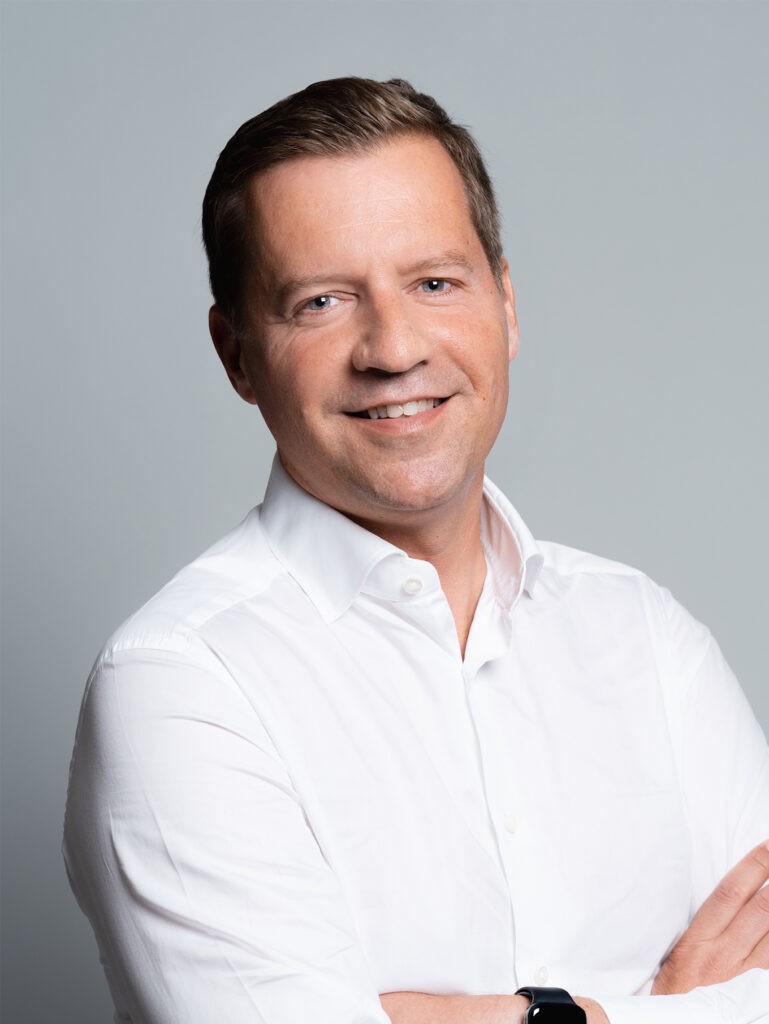 Managing Partner, Business Services Sector Lead
Paris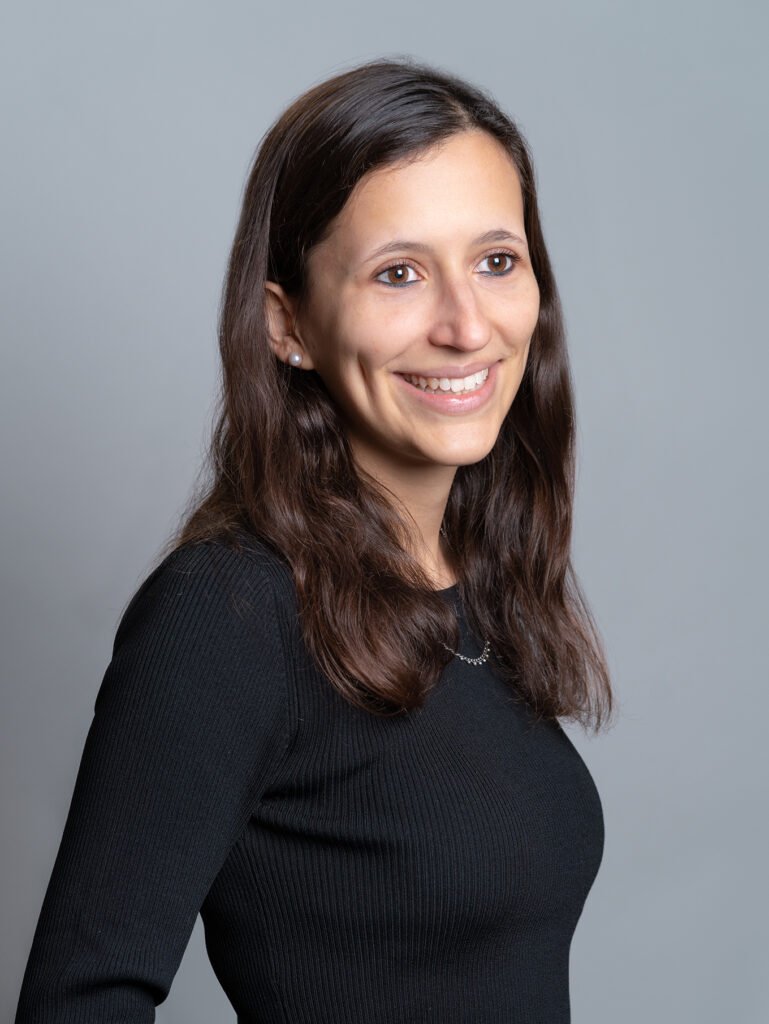 Associate
Paris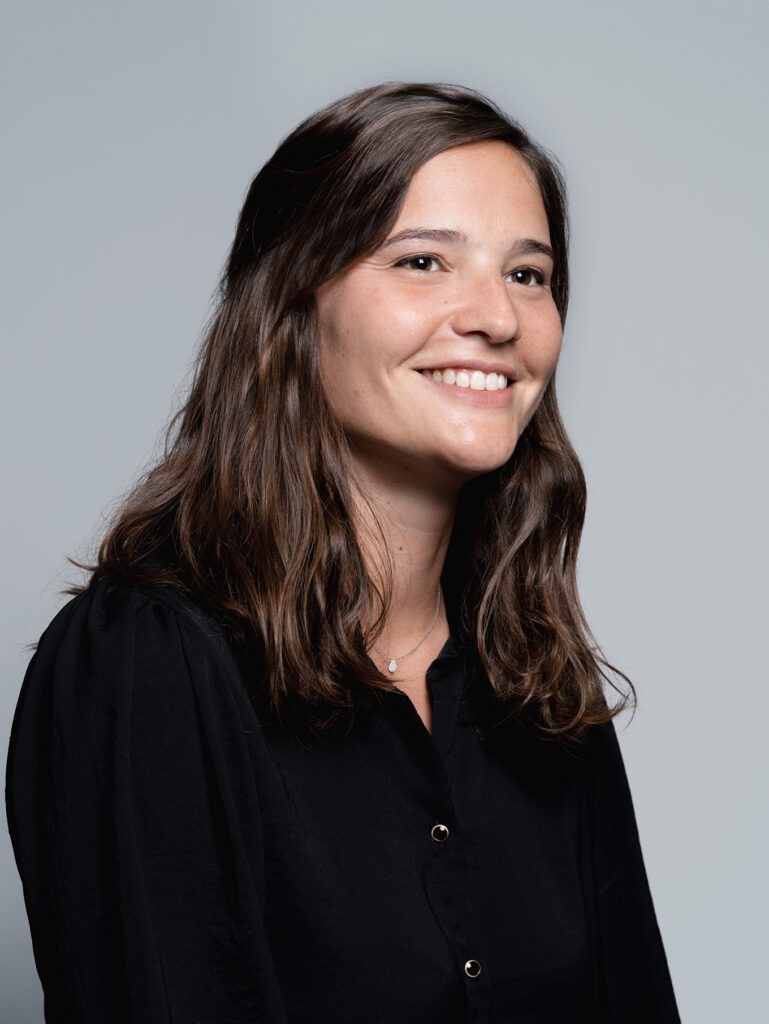 Associate Director
Paris