Back to Investments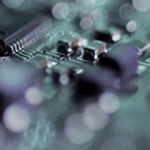 Exxelia
Leading designer and manufacturer of complex passive electronic components
Exxelia ("the Group") has been developing products with the highest level of reliability to meet the requirements of aerospace, defence, rail, medical, oil and gas and telecommunications blue-chip customers for over 50 years. The Group's ability to produce products that combine extreme technical performance, quality and flawless reliability has established Exxelia as an international leader within its field.
At the time of exit, Exxelia Group marketed its products under various brands to reflect its multi-technology positioning: Eurofarad, Dearborn, Microspire, Firadec, Sic Safco, Temex Ceramics, Astema and Vertura. The Group operates in Europe, the US, Asia and Africa.
Exxelia is headquarted in Paris, France.
IK Partners acquired the Group from LBO France in December 2014, and was sold to HEICO in January 2023.
What Attracted us to the Business
Favourable underlying markets
Diversified portfolio with blue-chip clients
Resilient business model
Our Value Creation Strategy
During our ownership, we worked alongside the management team to:
Continue organic development on the back of strong underlying markets;
Increase penetration in the US and expand footprint in Asia; and
Drive consolidation of the market via a buy-and-build strategy.
Quote from the Client
""We are excited to embark on a new stage of development with HEICO. We really appreciate the values of the Mendelson Family, which match perfectly those of Exxelia. Our goal to develop Exxelia into a world leader in Hi-Rel passive components and sub-systems for harsh environments, serving the aeronautic, defence, space and medical markets will be accelerated under the Heico umbrella. Together we will strengthen our innovation and operational capabilities and accelerate our internationalisation strategy. We thank IK for their support over the past years, which has enabled us to establish a solid platform to support our ambitions for global growth."

Paul Maisonnier, Chief Executive Officer, Exxelia
Investment Team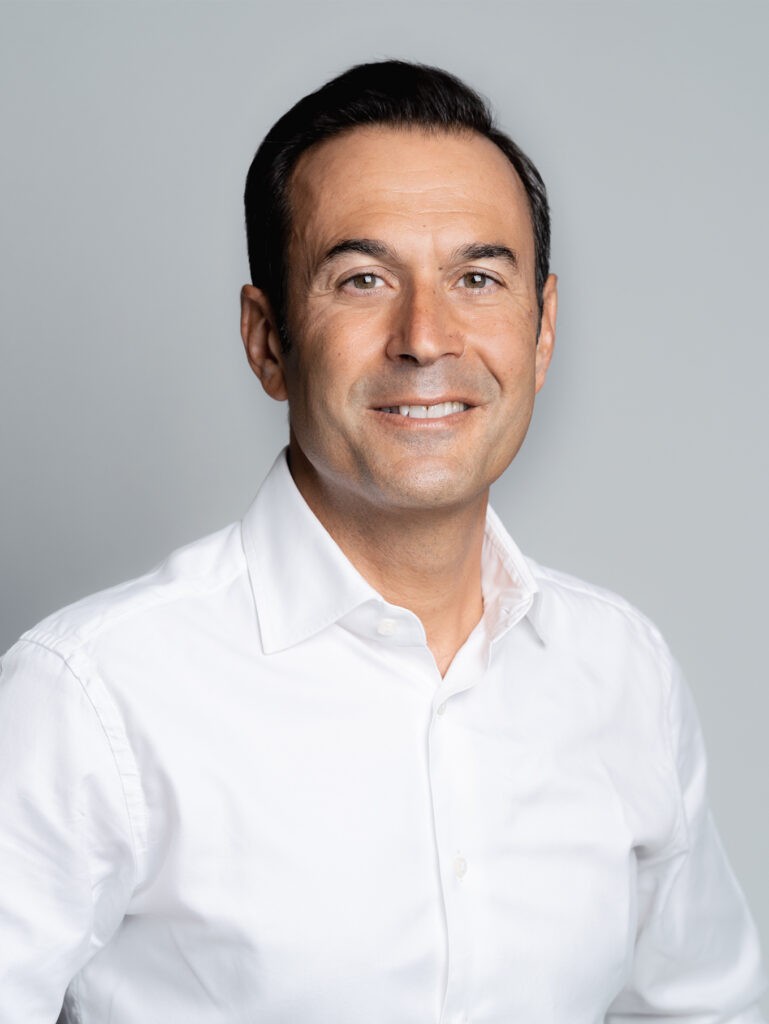 Managing Partner, Head of Mid Cap Strategy
Paris
Partner
Paris