7 Offices, 4 Sectors, 21+ Nationalities
IK Partners is people-first private equity. It's amazing what happens when you put people first. We discover new ways to grow, together. We find better ways to build on success. We see possibilities everywhere and we enjoy the journey.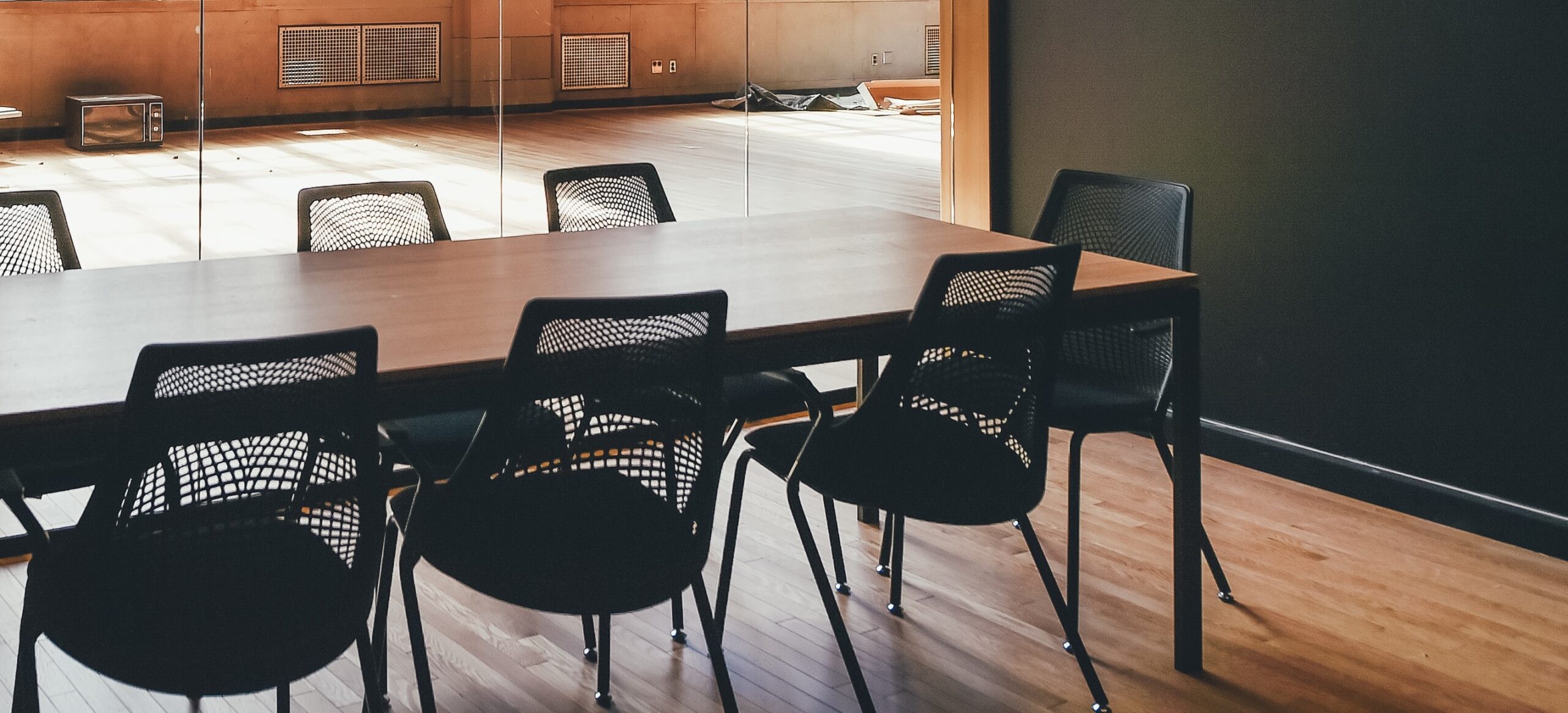 What We Offer
An Inclusive and Diverse Culture
Ongoing Training and Development
A Comprehensive Benefits Package
As an employer, IK Partners embraces the aim of having a diverse team. We are committed to promoting equal opportunities and preventing discriminatory practices occurring in the workplace. We seek to attract, develop and retain the very best talent in order to meet our strategic objectives, and believe in selecting the best candidates based on skills and abilities.