Back to Investments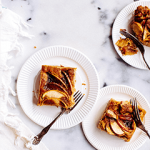 Mademoiselle Desserts
Manufacturer of premium frozen industrial finished and semi-finished pastries in Europe
Mademoiselle Desserts ("the Group") has grown to become the leading European manufacturer of premium frozen pastry. Through its manufacturing sites in France, the UK and the Netherlands and highly experienced teams, the Group works closely with its customers to develop bespoke desserts to the highest food standards. Mademoiselle Desserts operates ten production facilities and employs approximately 2,000 people.
IK Partners acquired the investment from Equistone in July 2018.
What Attracted us to the Business
Leading frozen bakery player with a strong consolidated position in growing markets across UK and France
Experiencing significant growth due to its wide product range and excellent quality as well as service
Long-term relationships with its diversified customer base
40-person strong research and development team focused on innovation and growth
Our Value Creation Strategy
We are working alongside management to:
Strengthen market leadership in core markets via organic growth and buy-and-build acquisitions;
Develop new products or segments and focus on implementation of synergies; and
Increase global presence via an active M&A strategy across Europe and the US.
Responsibility/ESG Highlights
The Group is committed to comply with the United Nations Global Compact and communicates annually in a transparent way to update all stakeholders on the steps taken. Through its Clean M program, the Group aims at pushing clean and transparent recipes prepared with responsibly sourced ingredients.
Quote from the Client
"IK's unrivalled experience investing in European food businesses makes them an ideal partner. With their support, Mademoiselle Desserts will be well-positioned to capture market share and continue its active build-up strategy, for which we were actively backed by Equistone over these last years."

Didier Boudy, Chief Executive Officer, Mademoiselle Desserts
Investment Team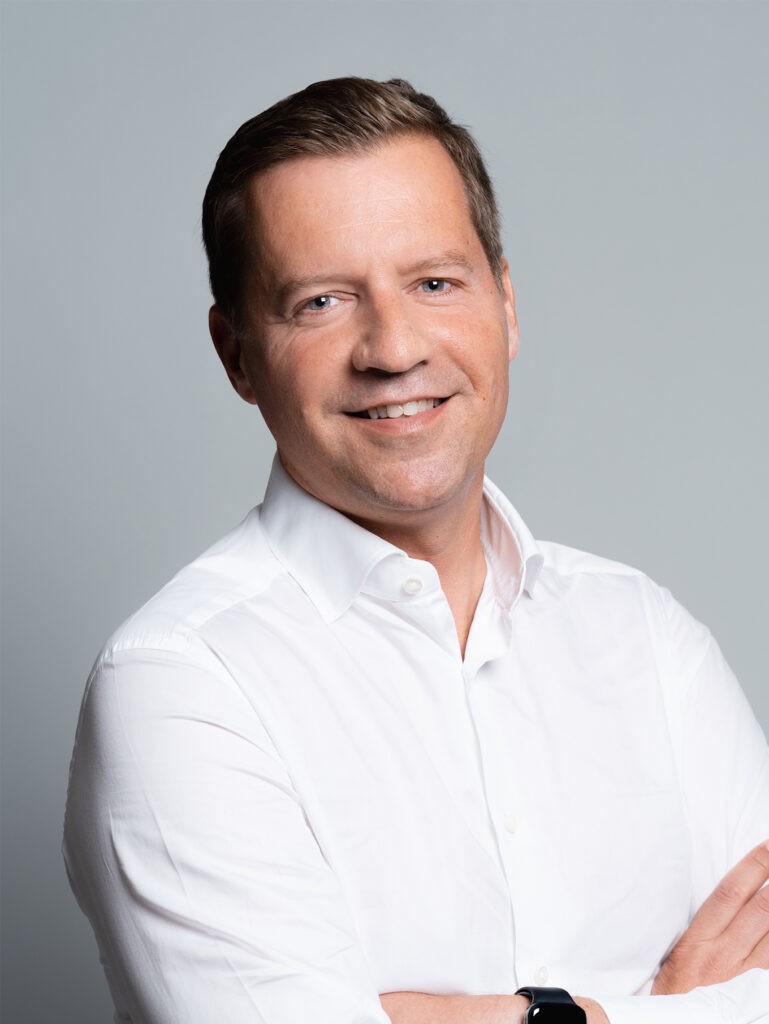 Managing Partner, Business Services Sector Lead
Paris
Partner
Paris