Guillaume Veber joined IK Partners in 2017 and is an Associate Director in the Mid Cap Investment team, based in Paris. He has specialist knowledge of the Business Services sector and since joining, has gained notable transaction experience working with firms such as Kersia, Eres, Mademoiselle Desserts, Linxis, Colisée and Marle.
Prior to joining IK, Guillaume worked in the leveraged finance team at J.P. Morgan in London, after completing previous experiences at Permira and Barclays M&A. He holds a MSc in Management from HEC Paris.
Outside of work, Guillaume enjoys skiing and is a rugby player.
Relevant Team Members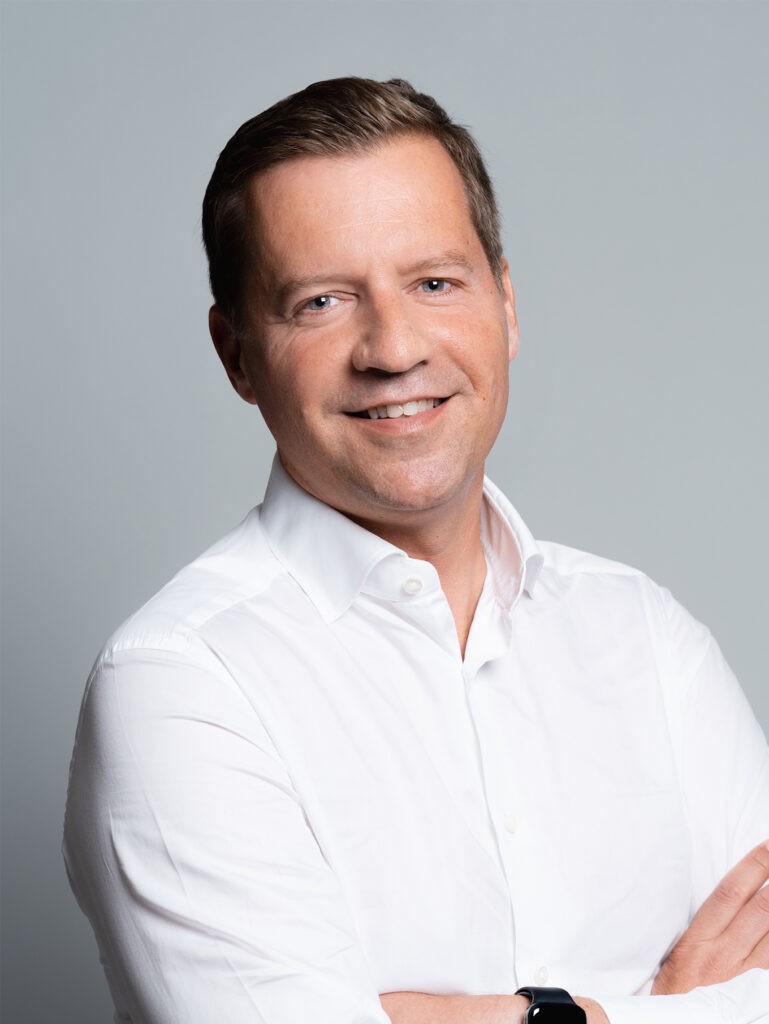 Managing Partner, Business Services Sector Lead
Paris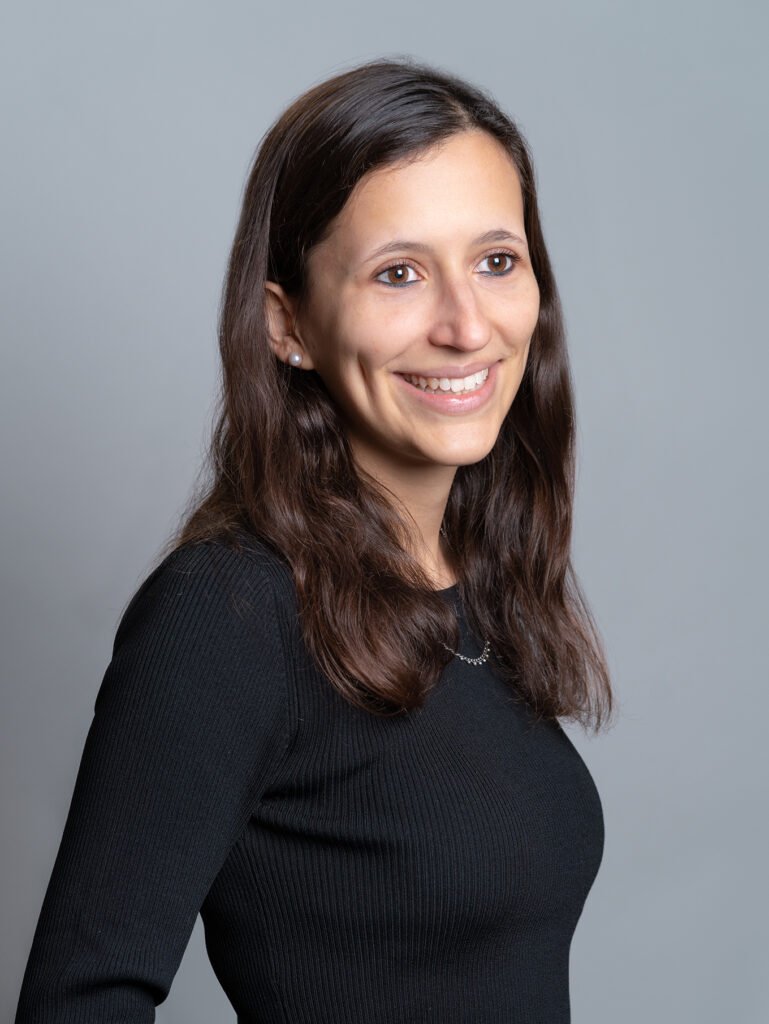 Associate
Paris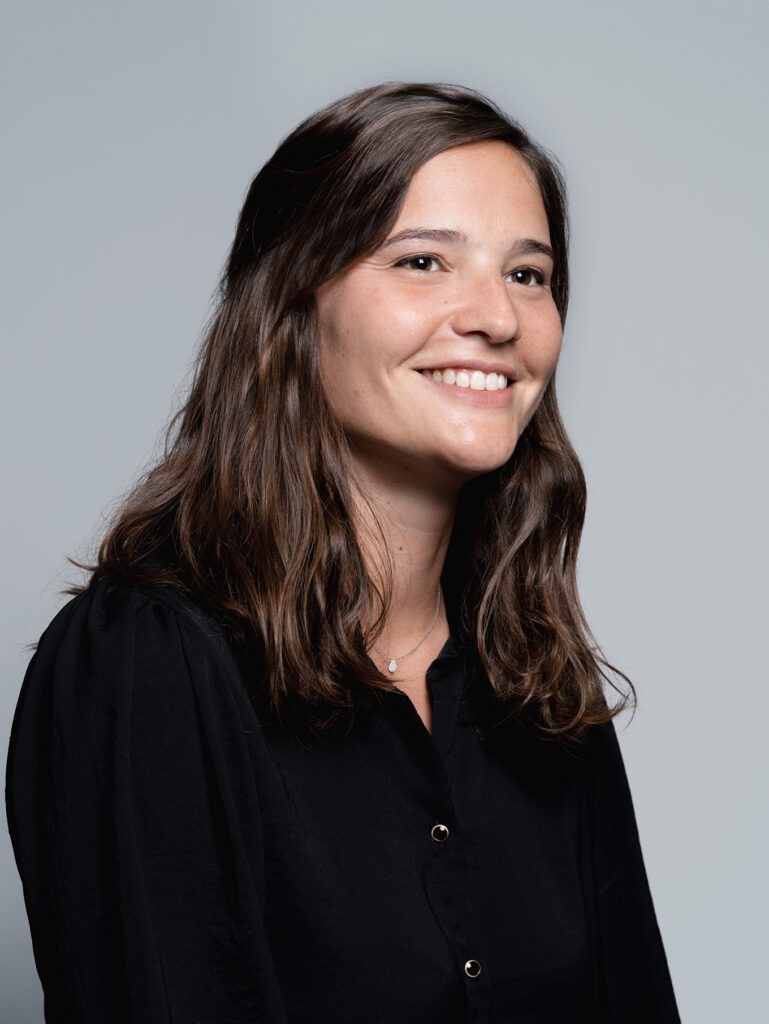 Associate Director
Paris