Back to Investments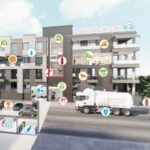 Batisanté
Leading French multi-services provider for residential and professional buildings
Founded in 1987, Batisanté ("the Company") is headquartered in Neuilly-Plaisance, France, and is a leading compliance and safety services provider, servicing residential and professional buildings. The Company manages around 460 technicians that visit approximately five buildings a day. The Company offers a wide range of services organised around four pillars critical for the maintenance of buildings: fire solutions, pest control, diagnostics and maintenance works. Batisanté addresses two types of customers: residential building managers and public & B2B.
IK Partners acquired a majority stake from LGT Capital Partners in July 2022 and will be working alongside management who will be reinvesting.
What Attracted us to the Business
Full-service offering
KPI-orientated approach
Solid tech-enabled capabilities
Robust market position
Our Value Creation Strategy
We are working alongside management to:
Pursue organic growth in core verticals;
Accelerate growth and increase market share through add-on acquisitions; and
Transform the Group through the development of new services and consider larger M&A opportunities.
Quote from the Client
"Having joined the Company in 2019, I have had the pleasure of leading the Group through a significant period of growth. Our success is due to the vast range of services we provide and our best-in-class operations. We rely on a dedicated team of experts who provide unrivalled support to all our clients. We thank LGT for their support to date and warmly welcome IK as we continue on our journey. I have no doubt that their experience and expertise will help us take the Company even further."
Nicolas Milesi, Chief Executive Officer, Batisanté
Investment Team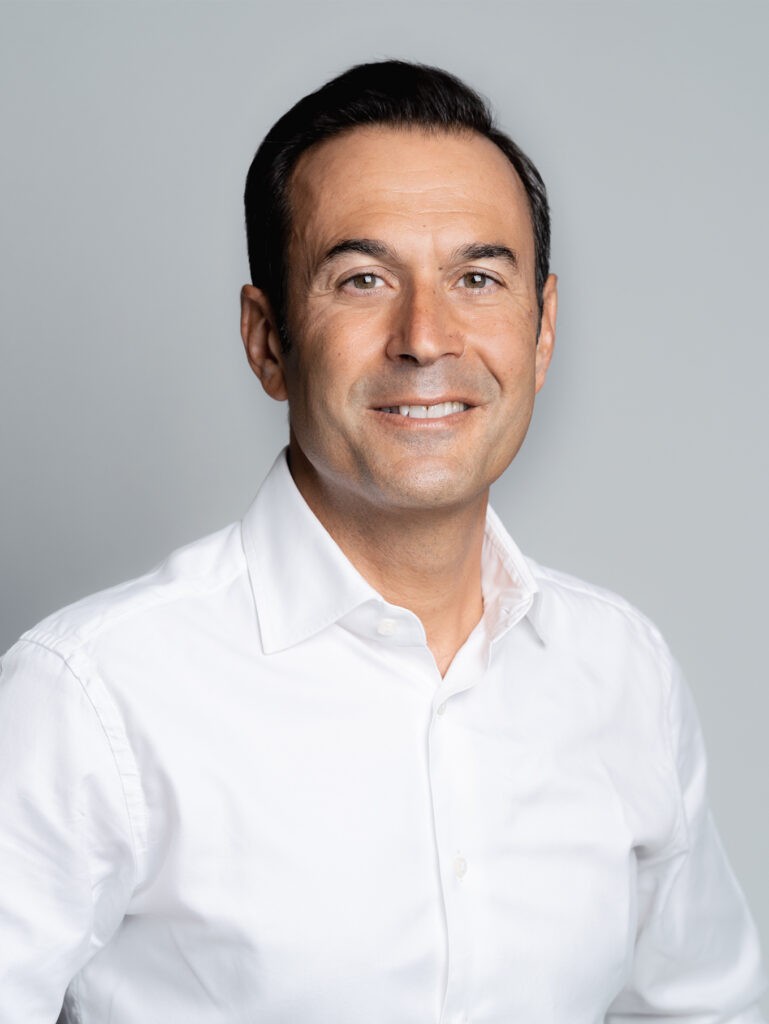 Managing Partner, Head of Mid Cap Strategy
Paris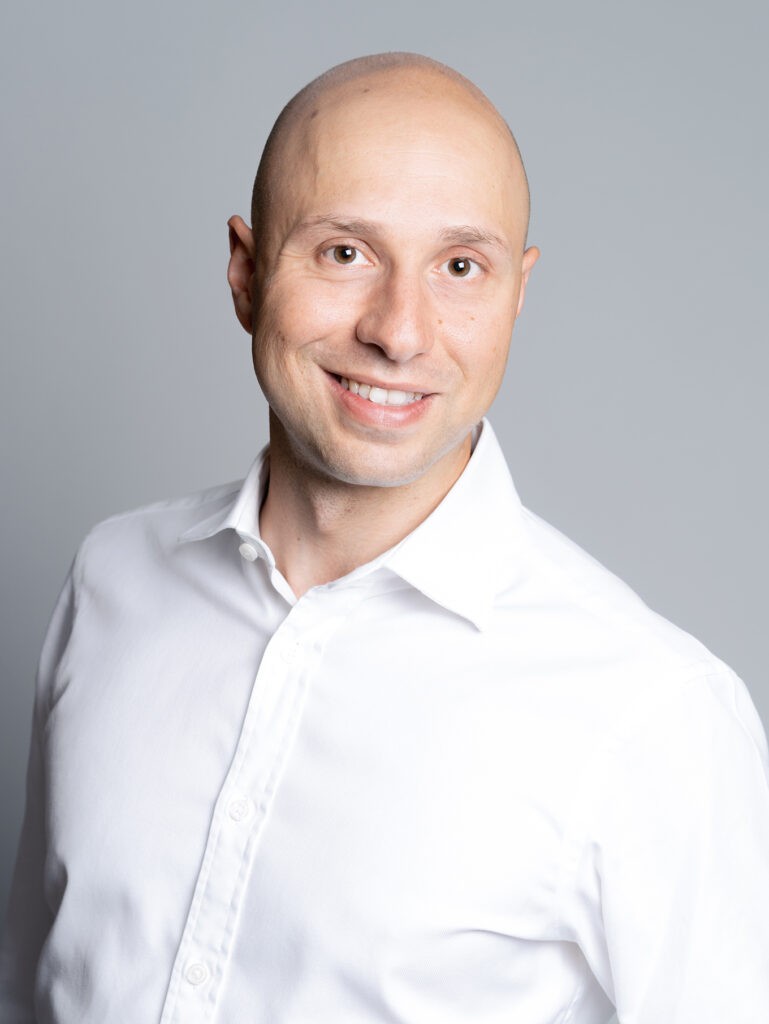 Partner
Paris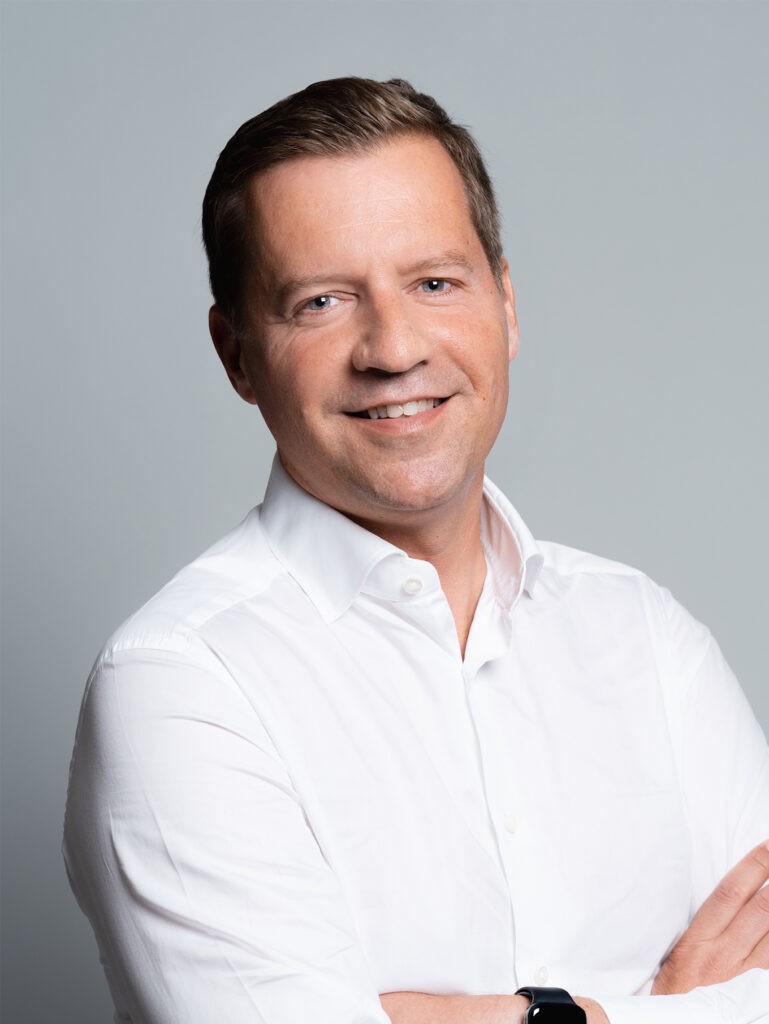 Managing Partner, Business Services Sector Lead
Paris