Back to Investments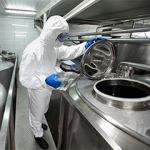 LINXIS Group
Leading player in the industrial equipment market for the bakery, pharma and cosmetics industries
LINXIS Group ("the Group") is a global leading manufacturer of industrial equipment for the food, pharma and cosmetic industries, focusing on the critical steps of the production processes.
Founded in 1988, the Group offers state-of-the-art service and solutions through its four brands. The Group's strength stems from its global footprint, strong focus on innovation and research and development, as well as industry-leading product designs which provide maximum value to their customers.
IK Partners acquired a majority stake in LINXIS Group from Equistone in October 2017.
What Attracted us to the Business
Resilient and growing underlying markets
Competitive market positions and unrivalled technical know-how
Strong financial profile
Potential for market consolidation
Our Value Creation Strategy
We are working alongside management to:
Continue organically grow its core markets;
Improve operational excellence; and
Pursue selected buy-and-build opportunities.
Quote from the Client
"We are very pleased to work with IK Partners. Together we will continue to pursue our strategy of technological innovation, commercial development and selective acquisitions."

Didier Soumet, Chief Executive Officer, LINXIS Group
Investment Team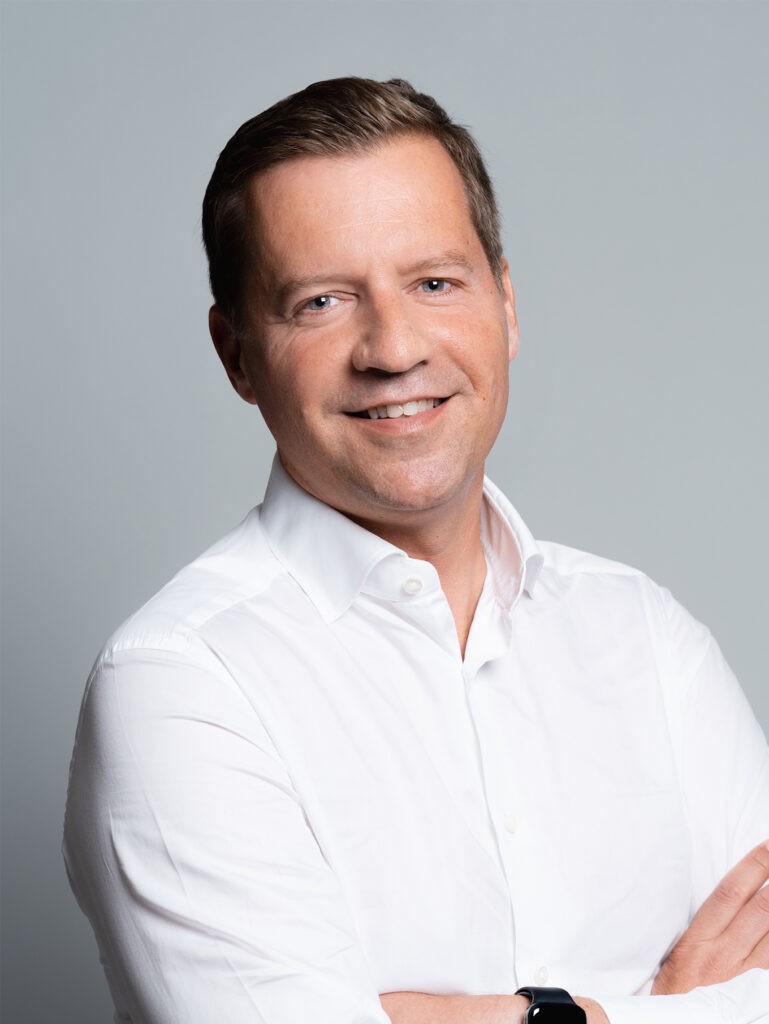 Managing Partner, Business Services Sector Lead
Paris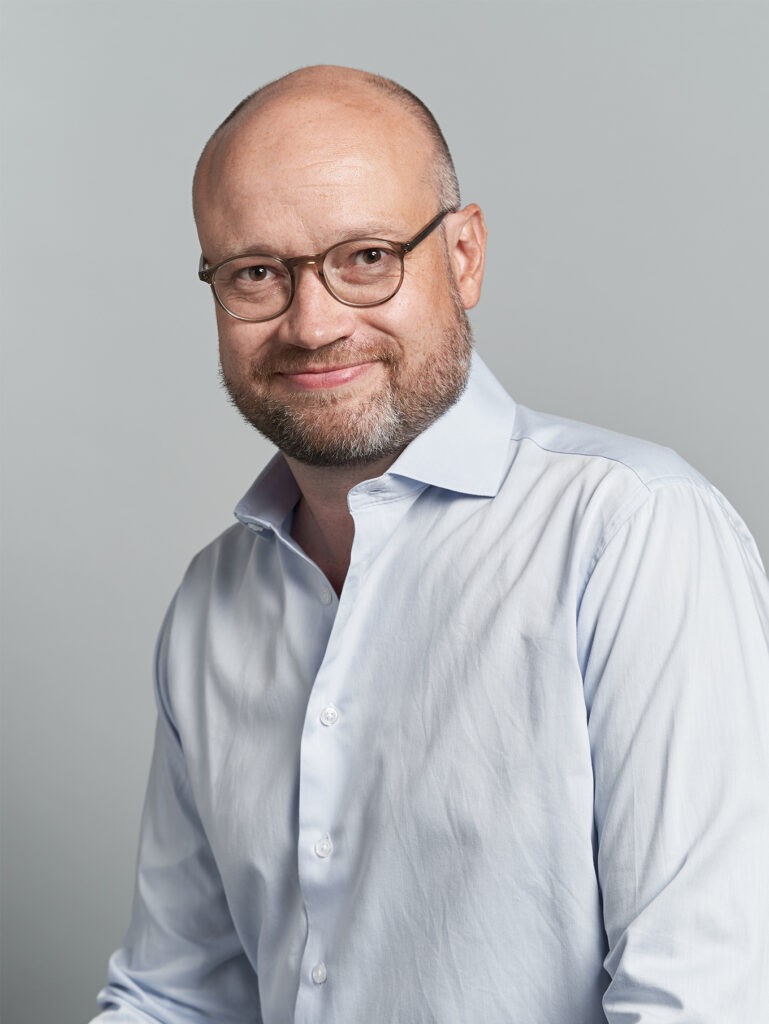 Partner
Hamburg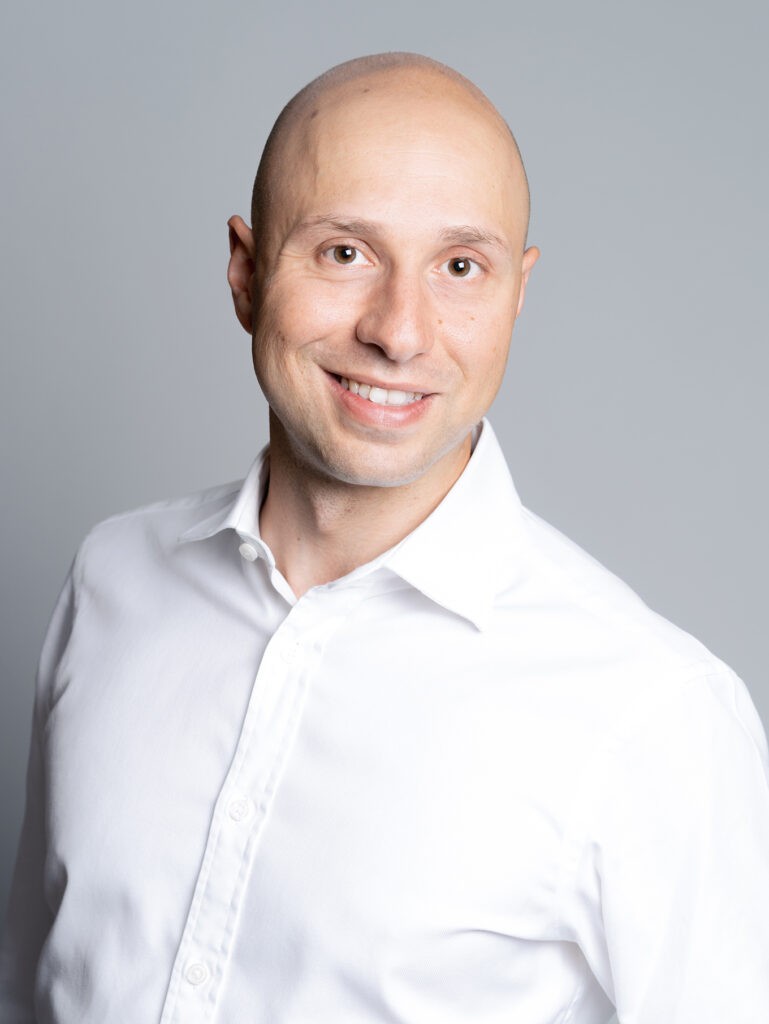 Partner
Paris