Back to Investments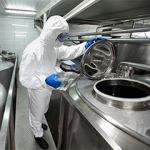 LINXIS Group
Leading player in the industrial equipment market for the bakery, pharma and cosmetics industries
LINXIS ("the Group") is a global leading manufacturer of industrial equipment for the food, pharma and cosmetic industries, focusing on the critical steps of the production processes.
Founded in 1988, the Group offers state-of-the-art service and solutions through its four brands. The Group's strength stems from its global footprint, strong focus on innovation and research and development, as well as industry-leading product designs which provided maximum value to their customers.
IK Partners acquired a majority stake in LINXIS Group from Equistone in October 2017 which was subsequently sold to Hillenbrand, Inc. in October 2022.
Our Value Creation Strategy
During our ownership, we worked alongside the management team to:
Continue to organically grow its core markets;
Improve operational excellence; and
Pursue selected buy-and-build opportunities.
Quote from the Client
"We are delighted to have enjoyed a successful partnership with IK, which has seen LINXIS grow significantly since 2017. The additional financial firepower and market expertise brought by the IK team has allowed us to pursue a number of inorganic growth opportunities and expand the business on a global scale. We look forward to continuing our growth trajectory in partnership with Hillenbrand."
Tim Cook, Chief Executive Officer, LINXIS Group
Investment Team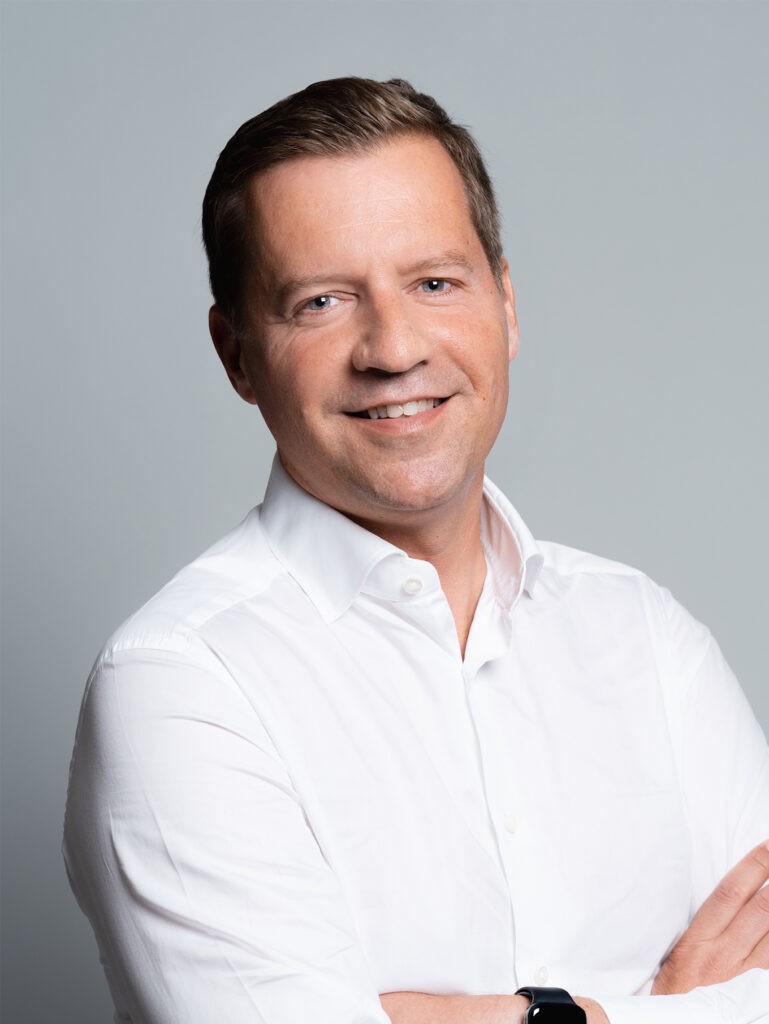 Managing Partner, Business Services Sector Lead
Paris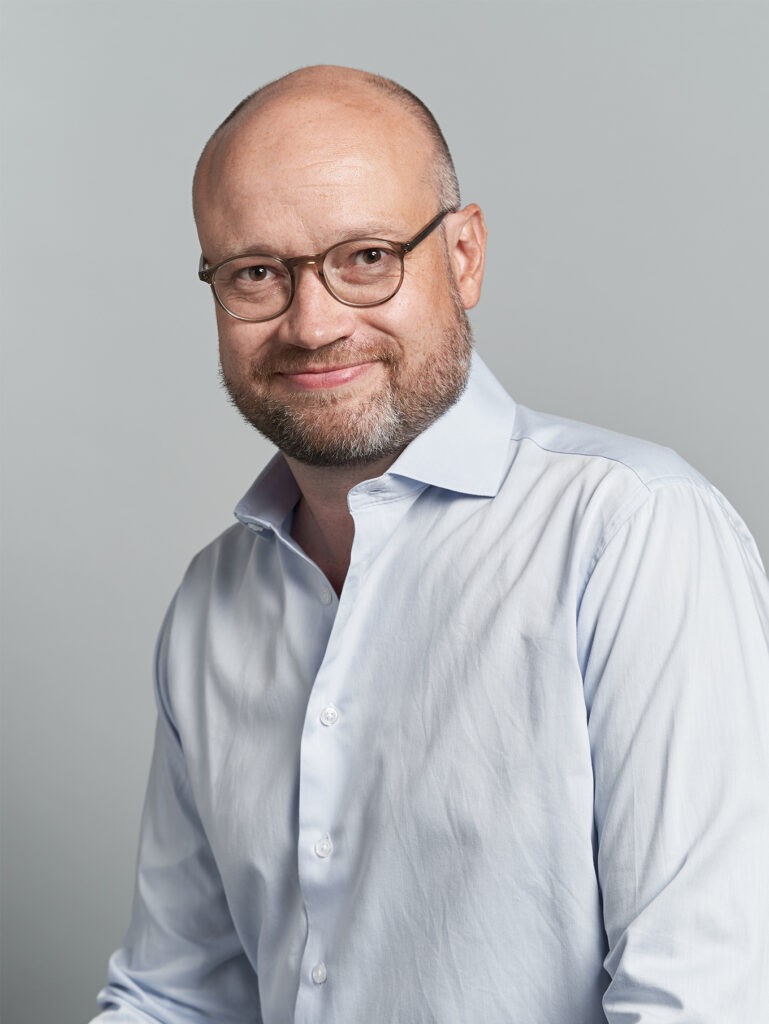 Partner
Hamburg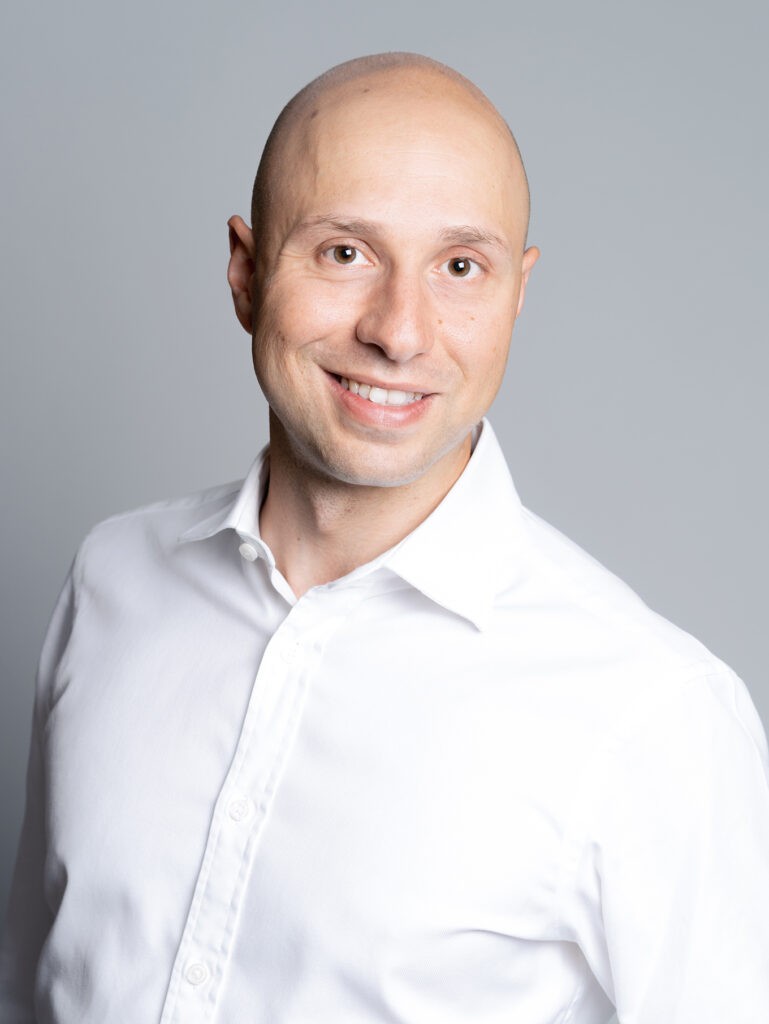 Partner
Paris