Massielle Colas joined IK Partners in 2023 and is an Associate within the Mid Cap Investment team in Paris, specialising in the Consumer sector.
Prior to joining IK, Massielle worked in project management at Qonto and, prior to this, McKinsey & Company in Paris. She holds a master's in Financial Economics from HEC Paris.
Outside of work, Massielle enjoys cooking, especially her Peruvian family recipes, and going for a run or a swim.
Relevant Team Members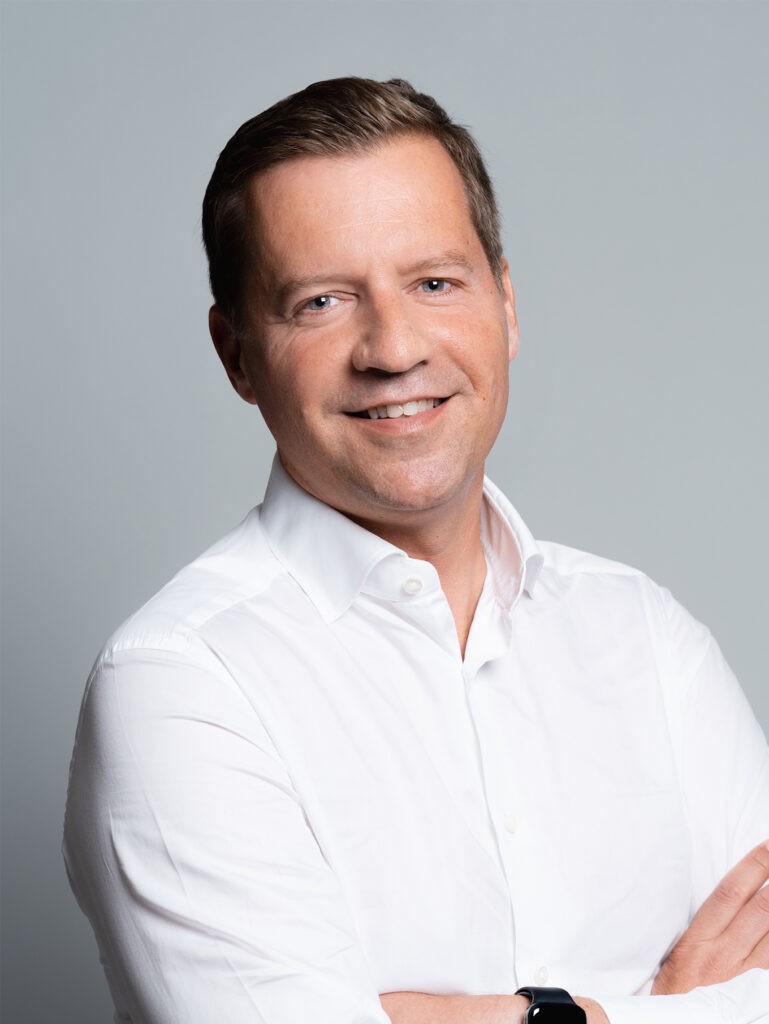 Managing Partner, Business Services Sector Lead
Paris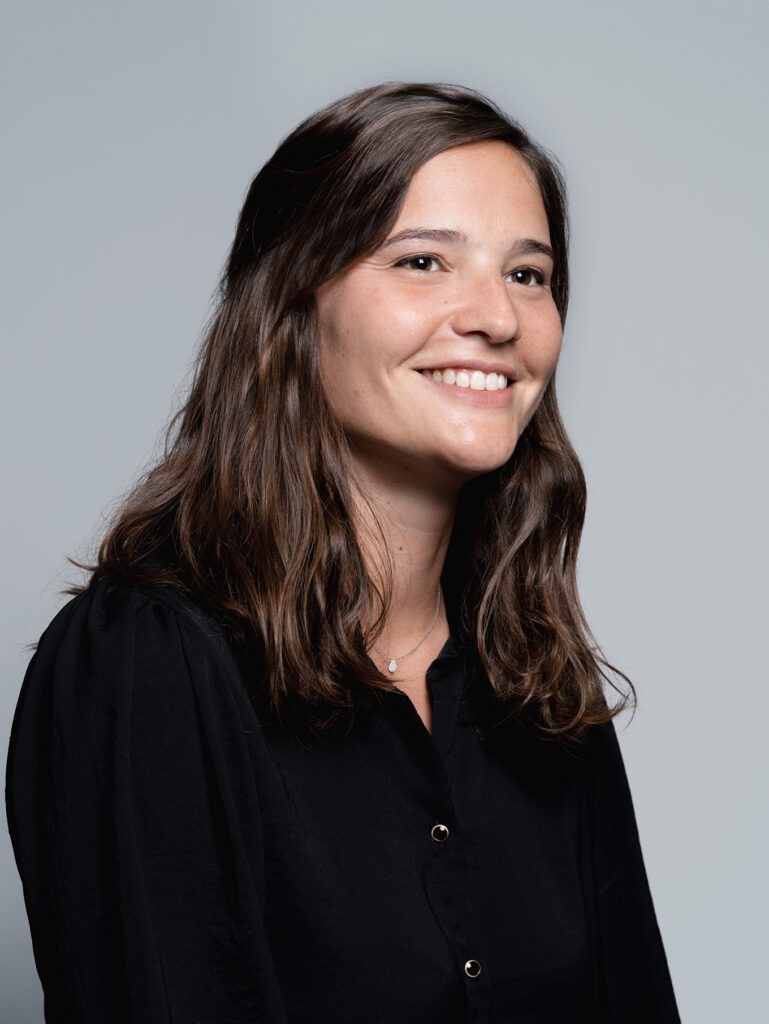 Associate Director
Paris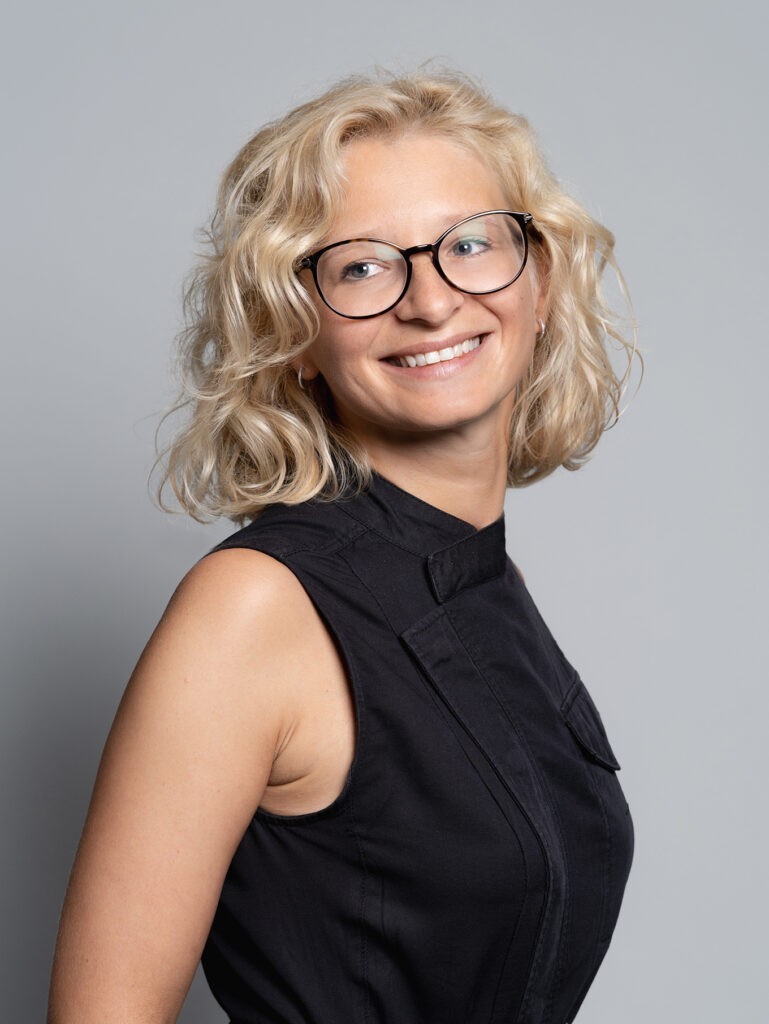 Assistant
Paris