Back to Investments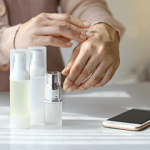 Pinard Beauty Pack
Bottles produced each year
207 million
A developer and manufacturer of high-end bottles for the cosmetics and personal care markets
Founded in 1970, Pinard Beauty Pack ("the Company") (previously Pinard Emballages) specialises in the design, development and manufacturing of high-end plastic bottles mainly for the cosmetics and personal care markets.
The Company is recognised as a trusted supplier to several French and internationally prestige brands because of its technical know-how, product quality and service level.
A majority stake was acquired from its owners Thomas and Pierre-Olivier Pinard in June 2017.
What Attracted us to the Business
Outstanding growth track record
Technical and operational expertise
High quality team
Our Value Creation Strategy
We are working alongside management to:
Continue growing the Company organically;
Address adjacent opportunities via a buy-and-build strategy to secure decoration capabilities, gain further technical capabilities as well as diversify customer base; and
Maintain operational excellence and protect margin level as well as cash generation.
Quote from the Client
"We are pleased to partner with IK on this key step of the Company's development. Their team shares our strategic vision and is a well-suited partner to support the future growth of the Company in France and abroad."

Thomas Pinard, Chief Executive Officer, Pinard Beauty Pack
Investment Team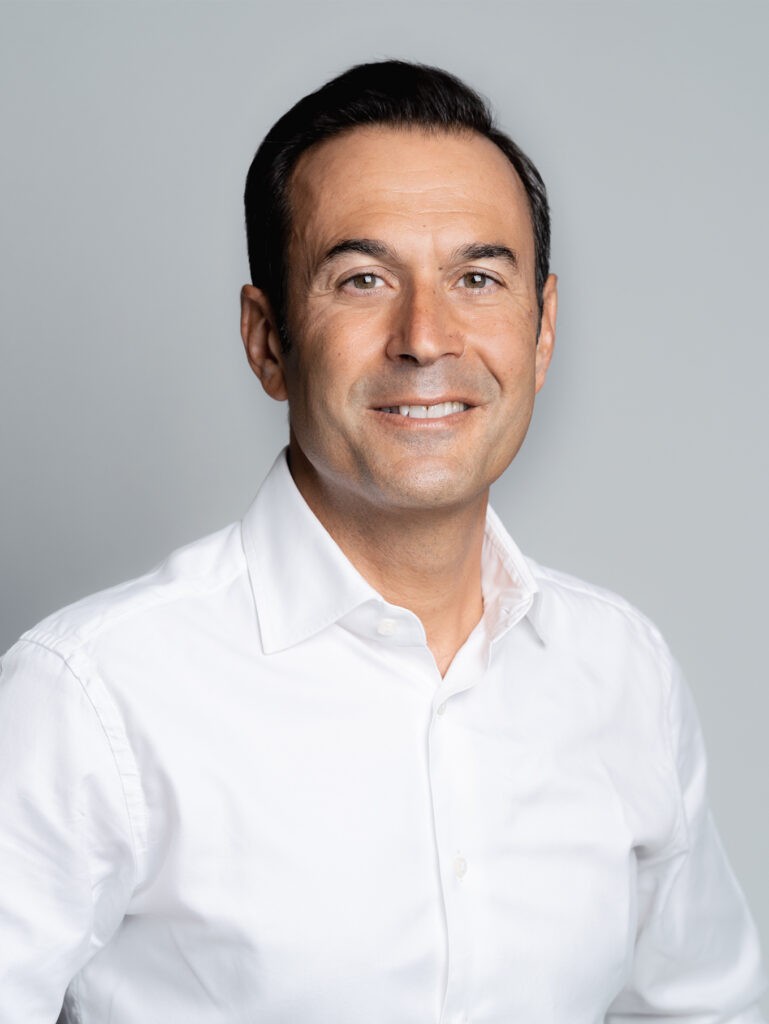 Managing Partner, Head of Mid Cap Strategy
Paris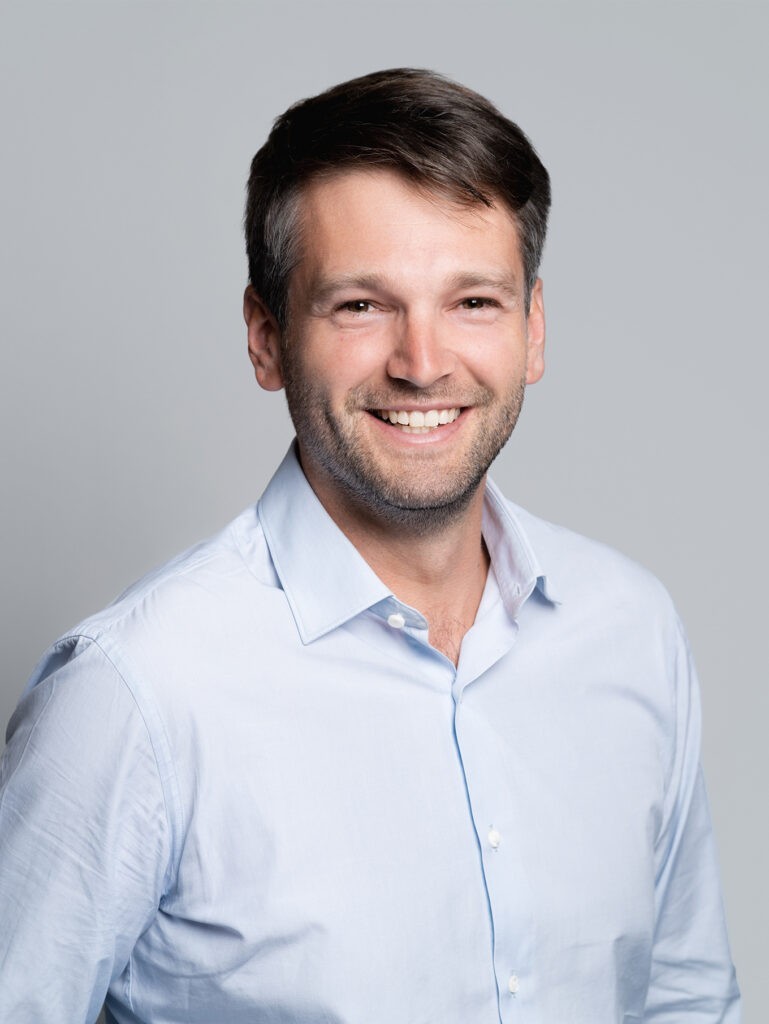 Director
Paris