Back to Investments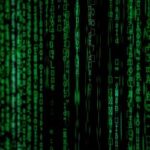 Truesec
Leading independent cybersecurity service provider
Founded in 2005, Truesec ("the Company") is the leading independent cybersecurity service provider in Sweden, focusing on preventing and reducing the impact of cyberattacks for both the private and the public sector. Truesec has grown organically at a high pace to become a Nordic powerhouse and go-to provider of cybersecurity services, preventing breach and minimising impact for blue chip clients. The Company provides an end-to-end cybersecurity offering covering the full value chain based on three main business areas, including consulting, incident response services and a security operations center ("SOC").
IK Partners acquired Truesec in November 2021 from Sobro alongside management and employees who will be reinvesting.
What Attracted us to the Business
Strong underlying growth within cybersecurity services
Market-leading position
Winning SOC offering
Strong and committed management team
Our Value Creation Strategy
We are working alongside management to:
Continue to recruit the best talent within the cybersecurity industry;
Cement position as Nordic champion through selective mergers and acquisitions and continued growth in the digital platform; and
Expand into the new innovative new segments as well as underserved markets outside the Nordics.
Quote from the Client
"We firmly believe that a partnership between Truesec and IK will form a solid basis for capturing value creation opportunities across several dimensions, specifically helping us to further solidify the Group's market position in the Nordics as well as expand its presence outside current core markets."
Anna Averud, Chief Executive Officer, Truesec
"We're delighted to have IK's trust and support as we mark the beginning of Truesec's journey to become an international leader in cybersecurity. The demand for our expertise and capabilities to prevent breach and minimise the impact from cybercrime has never been greater. With IK's support, we are confident that we will become a stronger partner to our clients and be able to expand our international footprint to create world-class solutions to meet the global challenge of defending against cybercrime today and tomorrow."
Marcus Murray, Founder, Truesec
Investment Team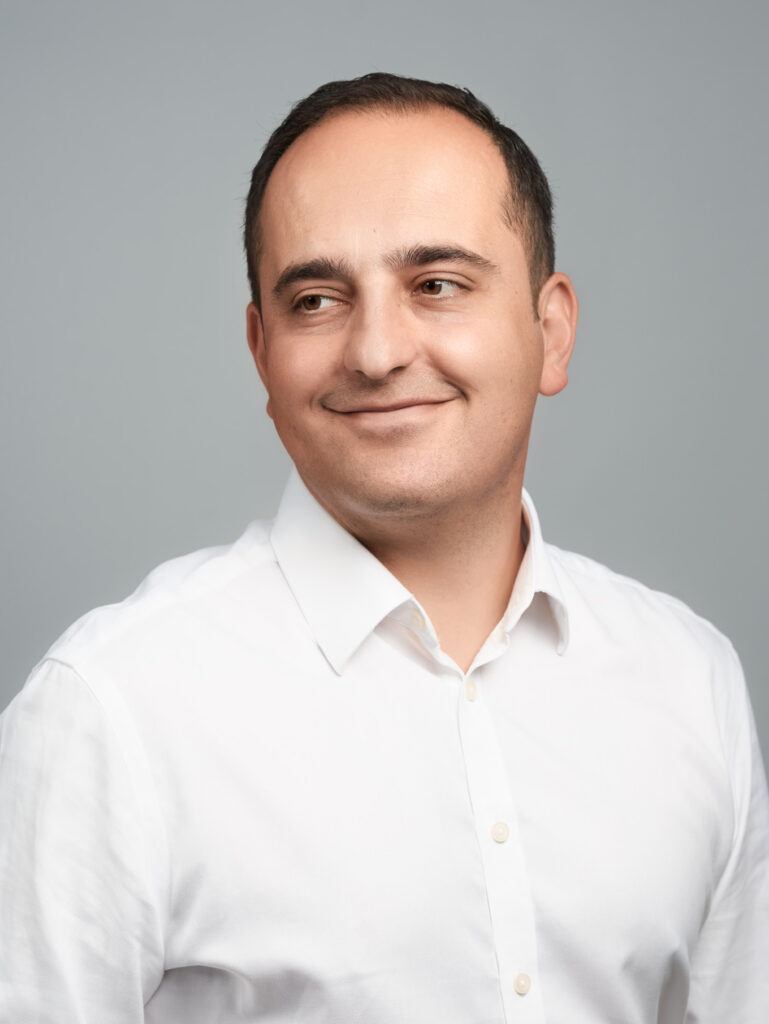 Partner, Industrials Sector Lead
Stockholm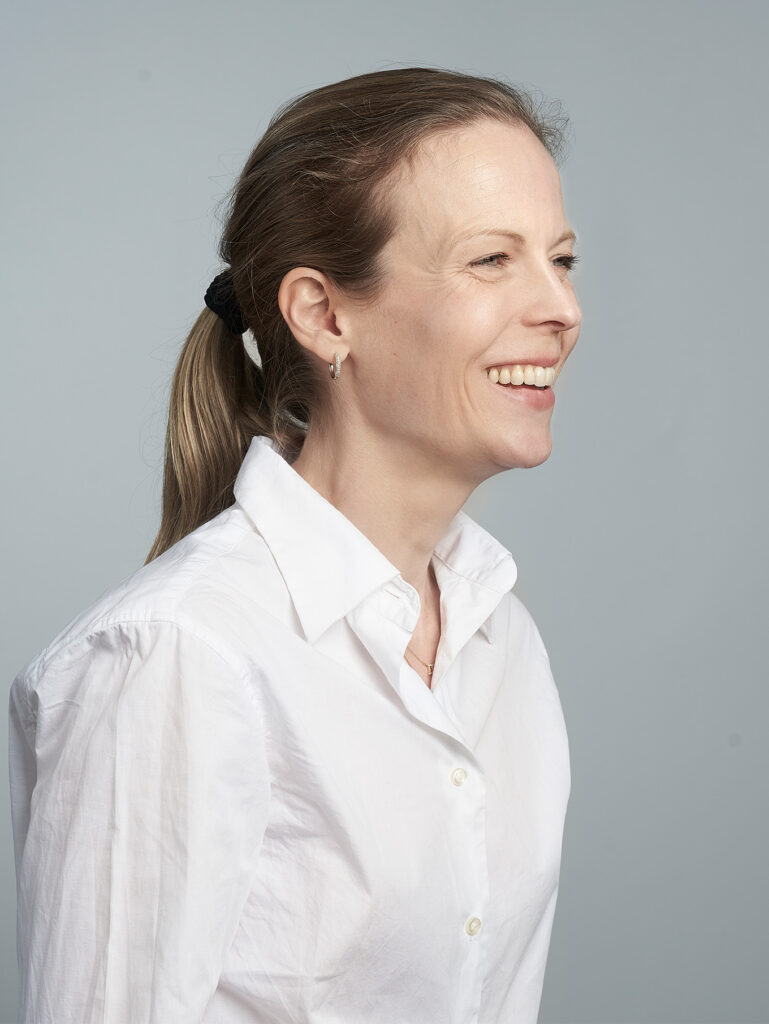 Partner
Stockholm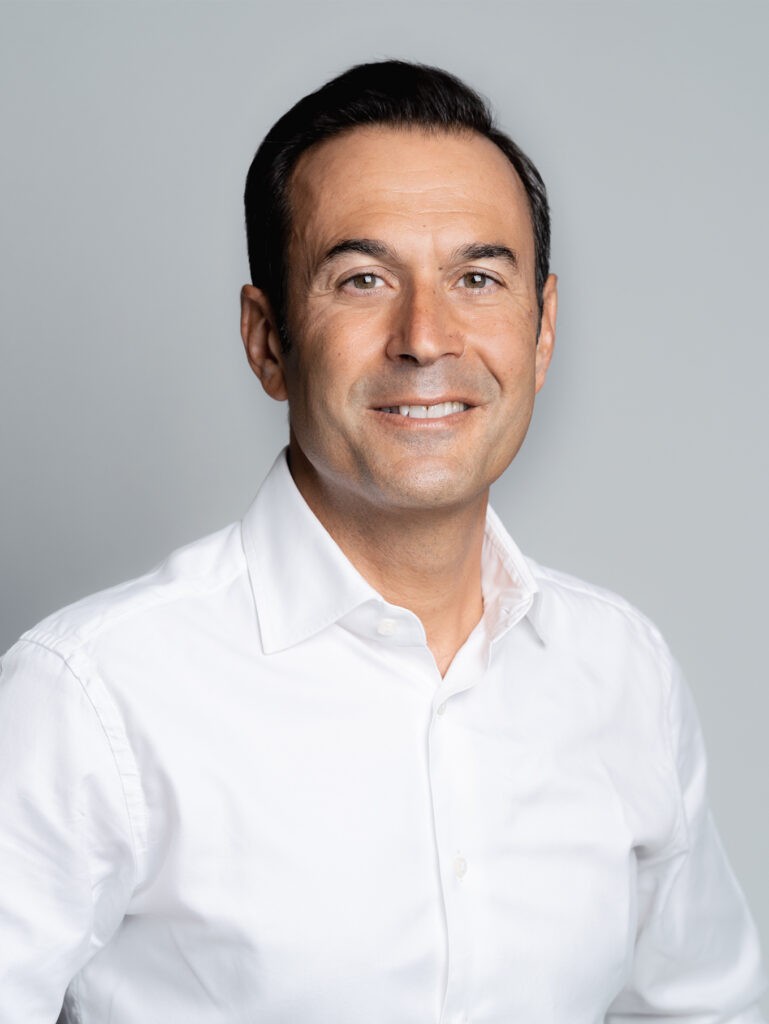 Managing Partner, Head of Mid Cap Strategy
Paris