Maria Brunow joined IK Partners in 2018 and is a Partner in the Mid Cap Investment team in Stockholm. She is responsible for portfolio investments across the Nordics and specialises in Healthcare.
Prior to joining IK, Maria worked for Deutsche Bank in London and previously for Lazard in Stockholm. She holds an MSc in Economics from the Stockholm School of Economics.
Outside of work, Maria enjoys skiing and travelling.
Relevant Team Members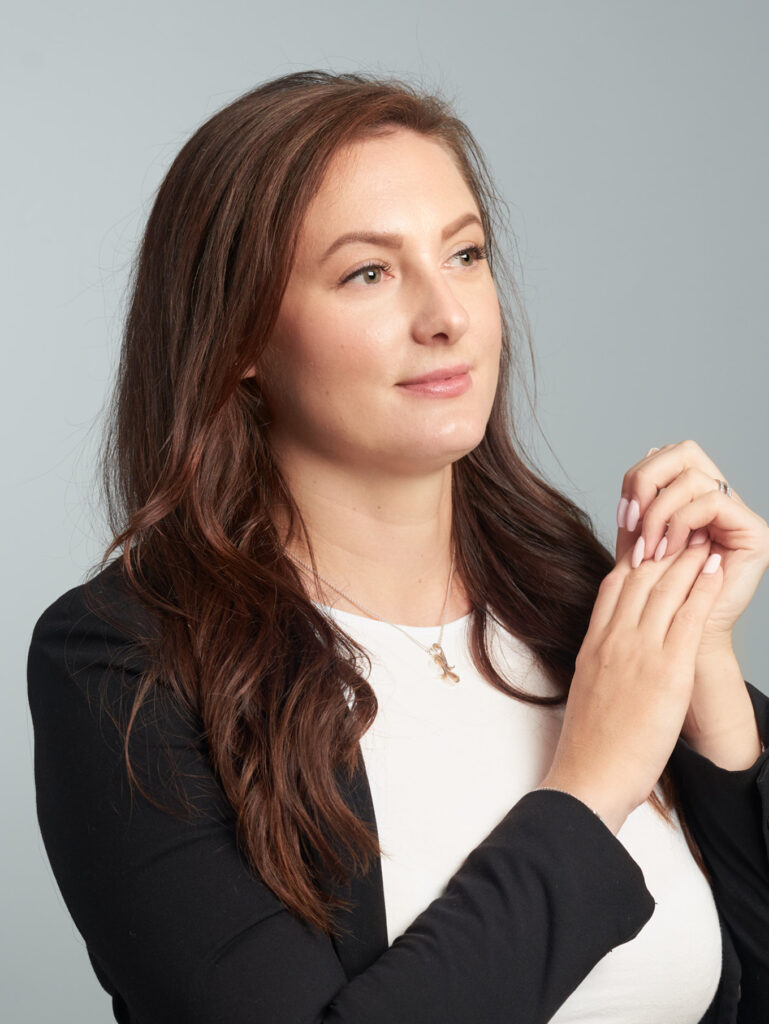 Assistant
Stockholm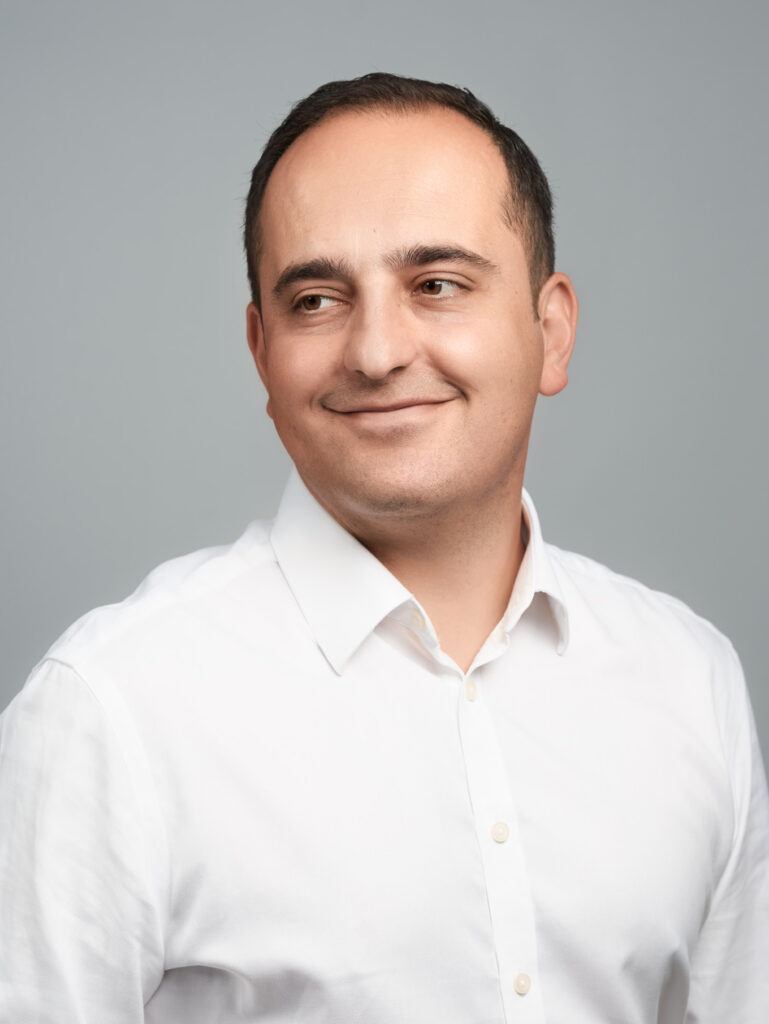 Partner, Industrials Sector Lead
Stockholm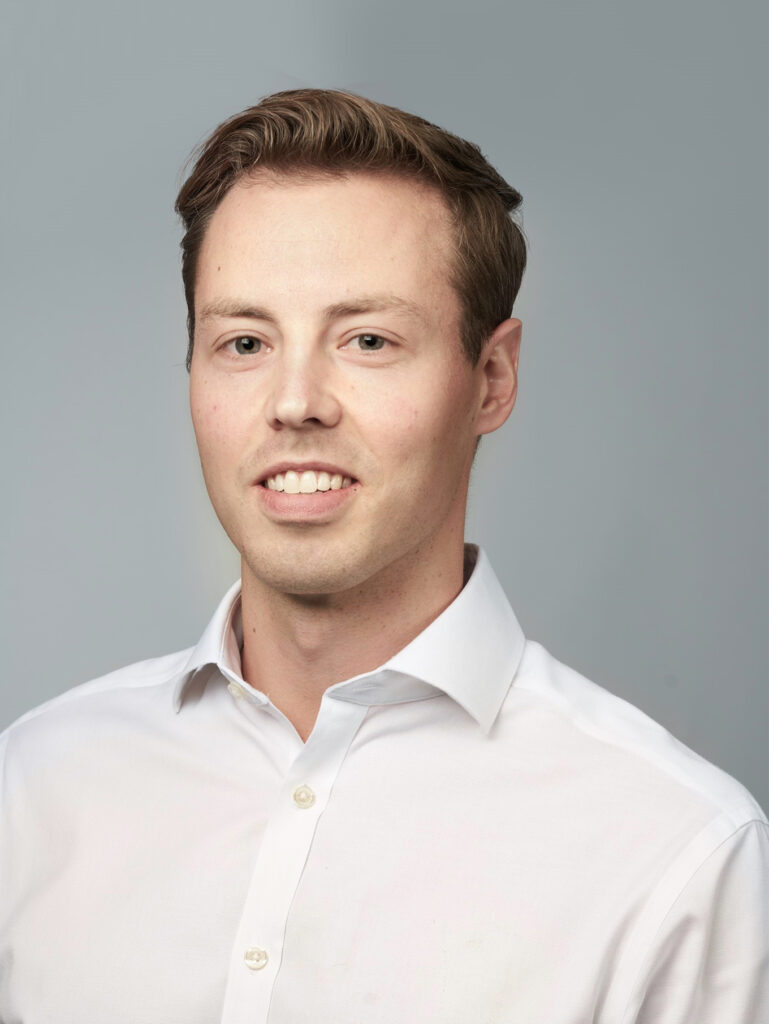 Associate Director
Stockholm