Back to Investments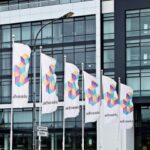 Advania
Leading provider of centralised IT operations, outsourcing and system integration
Advania ("the Company") caters to both public and private clients through a full suite of IT solutions including managed services, professional services and Value Added Reselling ("VAR"). The Company's decentralised operating model with over 50 offices across the Nordics and UK has been instrumental in strengthening Advania's entrepreneurial spirit and customer-centric approach and will remain a crucial aspect in its continued success going forward.
IK Partners acquired a stake in Advania through IK IX Fund in connection with the successful exit and combination with Visolit.
What Attracted us to the Business
Market-leading presence in the Nordics
Complementary service offering
Cross-sell potential
Our Value Creation Strategy
We are working alongside management to:
Strengthen position as a diversified Northern European IT services platform with full service offering;
Harvest tangible revenue and cost synergies; and
Expand reach and expertise to service new and existing customers.
Quote from IK Partners
"Since the IK VII Fund's investment in 2016, we have supported the strong team at Visolit to grow and future-proof their business in an evolving IT landscape. The combination with Advania is a natural step in this journey of creating a leading player across the Nordics. We are delighted to continue our partnership by investing in the combined business and are excited to help create the Nordic IT services company of choice."
Alireza Etemad, Partner and Advisor to the IK IX Fund
Investment Team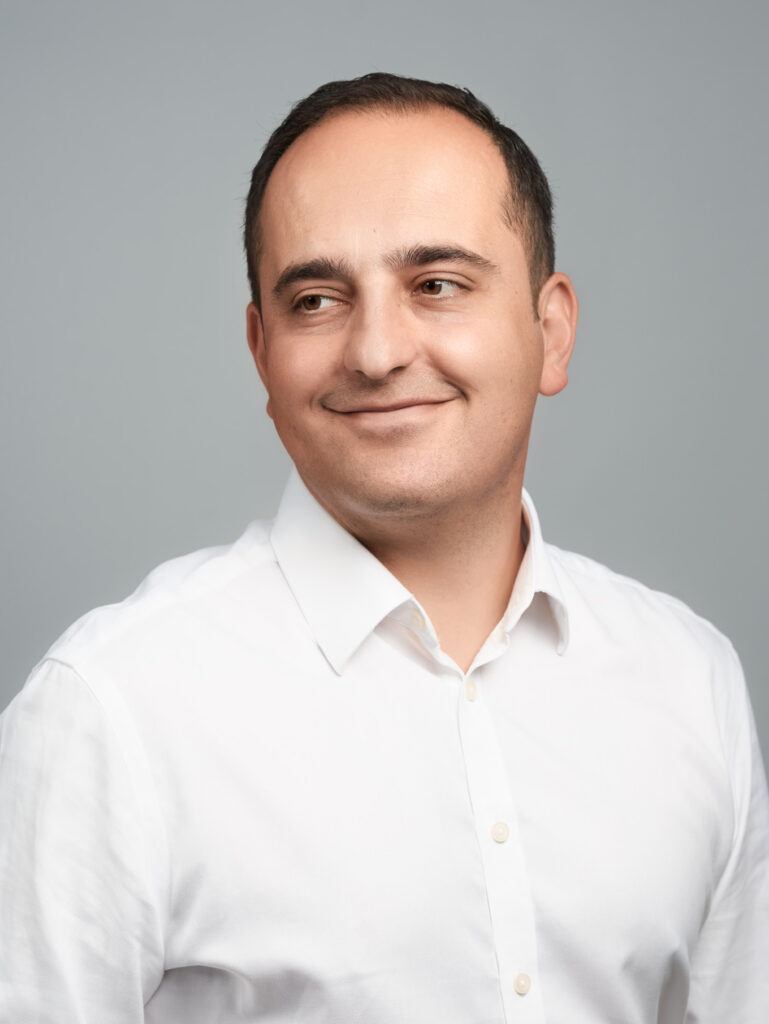 Partner, Industrials Sector Lead
Stockholm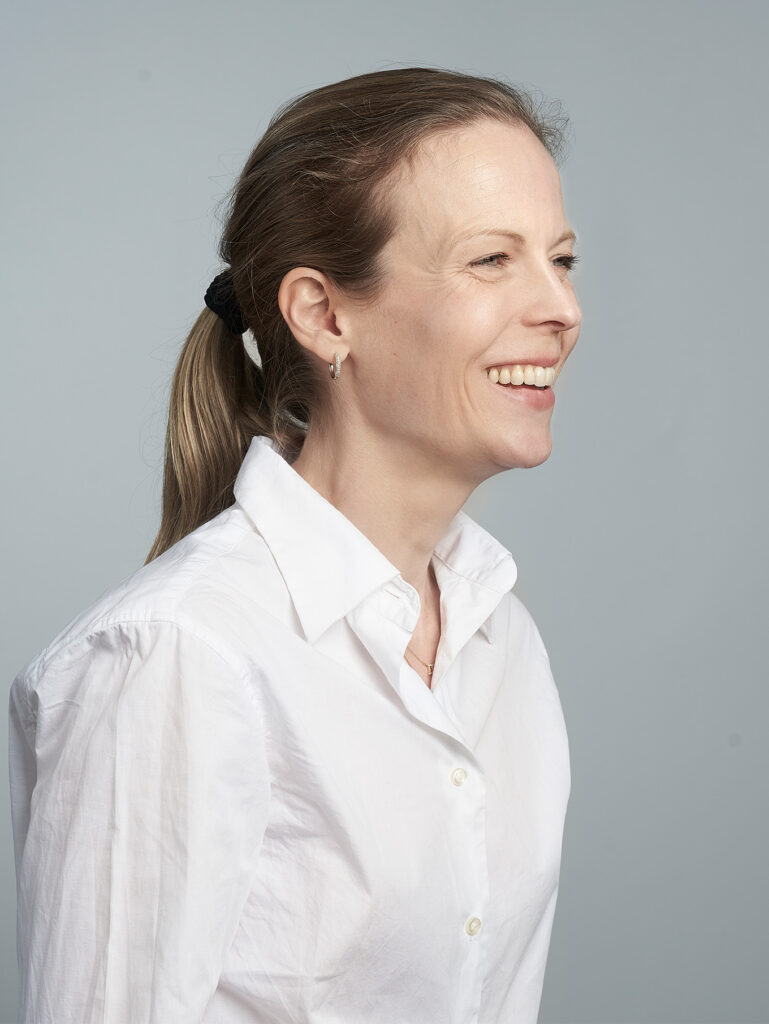 Partner
Stockholm