Carl Jakobsson joined IK Partners in 2013 and works as a Director in the Development Capital Investment team in Stockholm. Since joining the Firm, he has served on the Boards of numerous portfolio companies, including Aspia, Netel, Evac, and Ramudden. He specialises in the Business Services sector.
Prior to joining IK, Carl worked within the Investment Banking department of SEB Enskilda. He holds an MSc and BSc in Finance from the Stockholm School of Economics.
Outside of work, Carl enjoys spending time with family and friends and is an avid sailor.
Relevant Team Members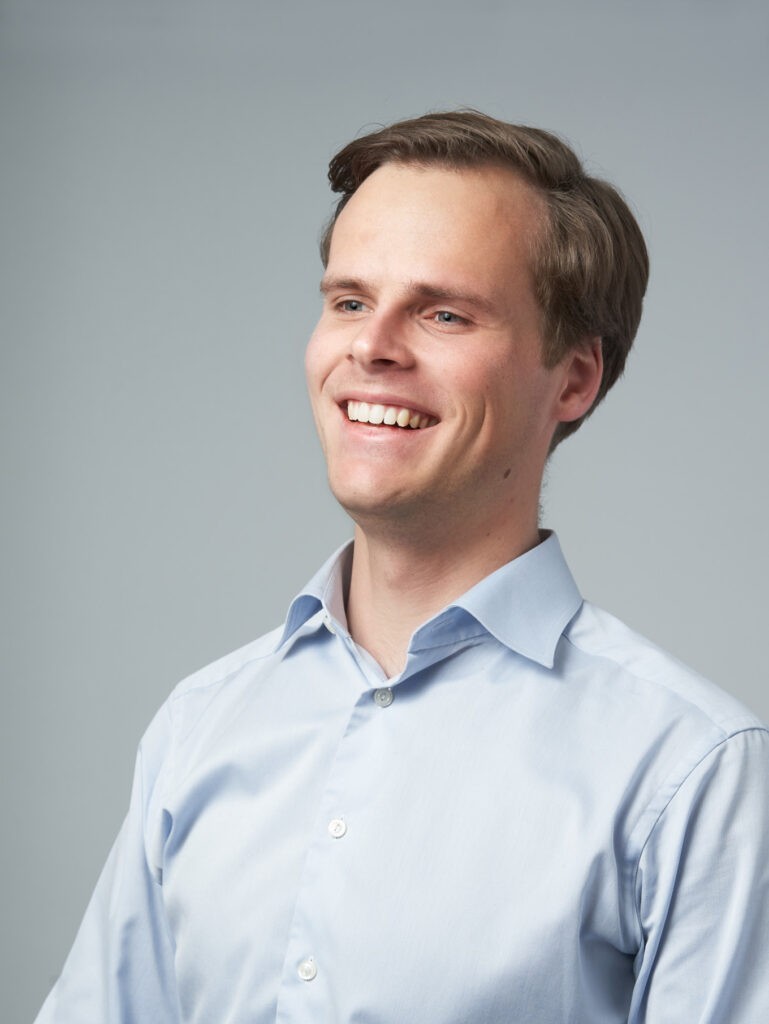 Associate
Stockholm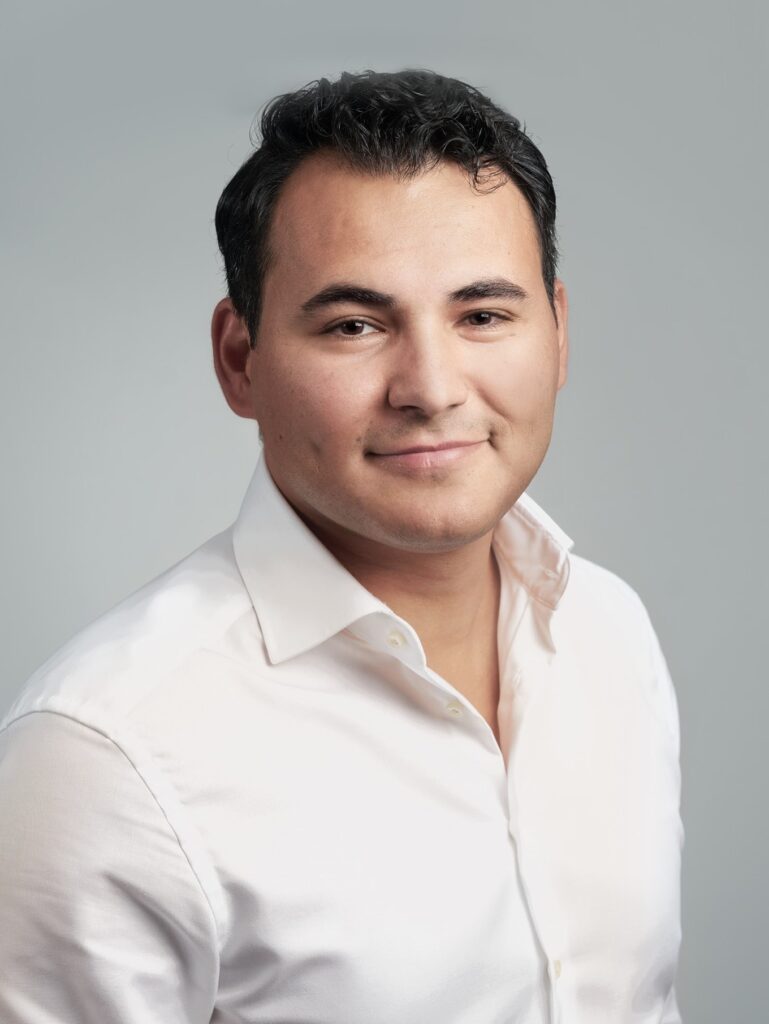 Associate Director
Stockholm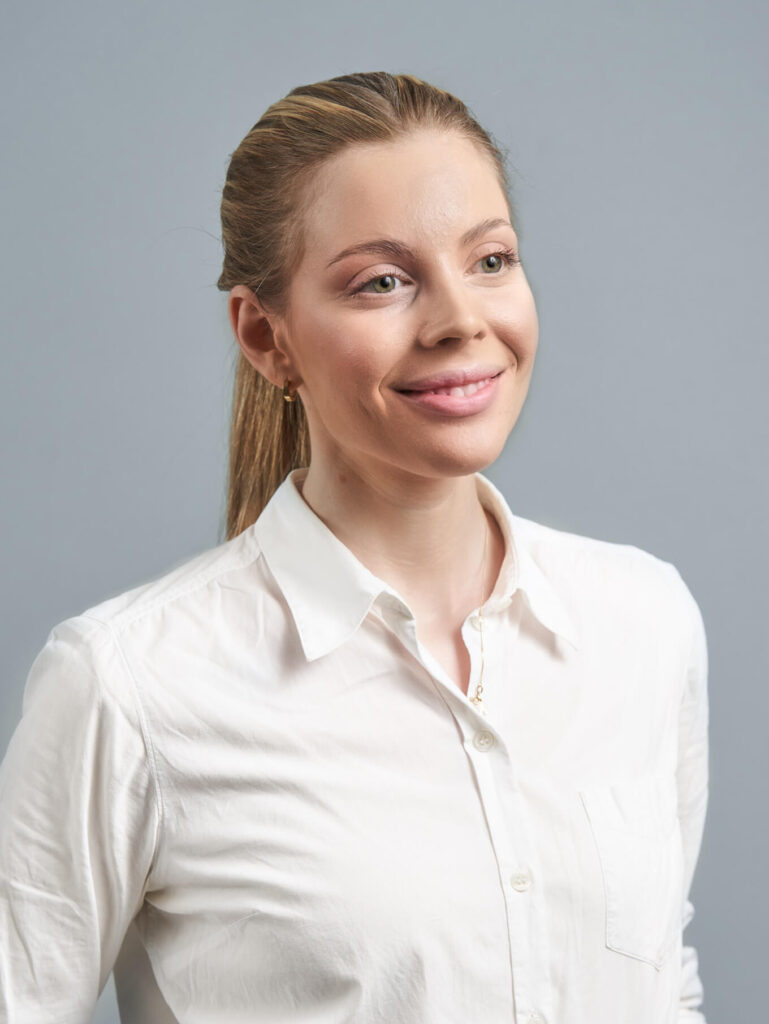 Analyst
Stockholm