Back to Investments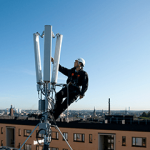 Netel
Leading Nordic provider of infranet services
Netel ("the Company") is a leading Nordic service provider for communication and electrical networks, offering services ranging from planning and project management to design and maintenance.
With its project management focus, extensive sub-contractor network and entrepreneurial heritage and culture, the Company acts as a collaborative partner to telecom operators, network owners, property owners, construction companies, housing associations and municipalities.
Headquartered in Stockholm, Sweden, the Company also has a presence in Norway, Finland and Germany.
IK Partners acquired Netel from Axcel in July 2016.
What Attracted us to the Business
Strong market position in Nordic region
Diversified customer base
Flexible operation model
Our Value Creation Strategy
We are working alongside management to:
Diversify the business through broadened service offering;
Expand the Company geographically; and
Improve project management procedures to reduce margin volatility and improve profitability.
Investment Team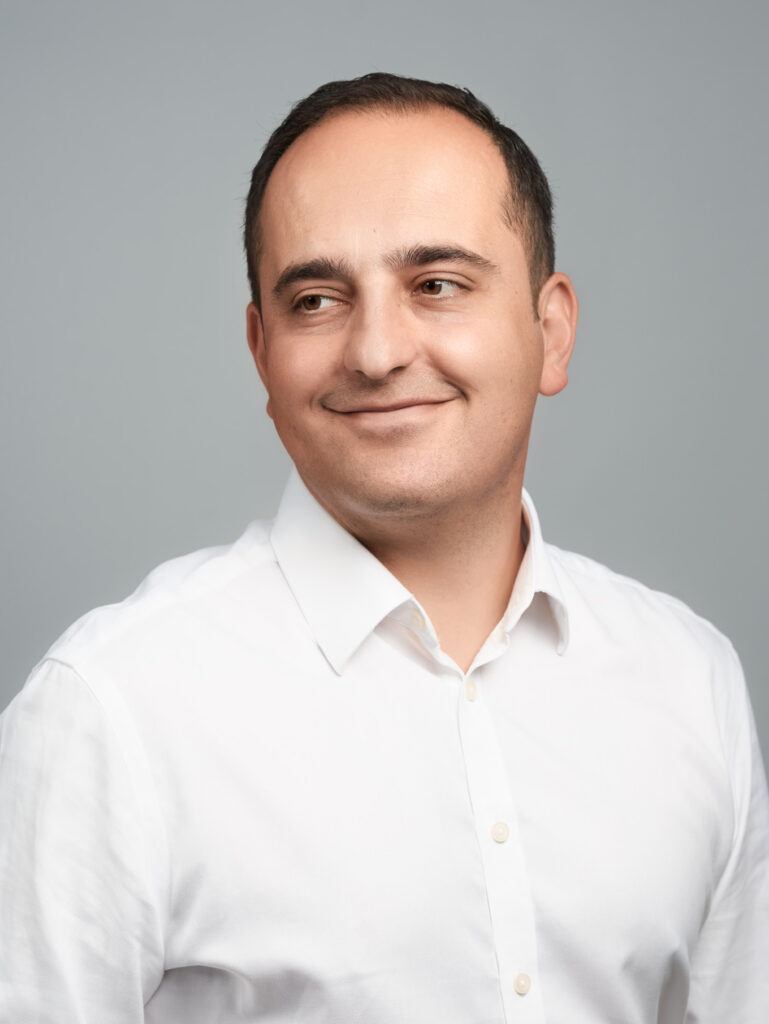 Partner, Industrials Sector Lead
Stockholm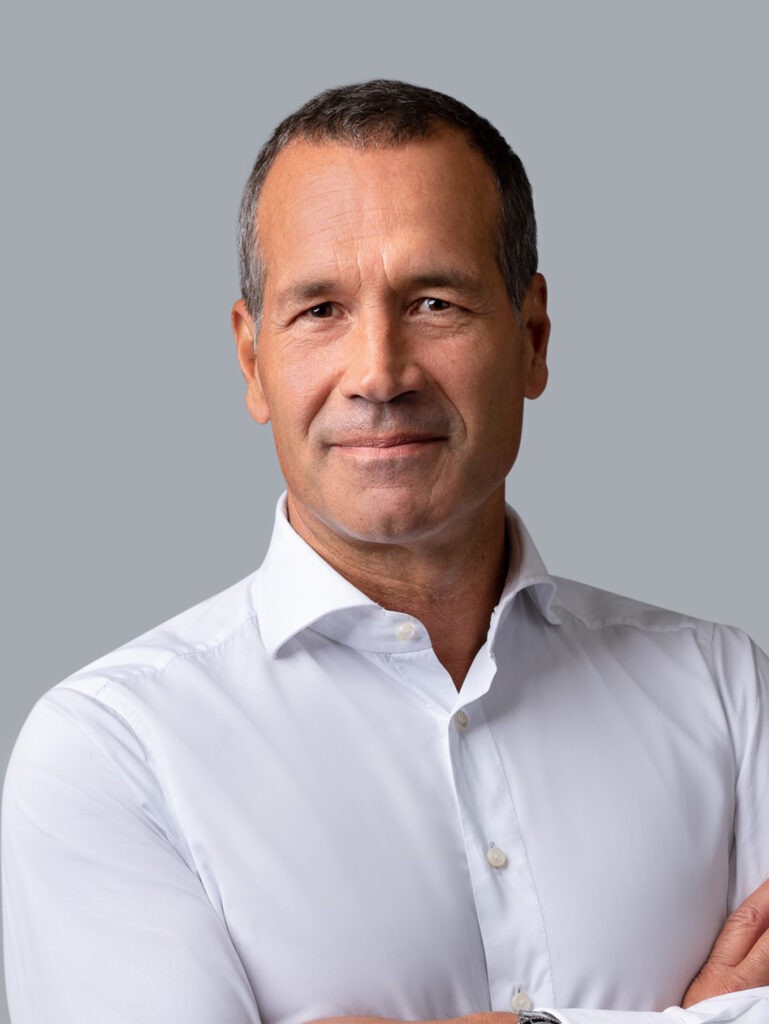 Chief Executive Officer
London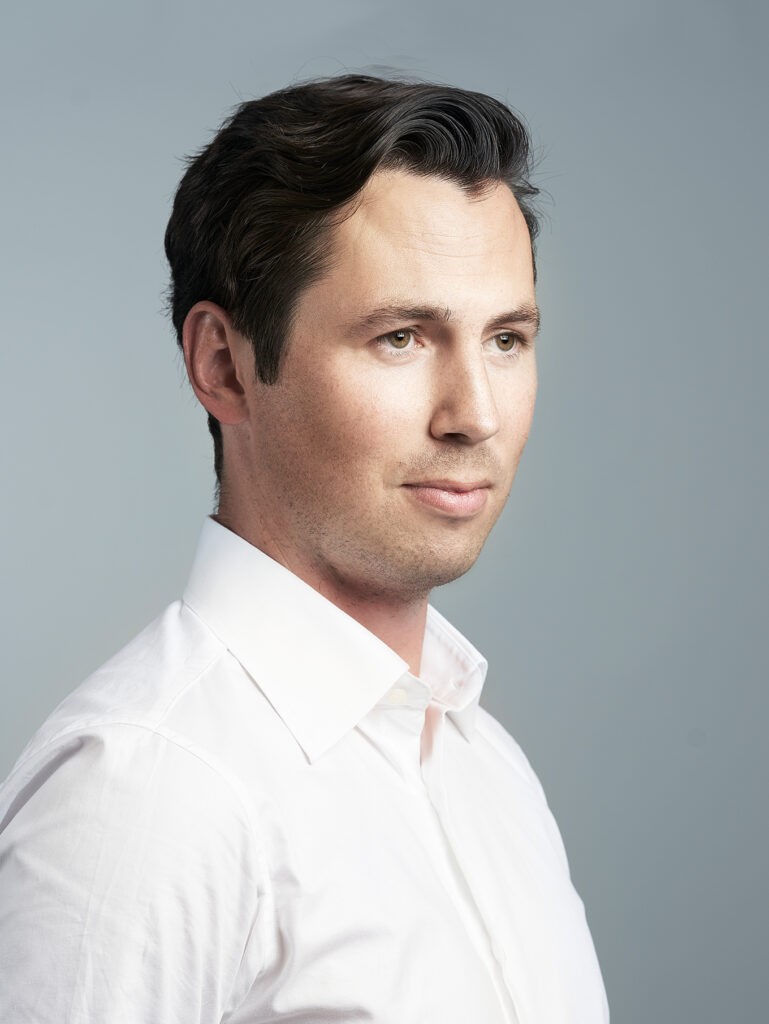 Director
Stockholm