Carla Dupont joined IK Partners in March 2022 and is an Associate within the Partnership Fund Investment team in Paris.
Prior to joining IK, Carla worked as an Investment Associate for Cobepa in Brussels and as an Analyst at Partners Group in Switzerland. She holds a bachelor's degree in Business Administration from IE University.
Outside of work, Carla enjoys art, photography and running.
Relevant Team Members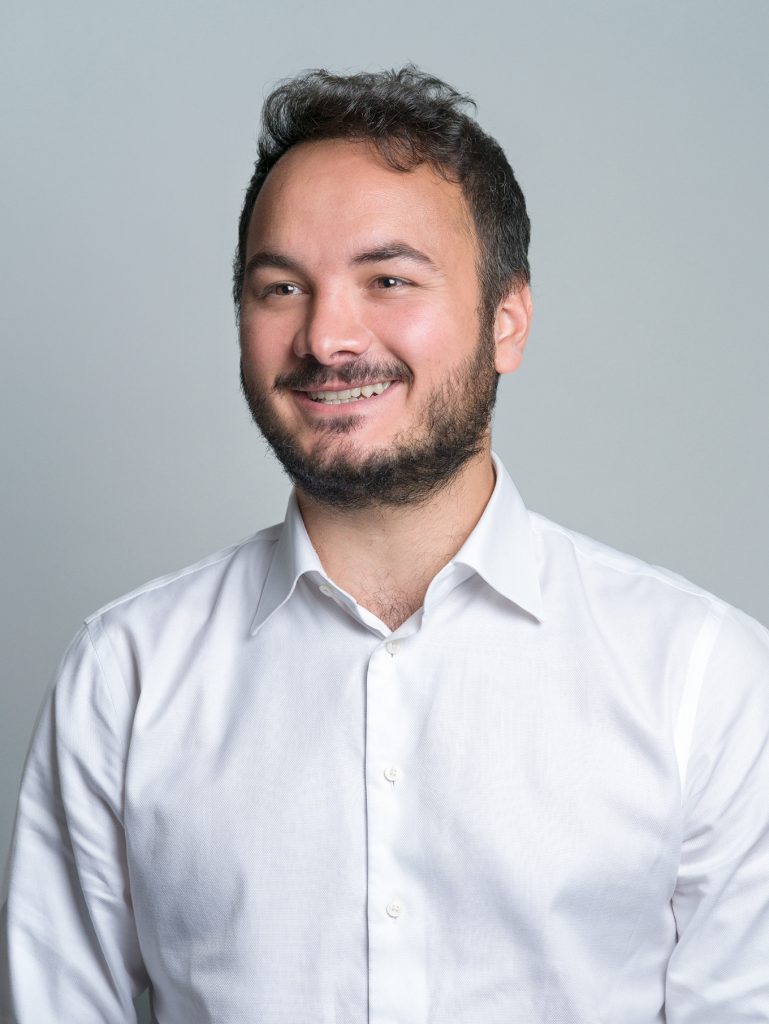 Associate Director
Paris
Partner
Paris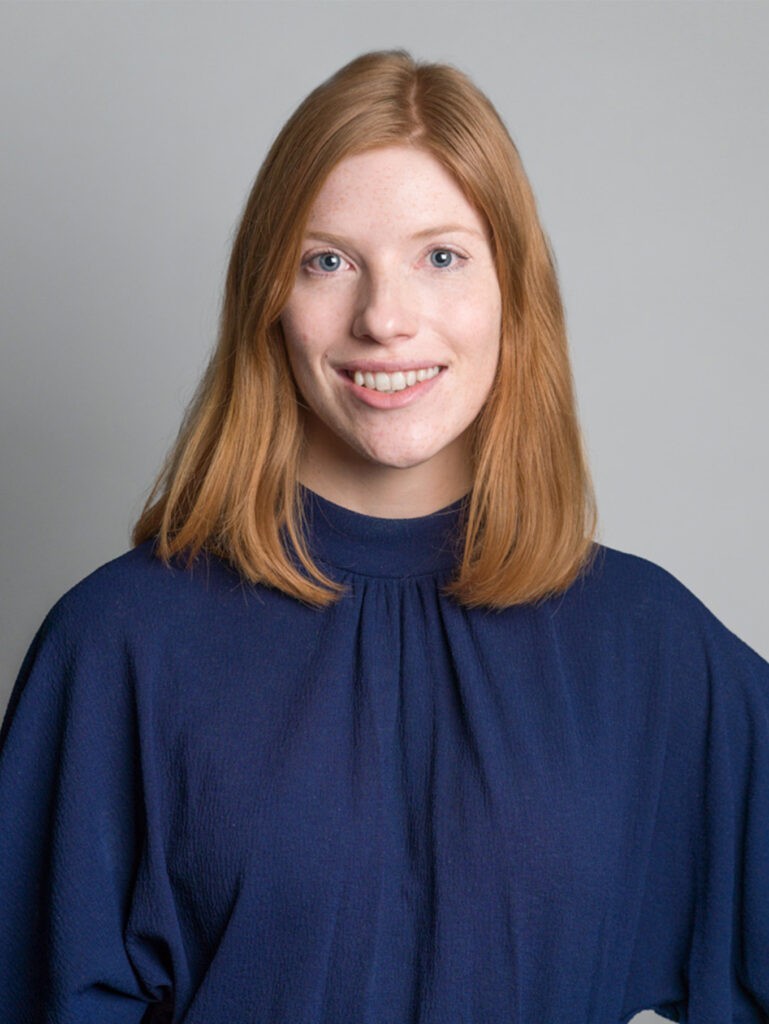 Assistant
Paris