Back to Investments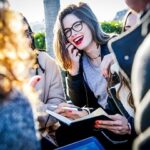 GEDH
Leading group of higher education schools in communication, digital and creative studies
Founded in 1961, GEDH is an independent player in the private higher education sector, operating seven education brands in France – EFAP (Communication), ICART (Art and Culture Management), EFJ (Journalism), BRASSART (Digital Creation), MOPA (Animation), CREAD (Architecture) and ESE (Economics), and a private university in Spain CESINE (Design, Marketing and Communication). GEDH offers three to five year certified programs across 23 campuses in France and abroad.
Benefitting from a strong network of international partners from the corporate and academic world, GEDH has developed a unique pedagogy focused on professional exposure and work experience. The campuses have around 11,000 students and over 45,000 alumni throughout the world.
IK Partners acquired a stake in GEDH from Quilvest Capital Partners and Amin Khiari, Chairman of GEDH in February 2020. In May 2021, Quilvest Capital Partners together with IK Partners sold their respective stakes in GEDH to Five Arrows Principal Investments ("FAPI") alongside the management team who reinvested. In July 2022, IK Partners reinvested in GEDH alongside FABI, Quilvest and management.
Our Value Creation Strategy
During our ownership, we worked alongside the management team to:
Sustain student enrolment through continued investment into sales, marketing and partnerships;
Drive organic growth through the extension of program offering and geographies;
Unlock synergies from recently acquired schools; and
Continue to drive market consolidation through selected add-ons and transformative acquisitions.
Quote from the Client
"Quilvest and IK have been valuable in accelerating our growth over the past few years. Most notably, they have helped us reinforce our positioning as a leading provider of higher education. We thank them for their support as it has allowed the Group to expand both geographically and in terms of academic offerings allowing us to serve a growing number of students. With continued enthusiasm and ambition, we look forward to partnering with FAPI's team for the years ahead."
Amin Khiari, Chief Executive Officer, GEDH
Investment Team
Partner
Paris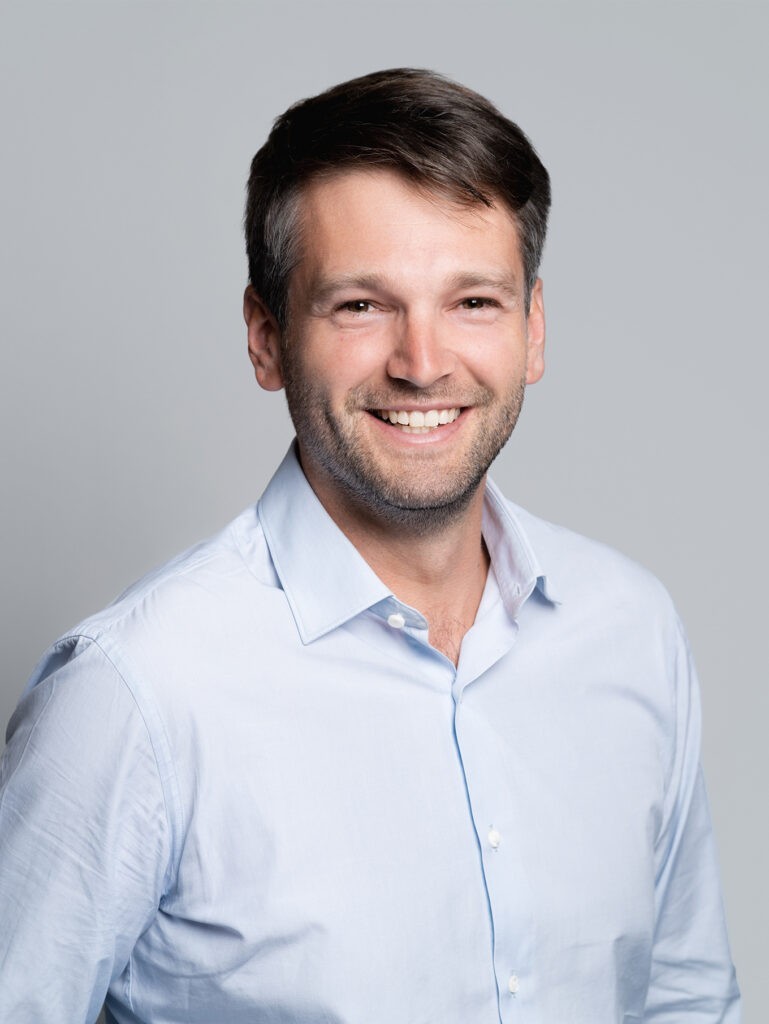 Director
Paris