Back to Investments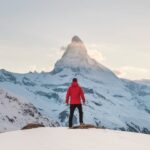 iM Global Partner
Multi-boutique asset management platform
iM Global Partner is a worldwide multi-boutique asset management platform. It selects and builds long-term partnerships with talented and independent asset management companies through direct capital ownership.
iM Global Partner is present in seven locations across Europe and the United States and provides its clients with access to the best management strategies of its Partners. iM Global Partner's wide range of investment solutions thus includes its proprietary OYSTER range, a Luxembourg SICAV, but also Mutual Funds and other products to investors worldwide.
The minority stake investment was acquired in May 2021 from majority owner Eurazeo who rolled over their proceeds into the new deal to accelerate its buy-and-build strategy.
What Attracted us to the Business
A vast and structurally growing asset management market
A fast-growing specialist platform and a highly scalable business model
High-quality management team with differentiated sourcing and selection capabilities
Our Value Creation Strategy
We are working alongside management to:
Pursue an active buy-and-build strategy to support the acquisition of new Partners;
Assist Partners with product structuring and distribution; and
Grow the Business with the aim of exceeding €100bn of assets under management.
Quote from IK Partners
"We were impressed by the growth trajectory, quality of the teams, international nature and development project of iM Global Partner. We are pleased and proud to have won the trust of Philippe Couvrecelle, Eurazeo and Amundi to join them in contributing to the Company's growth story."

Thomas Grob, Partner and Advisor to the IK PF I Fund
Investment Team
Partner
Paris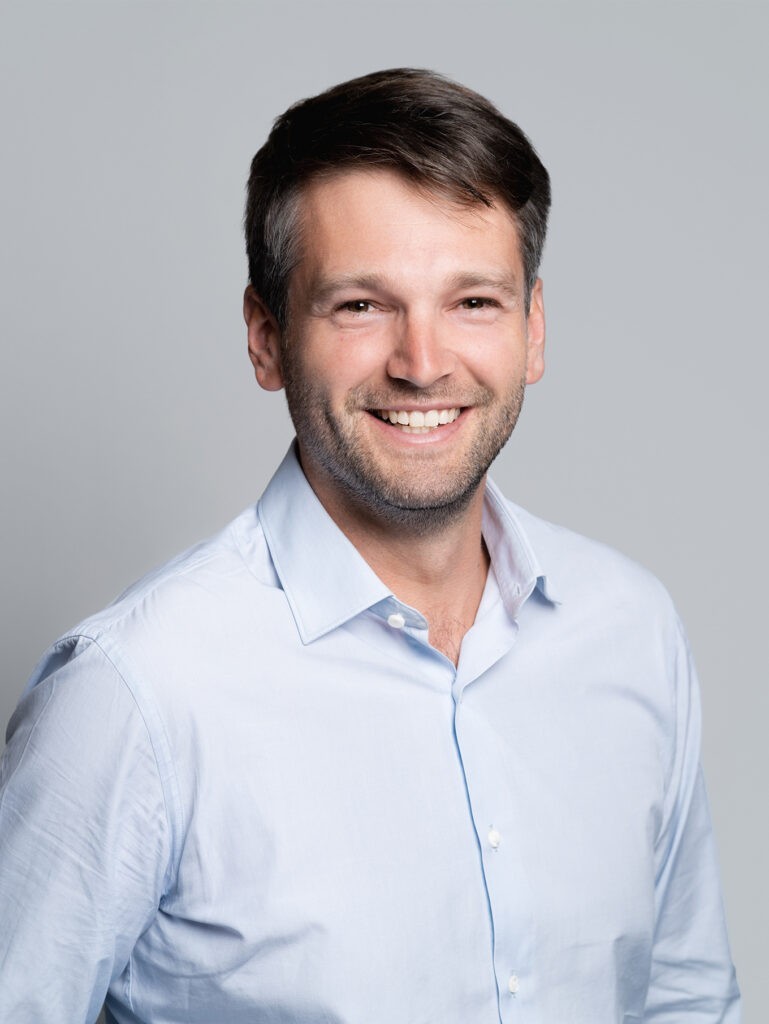 Director
Paris