Back to Investments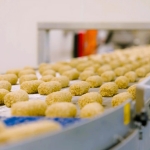 GoodLife Foods
Leading European manufacturer of frozen snacks
Headquartered in Breda, the Netherlands, GoodLife Foods ("GoodLife" or "the Company") is a leading European manufacturer of frozen snacks and meal components such as spring rolls, appetisers, burgers as well as cheese and vegetable bites. The Company has a broad portfolio of branded and private label products which it sells to customers within the Retail, Foodservice and Industrial sectors across Europe.
With over 700 employees based across six manufacturing plants (Netherlands, Belgium and Denmark) and partnerships with well-known brands such as Lidl, GoodLife has a truly pan-European reach with a strong presence in DACH and the UK.
IK Partners acquired GoodLife Foods in July 2023 from Egeria Capital Management alongside management who will be reinvesting.
What Attracted us to the Business
Broad portfolio of products
Large addressable market
Diversified customer base including several long-term relationships
Our Value Creation Strategy
We are working alongside management to:
Pursue internationalisation with the existing product portfolio;
Drive growth organically and via add-on acquisitions; and
Continue to invest in the Company's footprint to drive automation and rationalisation.
Quote from the Client
"We look forward to the next chapter which will see us working with the team at IK who have vast experience in the Food sector and can support us with our ambitious plans to internationalise through organic initiatives and M&A. I would also like to use the opportunity to thank Egeria. We are grateful for the support and opportunities that Egeria has provided GoodLife with over the past years."
Dirk Van de Walle, Chief Executive Officer, GoodLife Foods
Investment Team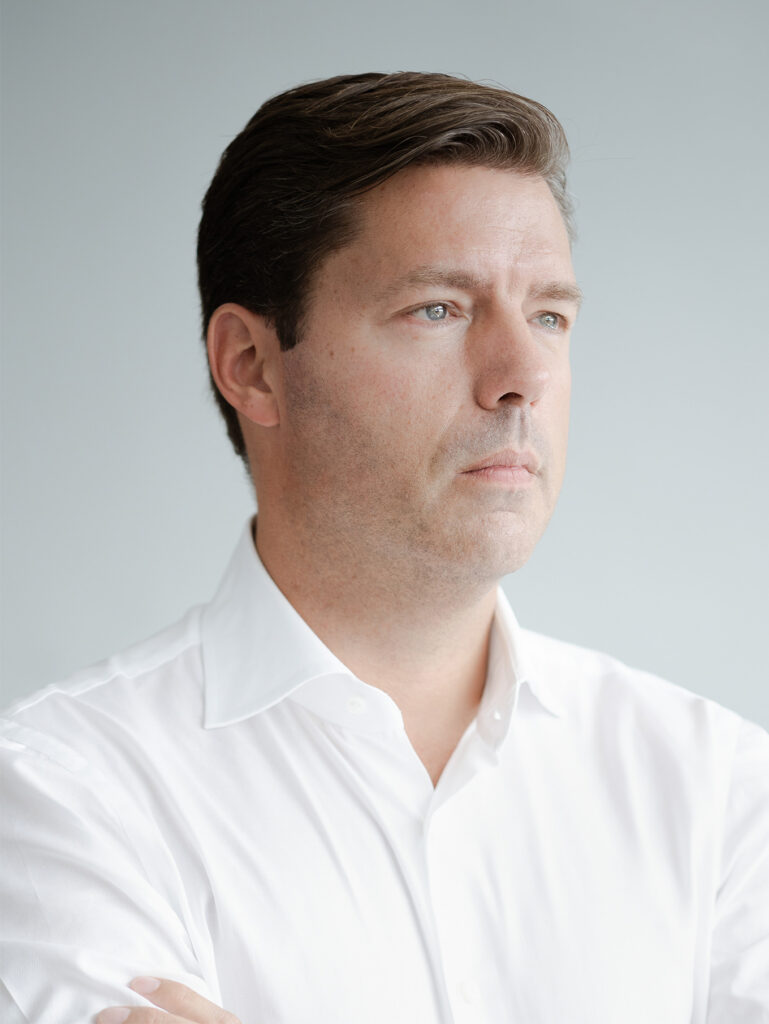 Managing Partner, Consumer Sector Lead
Amsterdam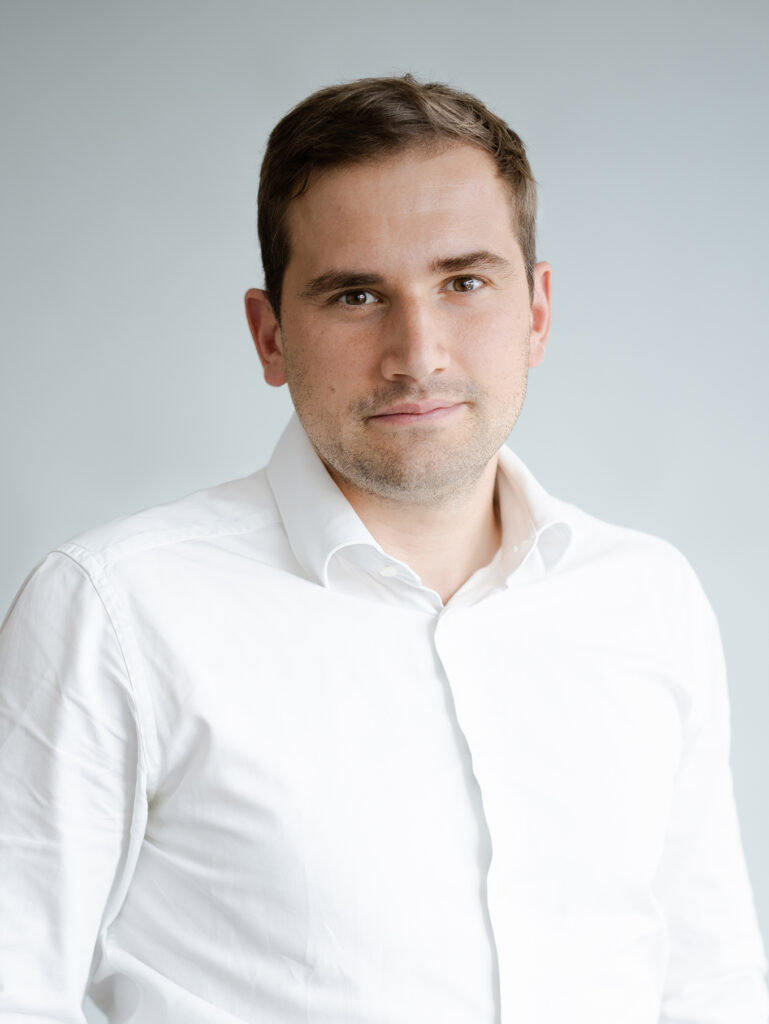 Director
Amsterdam