Back to Investments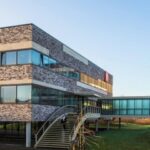 IG&H
Leading digital transformation specialist
Founded in 1998, IG&H ("the Company") is a Dutch digital transformation specialist with an end-to-end service offering, including consultancy and advisory, data analytics, low code application development and custom solutions based on proprietary intellectual property. The Company serves clients in selected industry verticals, including pensions, banking, insurance, retail and healthcare.
Headquartered in Utrecht, the Company employs over 360 people across additional locations including Lisbon, Porto and Munich. In 2021, it opened a Munich office to drive expansion into the DACH market. Following the transition from strategy consulting to full digital transformation in 2018, the Company has more than doubled its number of employees.
IK Partners acquired a majority stake in IG&H in August 2022 from its founding management team who are reinvesting alongside IK.
What Attracted us to the Business
Leading digital player with deep sector expertise in financial services, healthcare and retail
Comprehensive end-to-end digital transformation services offering
Strong management team with impressive track record
Our Value Creation Strategy
We are working alongside management to:
Pursue organic growth through further digitisation;
Continue development across business sectors; and
Execute a buy-and-build strategy to further accelerate growth and internationalisation.
Quote from the Client
"This is an extremely exciting time for IG&H as we continue to build on our market-leading position in digital transformation services and sector solutions. The support of IK, with their deep market expertise and pan-European presence, will allow us to support our clients better and pursue further international expansion and solidify our position in both the Benelux and DACH markets."
Jan van Hasenbroek, Former Chief Executive Officer, IG&H
Investment Team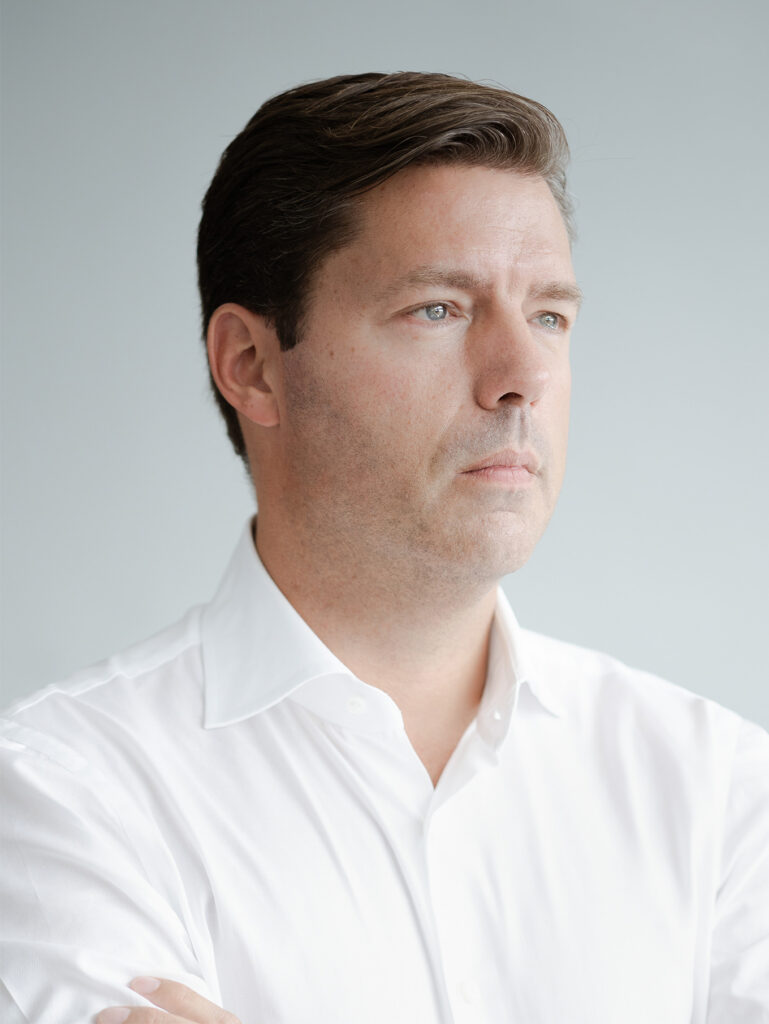 Managing Partner, Consumer Sector Lead
Amsterdam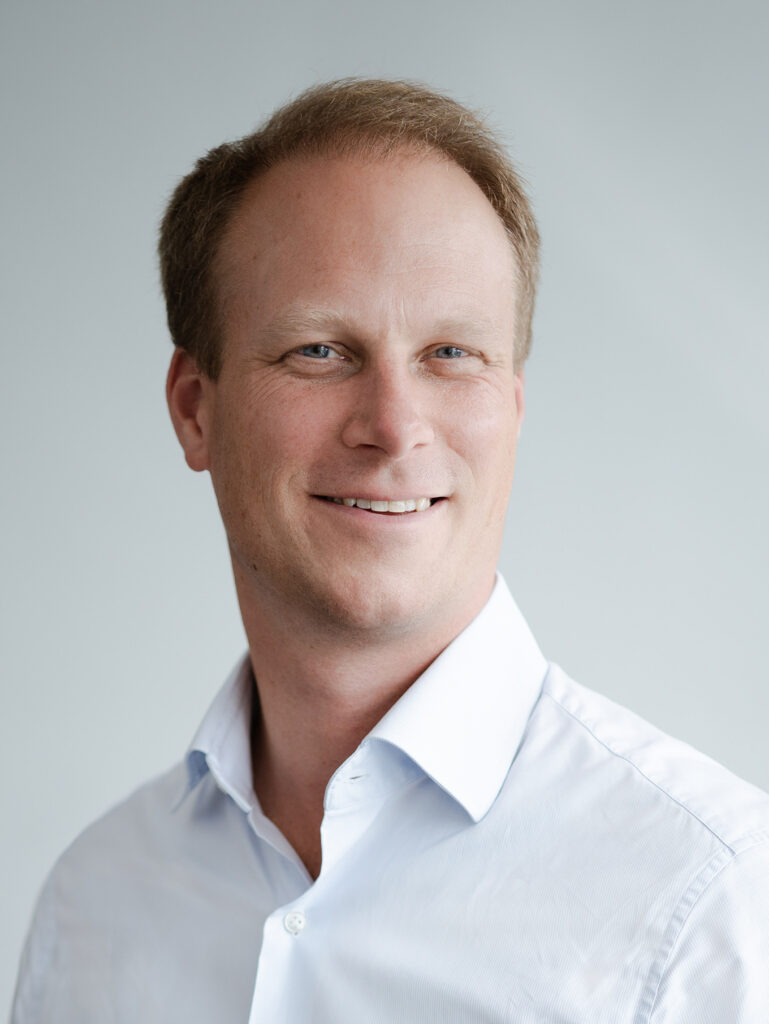 Partner
Amsterdam