Back to Investments
Innovad
A leading supplier of speciality animal feed and drinking water additives
Innovad ("the Company") is a global supplier of animal health and nutrition solutions, primarily targeting the monogastric (pigs and poultry) as well as the ruminant segments. The Company offers a broad array of both welfare and technological additives, fulfilling a wide range of needs across the animal nutrition and health spectrum through comprehensive health programmes as well as by enhancing feed quality.
The investment was acquired from the Company's co-founder and CEO in April 2021, with the remaining management investing alongside IK Partners.
What Attracted us to the Business
Growing speciality animal feed additives market
Core offering focused around high-value gut health and mycotoxin detoxifier segments
Broad product portfolio with scientifically evidenced and innovative solutions
Internationally established sales and distributor network
Significant buy-and-build opportunity
Our Value Creation Strategy
We are working alongside management to:
Further solidify market position in selected segments;
Pursue commercially-driven product innovations; and
Accelerate growth through selective acquisitions in adjacent categories and new geographies.
Quote from the Client
"It is exciting to be partnering with IK as we enter this next phase to consolidate our position and prepare for further sustainable growth. With their strong credentials in food and animal health, their past successes with similar industries and Innovad's established track record and ambition, we look forward to working together to develop into a global leader."

Ben Letor, Co-Founder and Chief Executive Officer, Innovad
Investment Team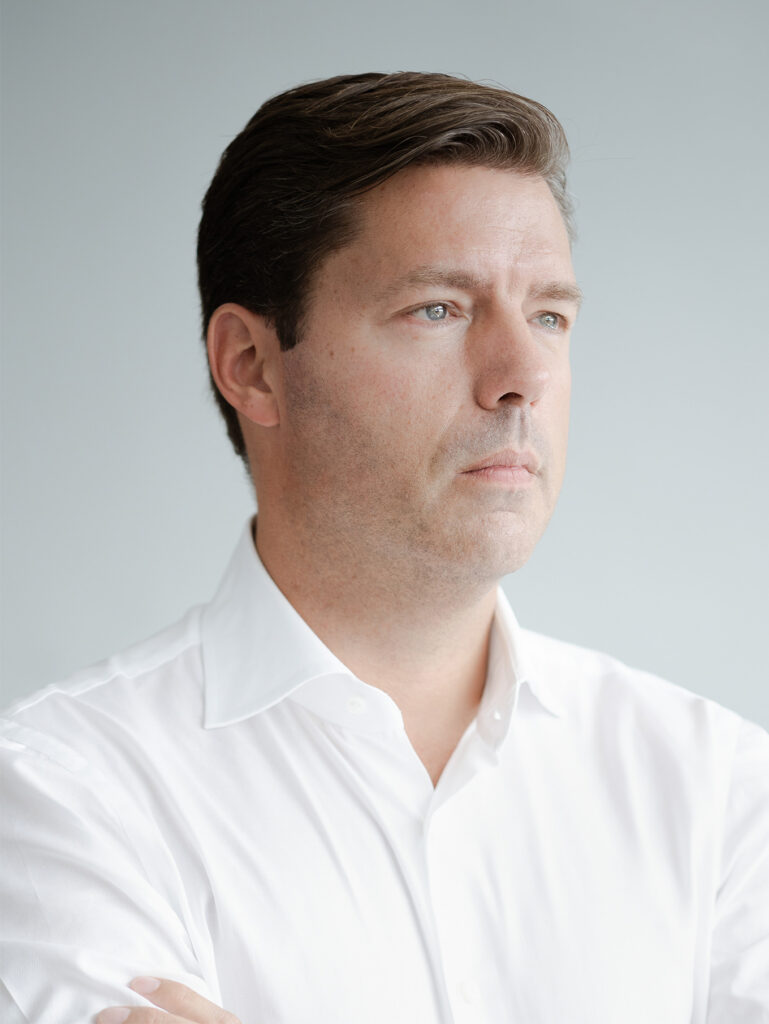 Managing Partner, Consumer Sector Lead
Amsterdam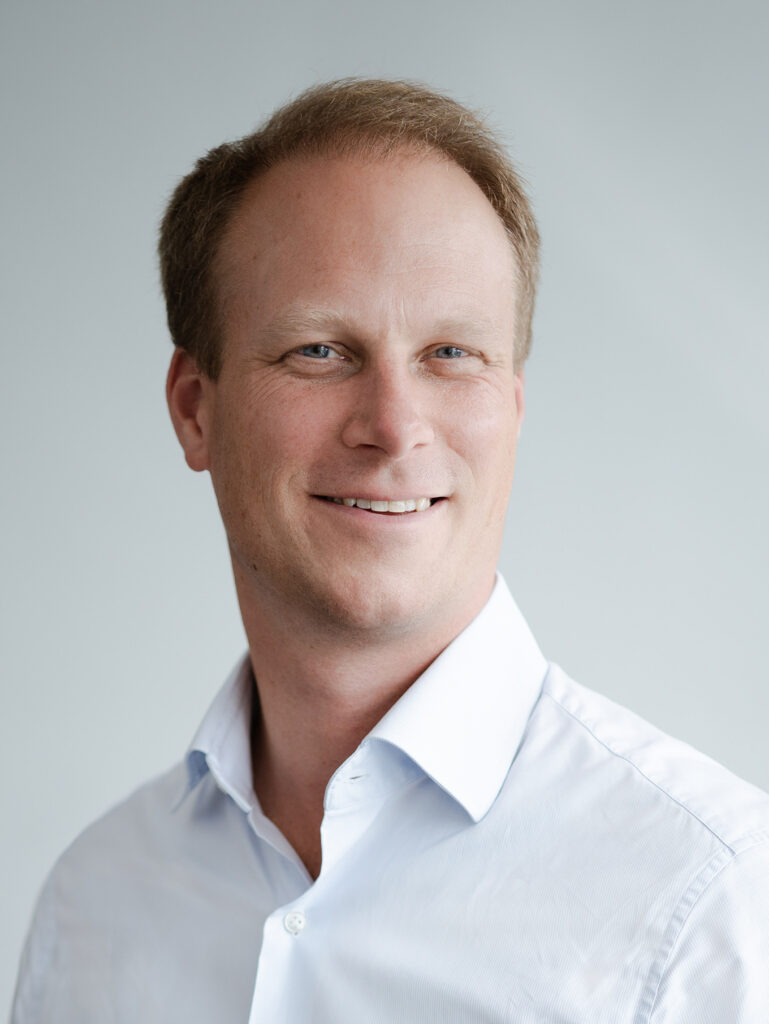 Partner
Amsterdam