Back to Investments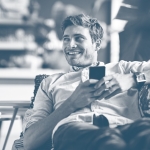 Linxea
Assets under Management (July 2023)
€2.8 billion
Leading financial services brokerage group in France
Founded in 2001 and headquartered in Paris, Linxea is a financial services brokerage group operating across two main service lines: Linxea.com and Irbis Solutions.
Linxea has established itself as the leading independent online platform for the distribution of savings products in France. Since 2015, the platform has seen its client base grow from 20,000 to 90,000 as well as an increase in its assets under management to €2.8 billion.
Irbis Solutions conducts wholesale brokerage activity and has established itself as a French leader in the design of structured products distributed, operating a network of financial advisors, private banks and institutions.
IK Partners acquired Linxea in July 2023 alongside existing investors NextStage AM, Matignon Investissement and the management team; all of whom will be reinvesting.
What Attracted us to the Business
Leading player in the French market
Diversified customer base
Opportunity to broaden already-vast product offering
Our Value Creation Strategy
We are working alongside management to:
Establish Linxea as the leading online life insurance broker in France;
Enhance commercial capabilities;
Diversify Irbis' value proposition; and
Develop synergies between Irbis and Linxea.
Quote from the Client
"We are proud to have succeeded in our ambition of becoming a leader in the distribution of online savings products since our acquisition in 2015. Our well-established track record in financial products has enabled us to consolidate the platform's historical value proposition — the most diverse offering at the lowest price — and focus on providing the best digital customer experience for our users, thanks to a team of excellent managers. None of this would have been possible without the support of our financial shareholders, NextStage AM and M3I, who showed confidence in us during this initial development phase. The arrival of IK at the table signifies the beginning of a new stage in the history of the Group and we are excited to see what the next few years will bring."
Antoine Delon, Co-Chair, Linxea – along with Yves Conan
Investment Team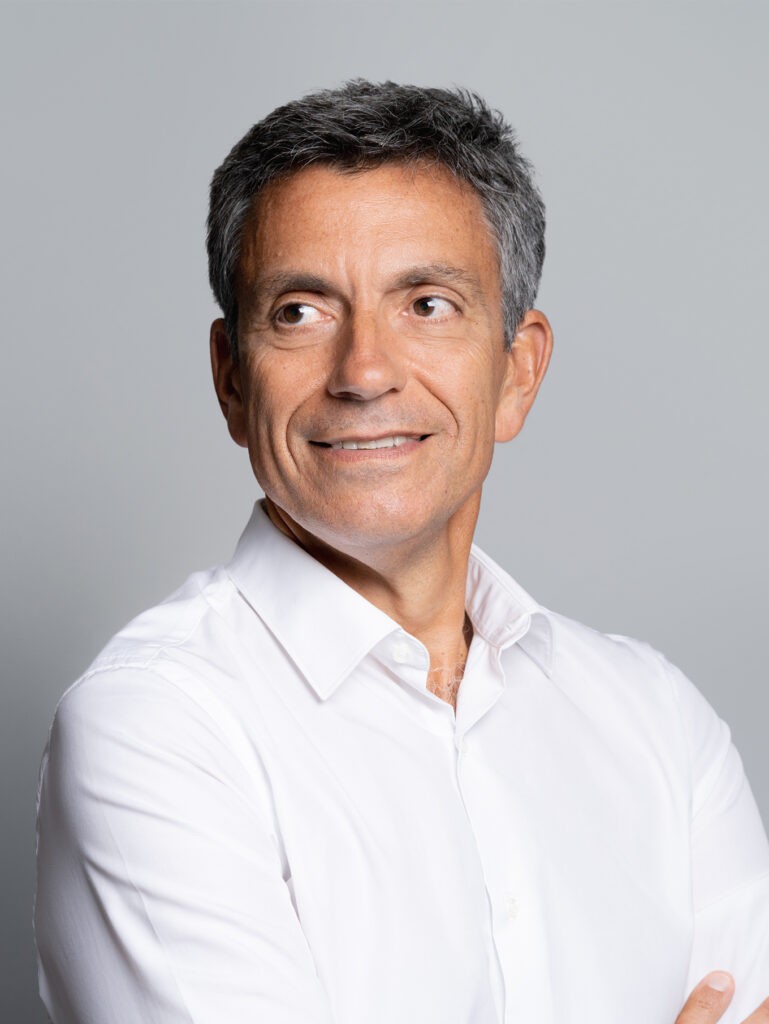 Managing Partner, Head of Development Capital
Paris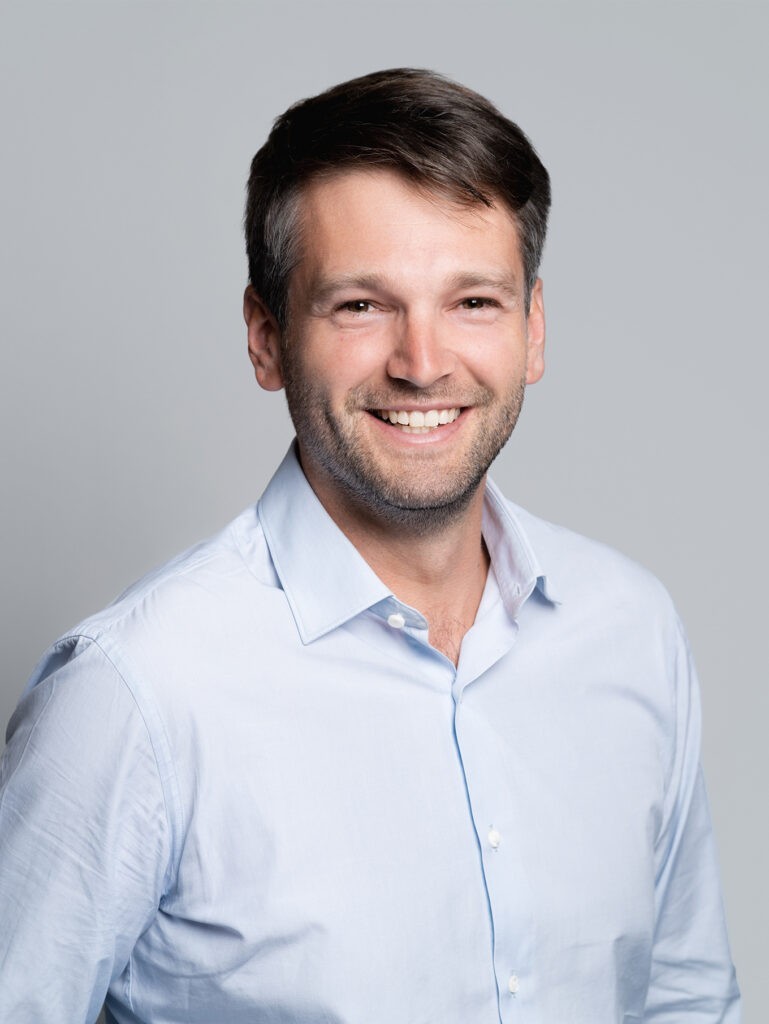 Director
Paris