Back to Investments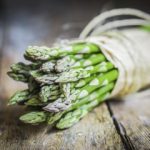 Løgismose
Multi-channel category leader within high-end food
Løgismose Meyers ("the Company") is the result of the merger of Løgismose and Meyers, two of the strongest and best recognised high-end food brands in Denmark. Løgismose and Meyers were separated into two separate entities in January 2021.
Løgismose was founded in 1963 and operates in the fast-moving consumer goods market. Løgismose's products (mainly packaged consumer goods) are sold across various channels, primarily through a strategic cooperation with one of Denmark's largest supermarket chains, Netto. Main activities include production of dairy products and a variety of other high-end food products for retail sale, imports of wine and other delicacies and operating its own stores.
Meyers was founded by the Danish food entrepreneur Claus Meyer. Meyers operations include contract catering, online or direct delivery and a portfolio of branded foods for retail distribution.
IK Partners acquired the Company in January 2015, alongside the owners and management.
What Attracted us to the Business
Non-cyclical and growing niche market
Founder-led businesses
Strongest high-end food brands in Denmark
Our Value Creation Strategy
We are working alongside management to:
Build on platform by synergising the two founder businesses;
Accelerate organic growth; and
Pursue M&A strategy with focus on scale in catering.
Quote from the Client
"We have had a good and active owner in IK, which has helped us develop and professionalise our business. Løgismose recently launched an ambitious sustainability strategy titled 'Consideration for People, Animals and Our Nature' and looks forward to the new ownership with Halberg, aiming to create even more value and delicious food products based on our shared Funen DNA."
Jesper Uggerhøj, Chief Executive Officer, Løgismose
Investment Team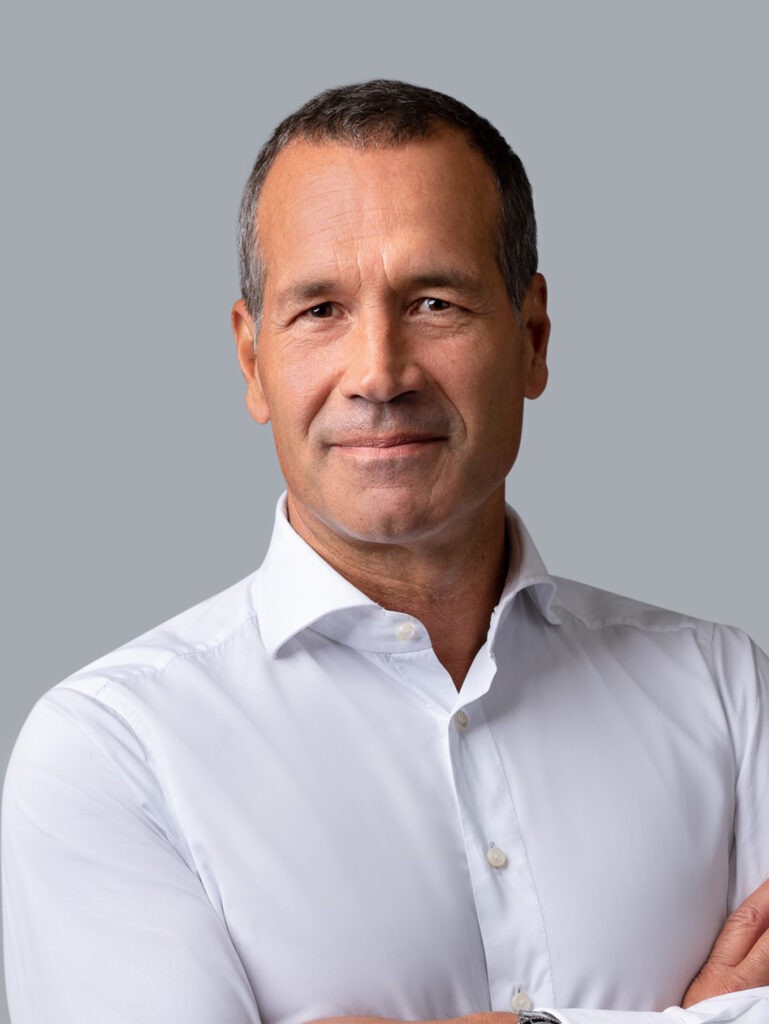 Chief Executive Officer
London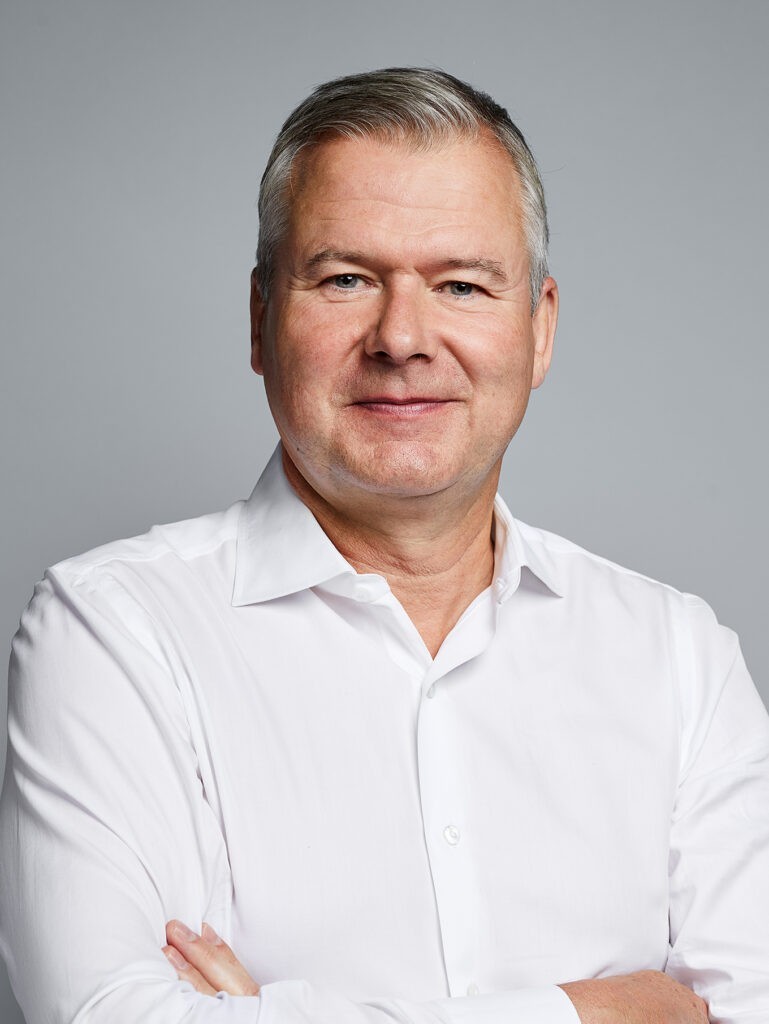 Managing Partner
Copenhagen