Back to Investments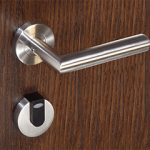 Messerschmitt Systems
Hotel Customer Base
2,000
Leading provider of access control and room management systems for the premium hotel industry
Messerschmitt ("the Company") is a leading provider of access control and room management systems, as well as related after-market consumables and services to the global hotel industry. Founded in 1994 by Hartmut Messerschmitt, the Company has gained a reputation for combining system integration and product design, providing its clients with cutting-edge solutions which increase guest comfort and save energy.
The Company has grown into a global market leader with a fully integrated value chain from development, engineering and manufacturing to supply, installation and the related aftersales market.
IK Partners acquired Messerschmitt from its founder in a primary transaction in May 2017.
What Attracted us to the Business
Excellent product and service portfolio with successful innovation track record
Strong and leading position in attractive market of global premium hotels with long-term growth drivers and outlook
Long-standing relationships with key hotel groups and premium hotels in its core geographies
Our Value Creation Strategy
We are working alongside management to:
Pursue organic growth in existing core regions by expanding the salesforce;
Further international expansion into selected adjacent regions;
Strategically develop and grow the after-market business via expansion of services; and
Pursue strategic M&A opportunities.
Responsibility/ESG Highlights
Through Messerschmitt's energy-efficient solutions, hotels can save energy costs and reduce their carbon footprint. Moreover, Messerschmitt is continuously driving sustainability-focused product innovation, recently with the introduction of an organic key card alternative made from biodegradable material.
Quote from the Client
"Messerschmitt Systems is a market leader in providing access control and customised room management systems for the global hotel industry. Since partnering with IK Partners, we've been able to capitalise on growth opportunities in our sector. I am excited to be working alongside them with a joint, continued focus on making operational improvements and growing the Company organically."

Eduard Sworski, Chief Executive Officer, Messerschmitt Systems
Investment Team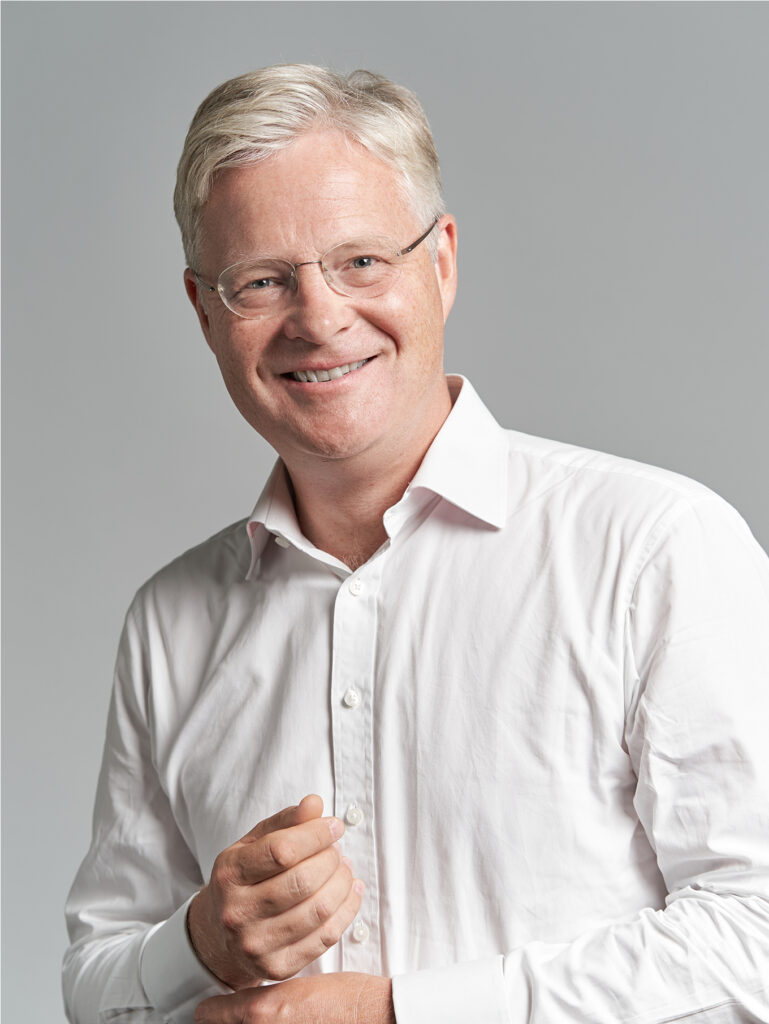 Managing Partner, Healthcare Sector Lead
Hamburg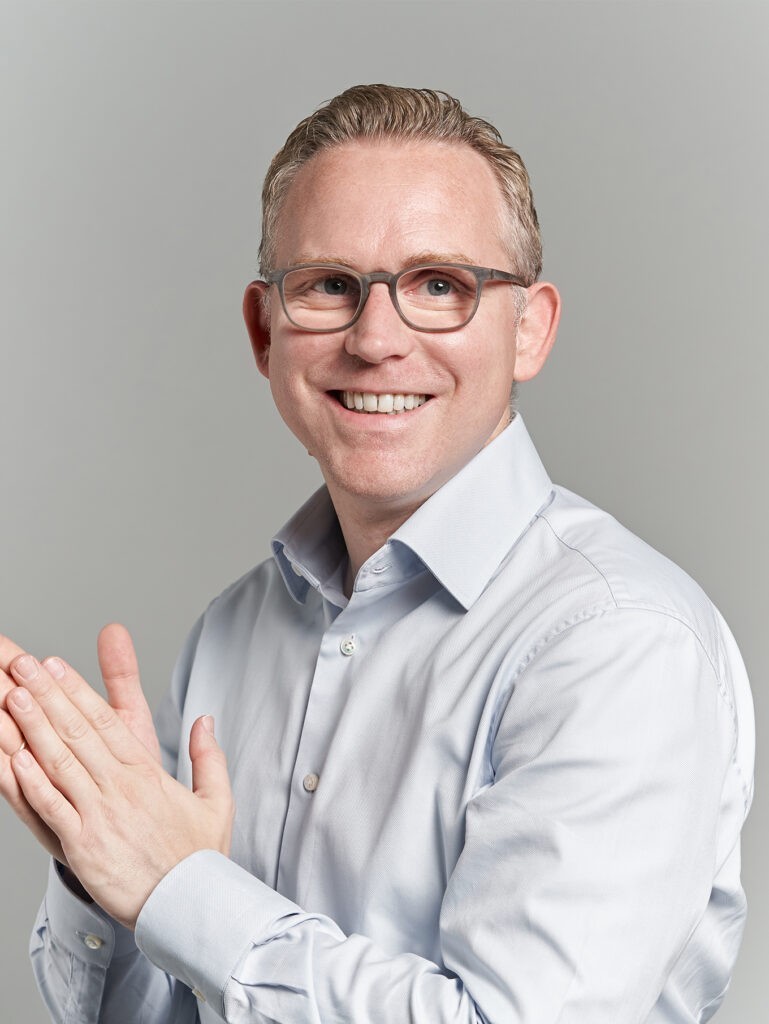 Partner
Hamburg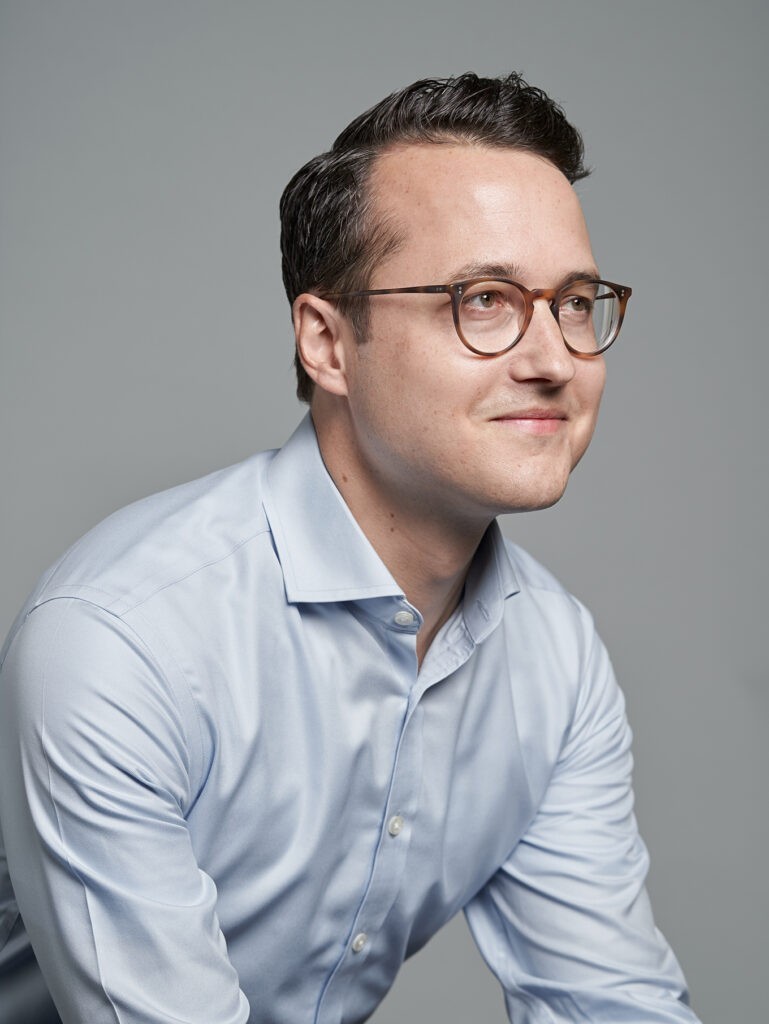 Director
Hamburg