Back to Investments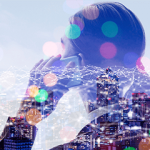 Nomios
Leading provider of cybersecurity solutions, managed security services and secure networking solutions
Nomios ("the Company") provides cybersecurity and secure networking solutions; from design and delivery to aftermarket support as well as managed security services.
The Company was founded in the Netherlands in 2004 and grew a strong presence in France with additional offices in Belgium, Germany, UK, Poland and the US. Sébastien Kher founded Nomios in France and is the CEO of the Company.
The Company was acquired from Waterland Private Equity and management in January 2019.
What Attracted us to the Business
The Company operates in a large and growing underlying market
Market leader in the Netherlands and France, with a growing presence in the UK, Belgium, Germany and Poland
Significant opportunity to buy-and-build, driving consolidation of the market
Our Value Creation Strategy
We are working alongside management to:
Grow the Company organically via geographical expansion;
Leverage cross-selling potential between countries in the areas of networking and security solutions;
Expand the managed security services offering; and
Accelerate organic growth via a suitable acquisition strategy.
Quote from IK Partners
"Our decision to back Nomios was driven by two prominent megatrends, namely the increase of cybersecurity threats in recent years, and rising data consumption. It has been great working with the management team of a company with such a fantastic track record and a highly innovative service offering. We were especially impressed with the company's multi-country footprint and its outstanding people. We look forward to continue working with the team to help expand Nomios capabilities both through organic and acquisitive growth opportunities and building it into a truly European leader."

Norman Bremer, Partner, IK Partners
Investment Team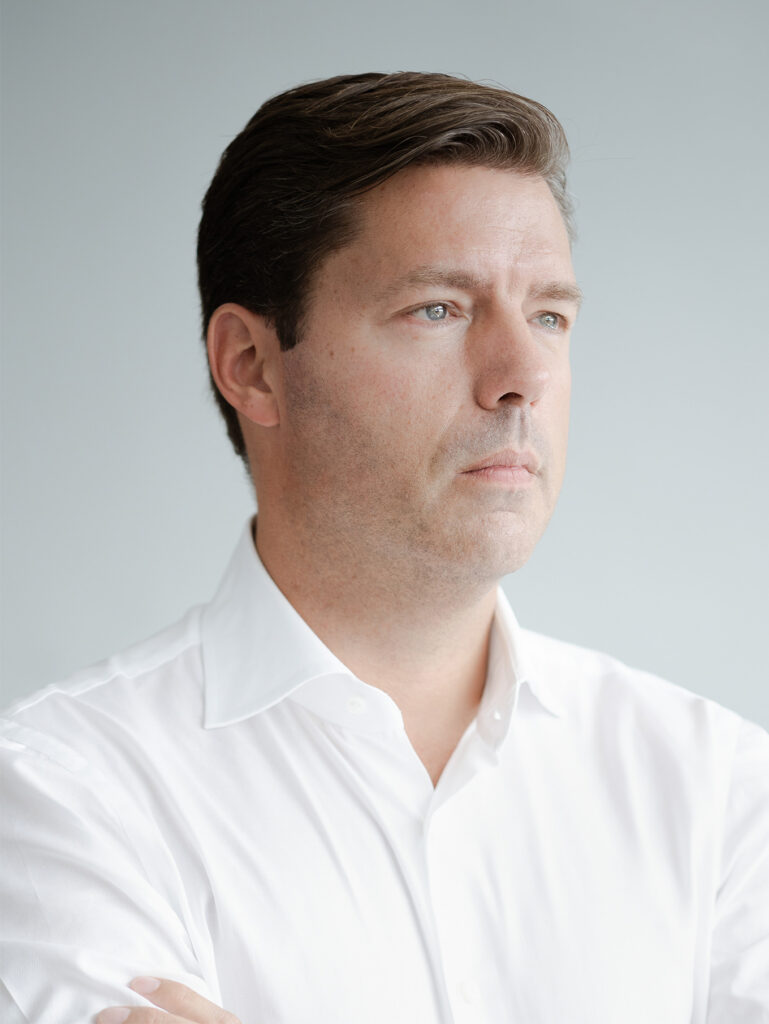 Managing Partner, Consumer Sector Lead
Amsterdam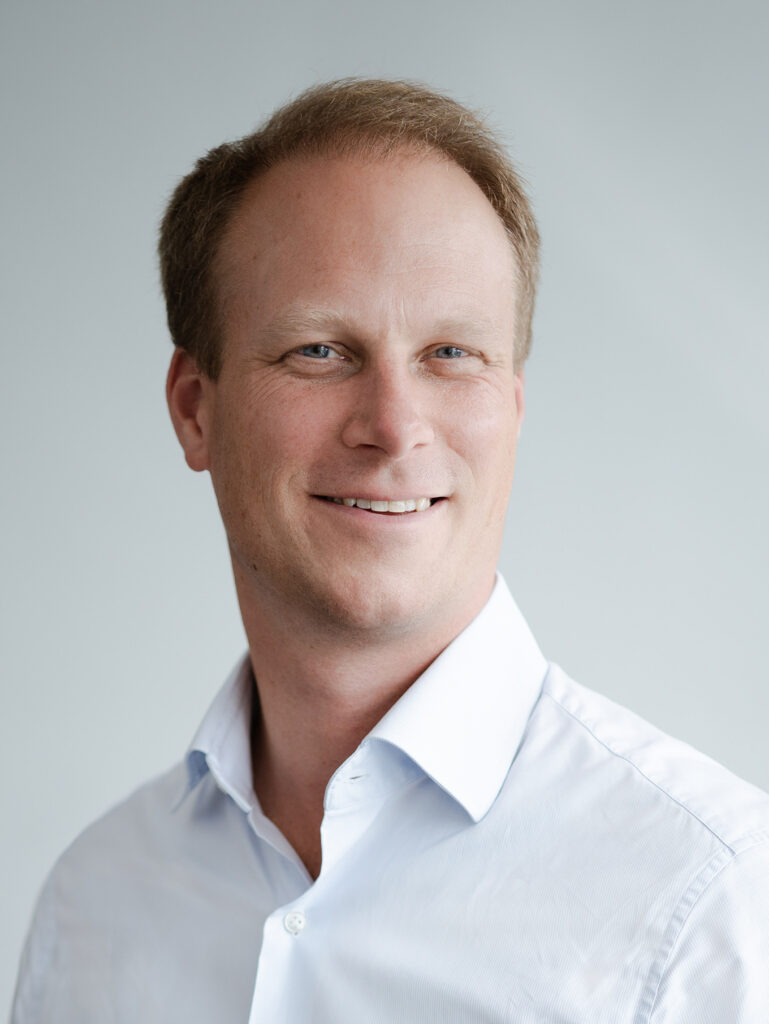 Partner
Amsterdam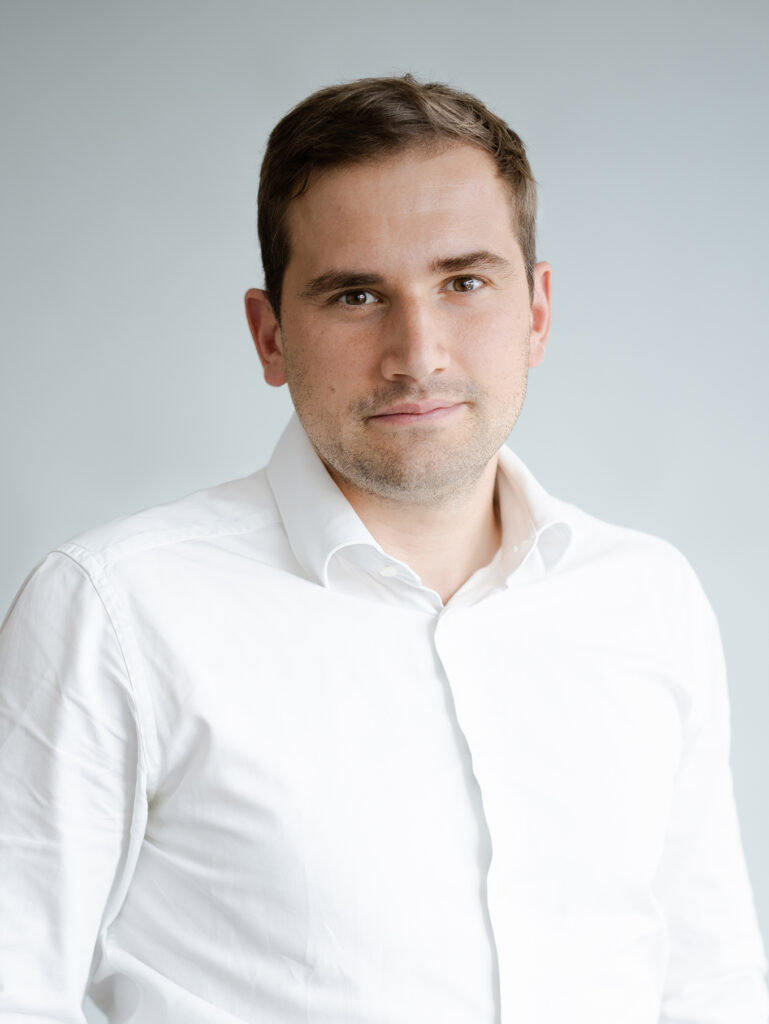 Director
Amsterdam