Back to Investments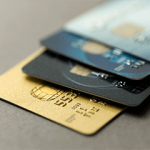 OPEN
Leading Nordic point of sale and payment solution provider with a full service product offering
OPEN ("the Company") is a leading Nordic payment solution provider. Headquartered in Gothenburg, the Company offers a full-service product and software portfolio to its client base, including restaurants, casinos, arenas and other customer verticals.
With its in-house development capabilities and strong focus on innovation, OPEN can offer the entire value chain of payment solutions, making it a single point of contact for over 13,000 customers throughout the Nordics.
IK Partners acquired Open alongside the Chief Executive Officer / Founder in June 2016.
What Attracted us to the Business
Leading market position
Strong offering
Focus on innovation and high customer satisfaction
Our Value Creation Strategy
We are working alongside management to:
Continue to penetrate current customer verticals, locally as well as in the Nordic market;
Continue focusing on product development and innovation;
Strengthen organisation to support growth and potential expansion into other European markets; and
Selectively evaluate and pursue add-ons.
Quote from the Client
"IK shares our vision, and together we can achieve significant growth for the business."

Christian Gyllenwaldt, Founder, OPEN
Investment Team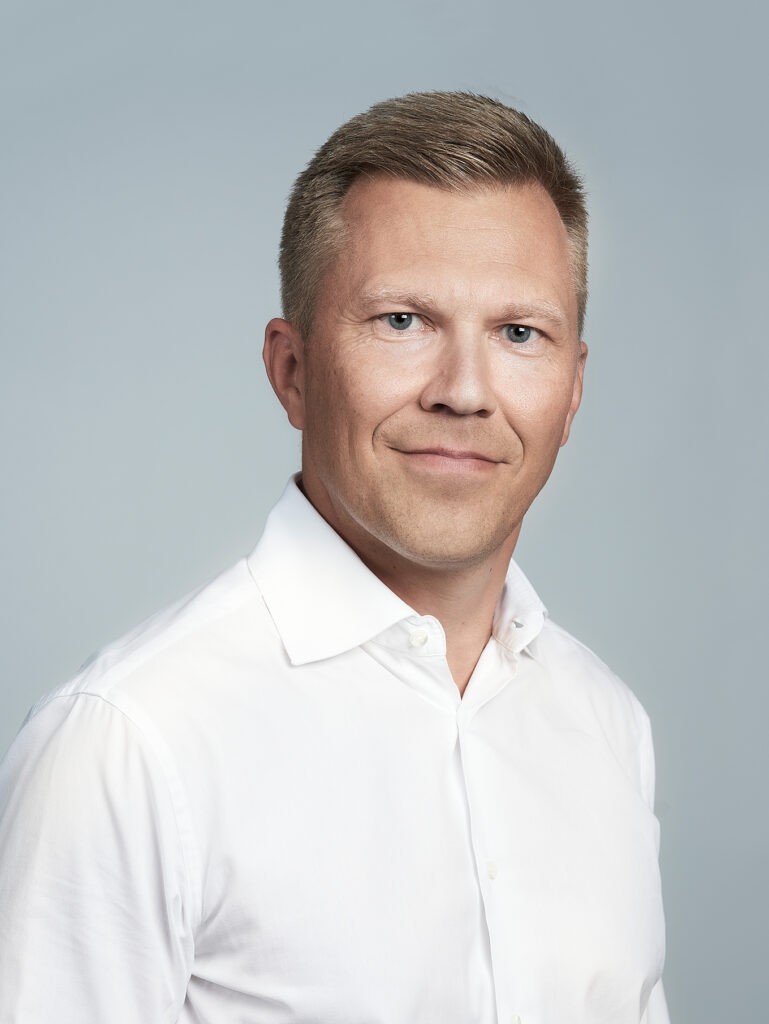 Managing Partner, Head of Small Cap Strategy
Stockholm
Partner
Stockholm
Director
Stockholm