Back to Investments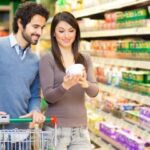 Optimum Group
Leading Northern European printer of self-adhesive labels, banding and shrink sleeves
Optimum Group ("the Company") is a leading Northern European labels platform primarily serving the food production and retail market in the small and medium enterprise ("SME") sized client segments. Optimum Group distinguishes itself through its market-leading service, reliability and flexibility offering. Its product portfolio includes amongst others self-adhesive labels, banding and shrink sleeves. The Company operates through 16 printing facilities across the Benelux, Germany and Denmark, and makes use of a variety of technologies, including flexo and digital printing.
The investment was acquired in January 2018 from the founders and Mentha Capital.
What Attracted us to the Business
Growing and non-cyclical nature of the label printing market
Strong positioning in the fragmented Northern European labels market
Strong and long-term client relationships
Significant potential for market consolidation driven by buy-and-build opportunities
Our Value Creation Strategy
We are working alongside management to:
Drive expansion in speciality labels and digital printing technologies;
Increase system integration of historical build-ups;
Continue buy-and-build strategy to consolidate the Northern European market; and
Develop environmentally-friendly labelling solutions.
Responsibility/ESG Highlights
Optimum Group is a leader in environmentally friendly label printing and aims to help its customers achieve their sustainability goals. Under the "Optimum Green" segment, the Company offers a broad range of labels using either less material, recycled and/or recyclable materials as well as compostable materials. In addition, it offers associated services including liner recycling.
Furthermore, Optimum Group has set an ambitious Corporate Social Responsibility programme, aimed at reducing the environmental impact of the Company's own operations.
Quote from the Client
"With IK's support the Optimum Group is well on its way to grow from a local group to the Northern European market leader."

Theo Noordman, Founder, Optimum Group
Investment Team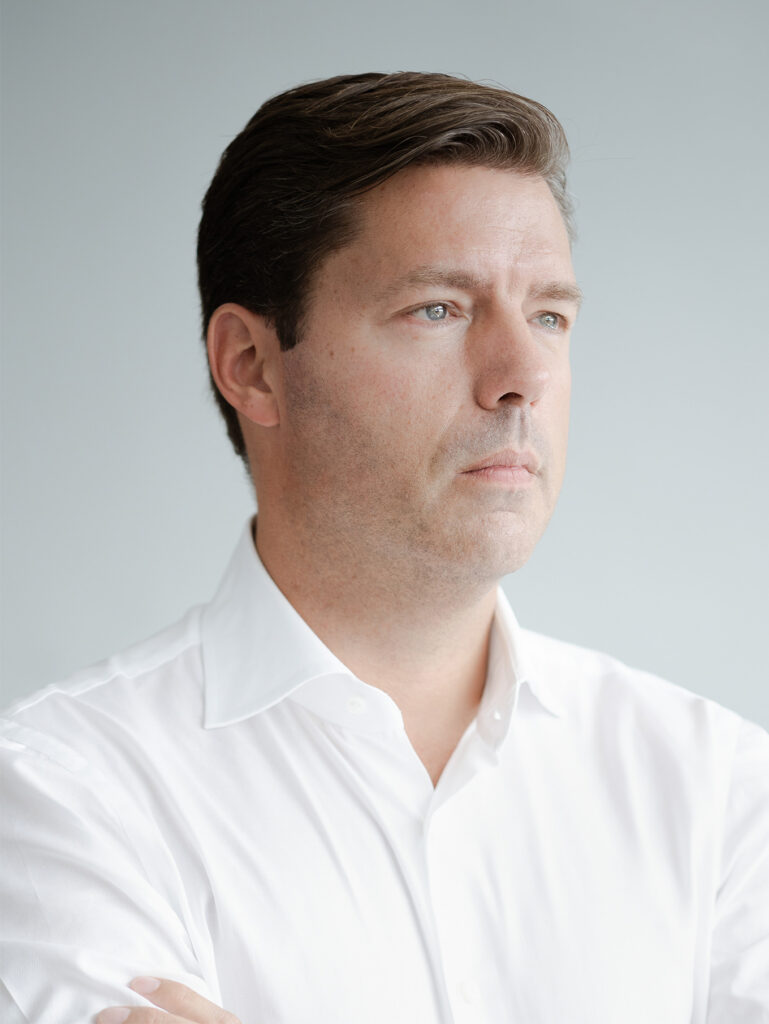 Managing Partner, Consumer Sector Lead
Amsterdam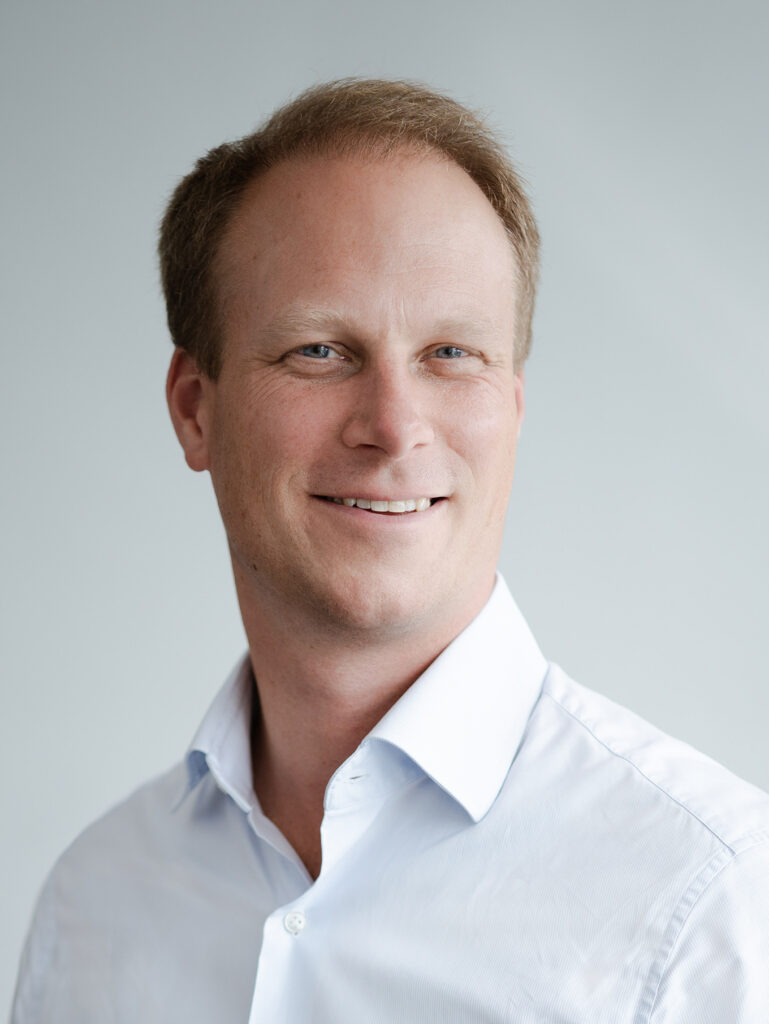 Partner
Amsterdam