Back to Investments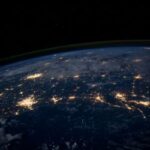 Pr0ph3cy Group
Provider of IT and cybersecurity services in France
Founded in 1983, Pr0ph3cy Group ("the Group"), now known by NEVERHACK, is a provider of IT and cybersecurity services to large private groups and government agencies through two complementary business lines. The Group offers advisory solutions for critical security needs (through Silicom) as well as for the upskilling of IT, network and cybersecurity professionals (through Seela). The latter of which is delivered through a comprehensive e-learning platform.
Entrepreneurial in nature, the Group employs approximately 550 experts who are based across six locations and serve roughly 90 customers.
IK Partners acquired its stake in Pr0ph3cy Group in October 2021 from the management team who will be reinvesting alongside IK.
What Attracted us to the Business
Well-run and resilient IT business
Strong customer base
Underlying market growth
Our Value Creation Strategy
We are working alongside management to:
Leverage the underlying cybersecurity market growth;
Become the leading French cybersecurity e-learning platform for trained IT professionals;
Continue the transformation of Silicom into a pure cybersecurity IT firm; and
Drive consolidation by acquiring competing or adjacent cybersecurity firms.
Quote from the Client
"Pr0ph3cy is a vision, a concept around innovation and the evolution of the cybersecurity market in France and internationally. As the market continues to evolve it is a decisive moment in our development. While cyber issues gain dominance, the French government is aware of the importance of reinforcing the digital security of organisations. The time has come to invest with the goal to create and promote French and European champions. To this end, we must also foster employment and training of cyber jobs in the context of talent shortage."
Arthur Bataille, Founder and Chief Executive Officer, Pr0ph3cy Group
Investment Team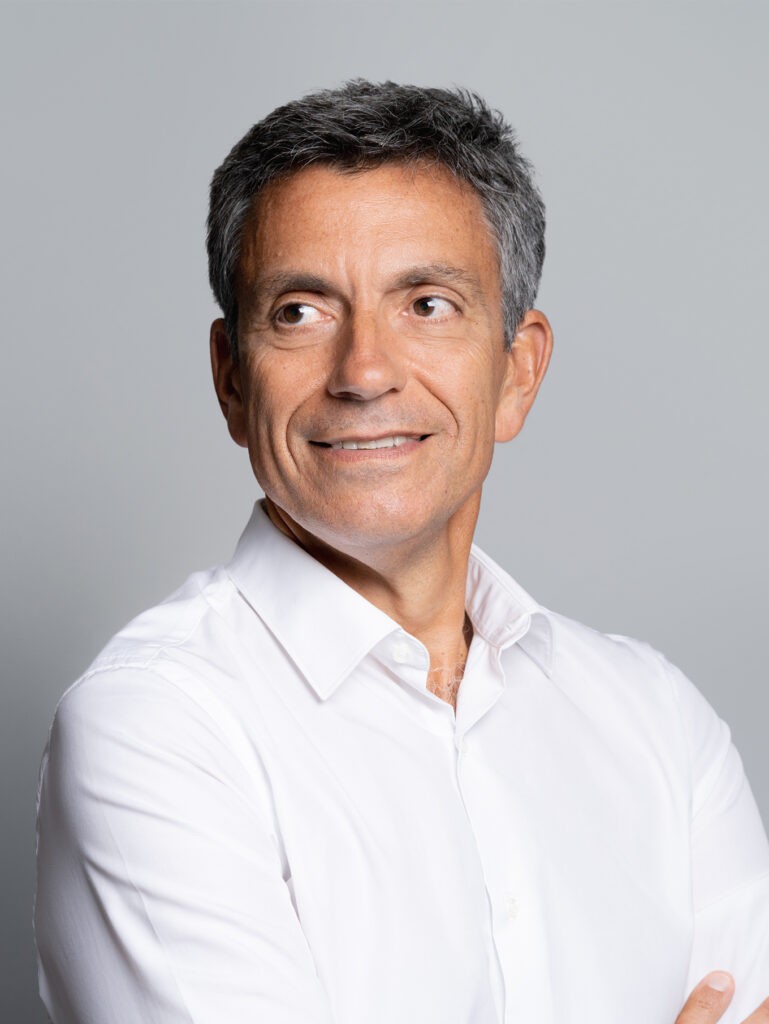 Managing Partner, Head of Development Capital
Paris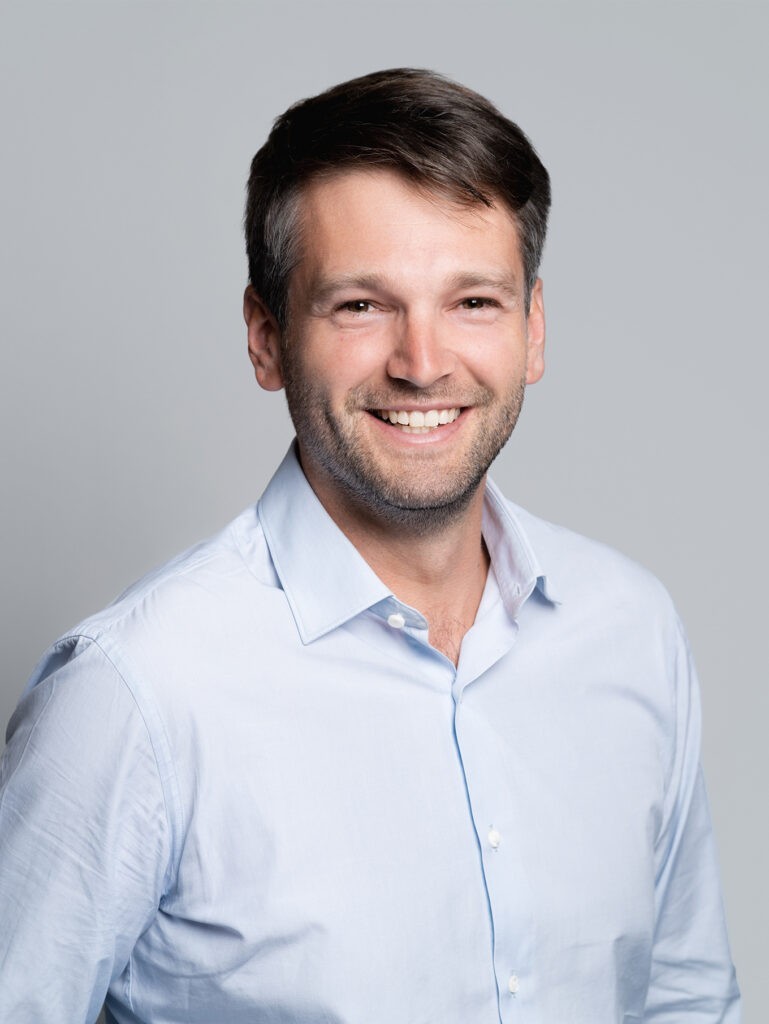 Director
Paris