Back to Investments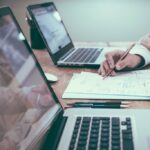 Questel
Global intellectual property information management software and services company
Questel ("the Company") is a major intellectual property solutions provider that operates worldwide, developing software as a service ("SaaS") products as well as an automated brand services and patent filing platform. The Company works with a broad range of clients, including a number of large multinationals, offering end-to-end collaborative patent and brand management solutions across the innovation and intellectual property cycle, from invention, through to filing and renewal.
Questel employs approximately 1,500 people with offices in Europe, the US, South America, Asia and North Africa.
In December 2020, IK Partners reinvested in Questel, alongside Eurazeo, RAISE and the Founders.
What Attracted us to the Business
Large, fragmented and non-cyclical underlying market
Highly visible and recurring revenues
Diversified customer base
Our Value Creation Strategy
We are working alongside management to:
Grow the Company organically in core segments across all geographies;
Integrate the business core segments and accelerate cross-selling; and
Execute a selective buy-and-build strategy to expand the offering aimed at providing a one-stop shop.
Quote from the Client
"IK and RAISE have supported and trusted us entirely to develop Questel. Under their guidance, the group has tripled its size in less than three years and continued to enrich its software and services offering. We are excited to have both IK and Raise re-invest in the business and look forward to taking it to new heights with the addition of Eurazeo Capital."

Charles Besson, Chief Executive Officer, Questel
Investment Team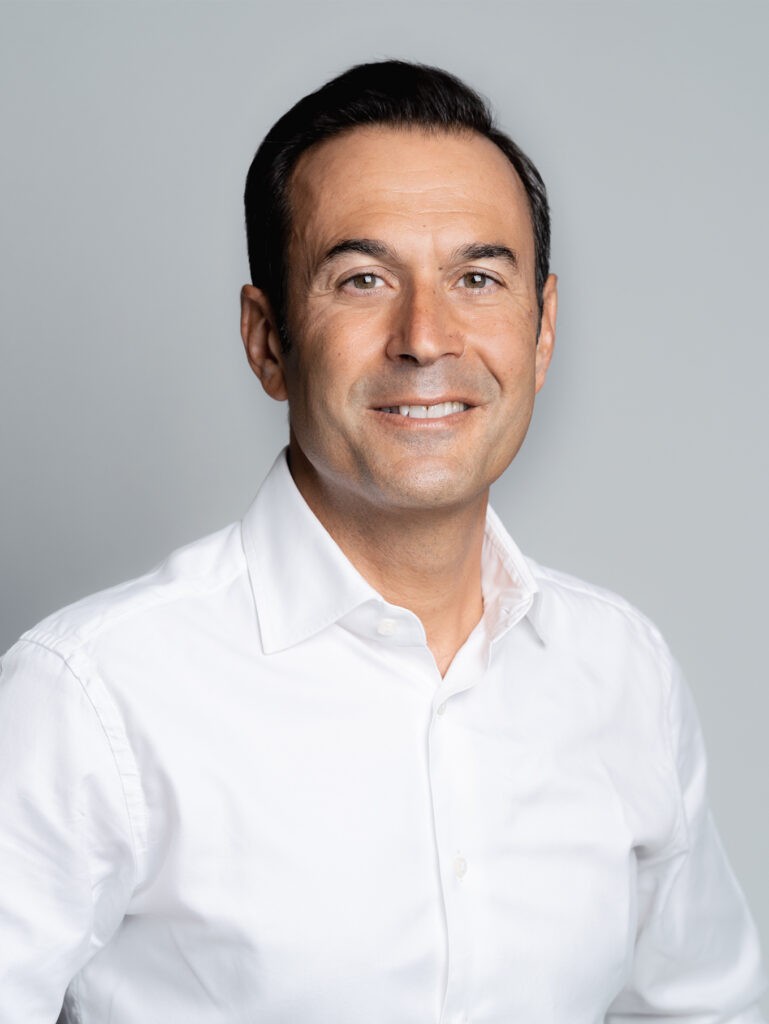 Managing Partner, Head of Mid Cap Strategy
Paris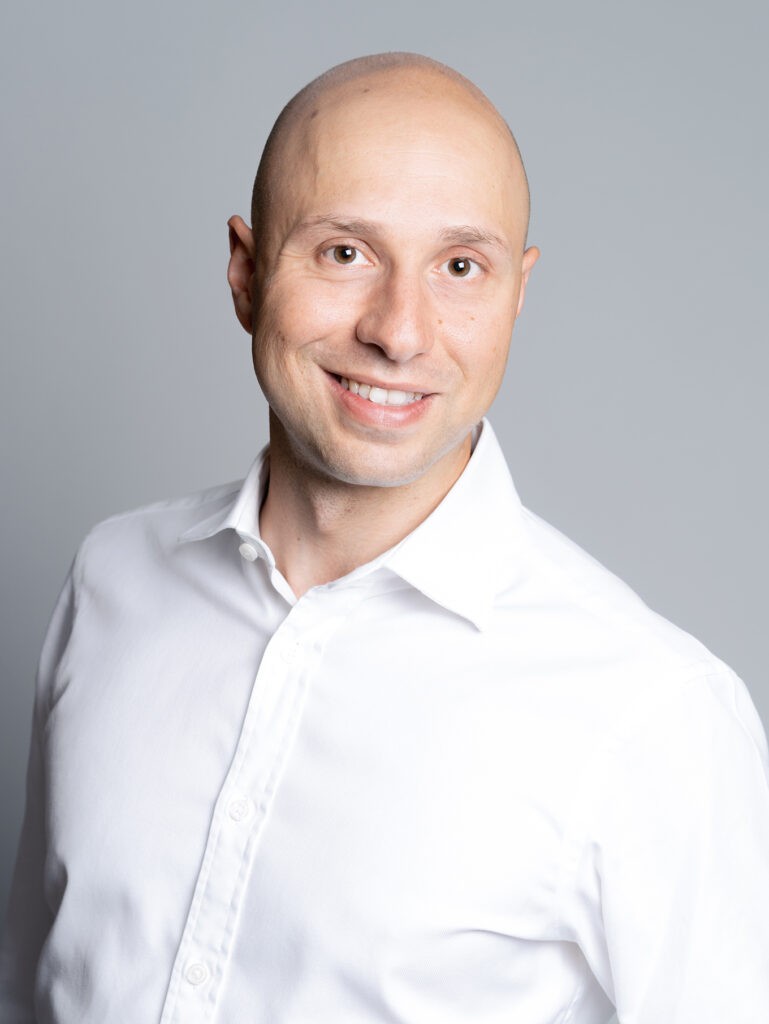 Partner
Paris