Britt Jacobs joined IK Partners in 2022 and is an Associate within the Mid Cap Investment team in Amsterdam, specialising in the Healthcare sector.
Prior to joining IK, Britt worked at Bank of America Securities in London where she worked in the Healthcare team. She also worked at Van Herk Ventures in Rotterdam. She holds a MSc in Financial Economics and an International Bachelor Economics and Business Economics (IBEB) from Erasmus University Rotterdam.
Outside of work, Britt enjoys experimental cooking and exploring new restaurants, while balancing it with high intensity bootcamp classes.
Relevant Team Members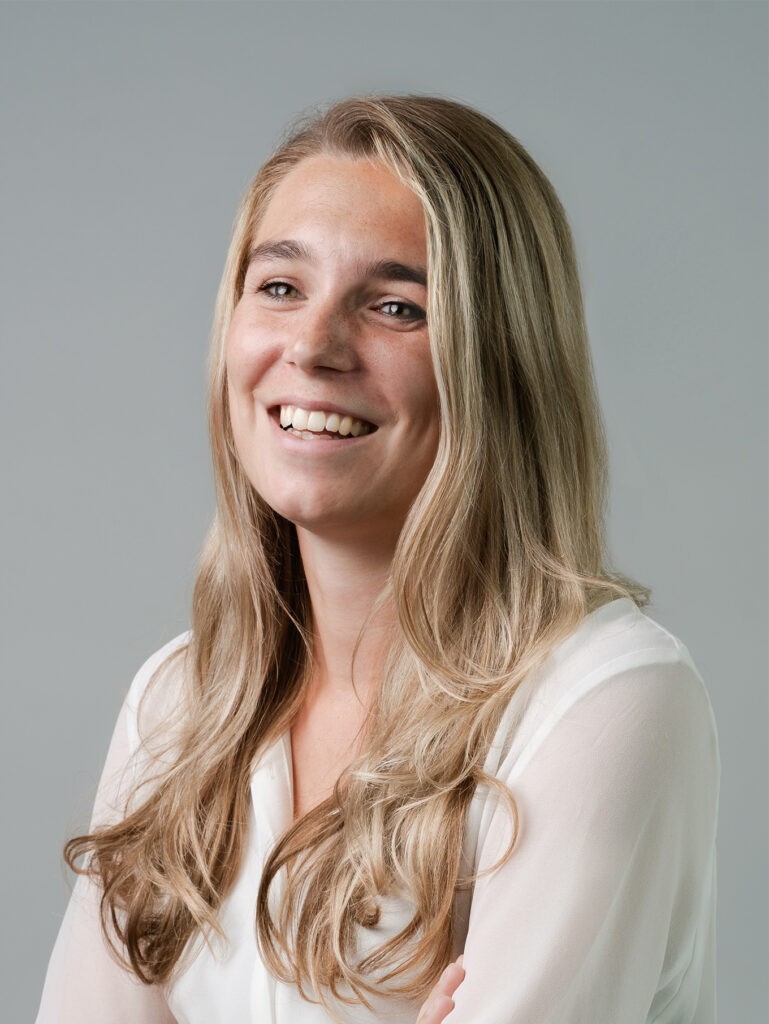 Associate
Amsterdam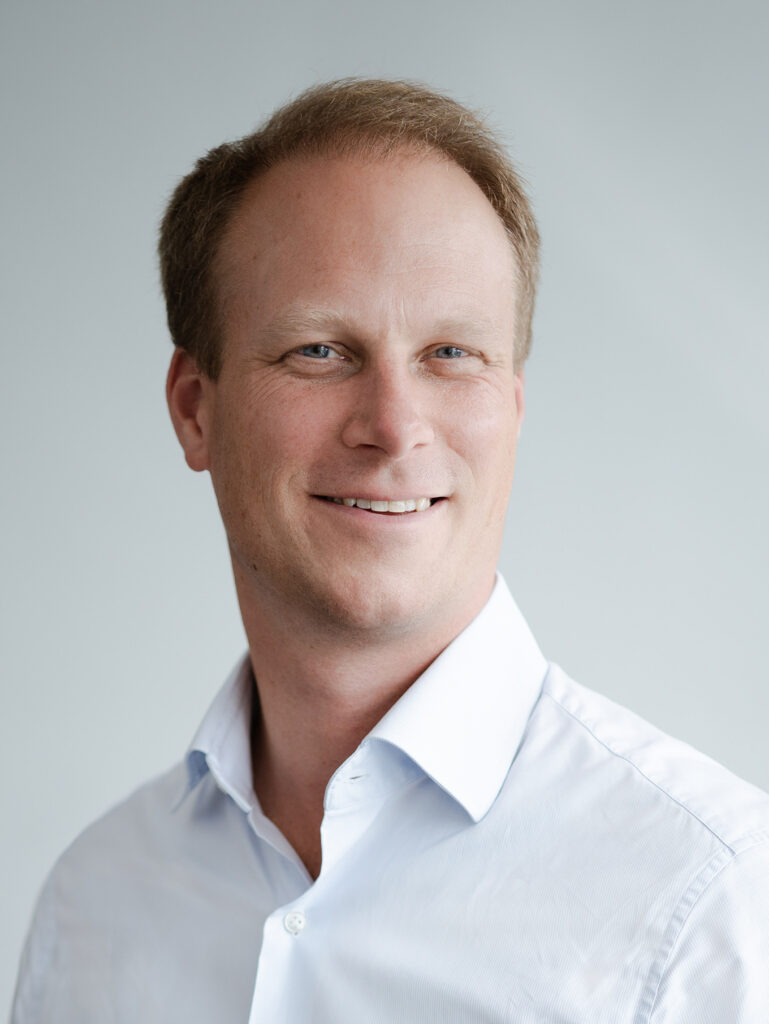 Partner
Amsterdam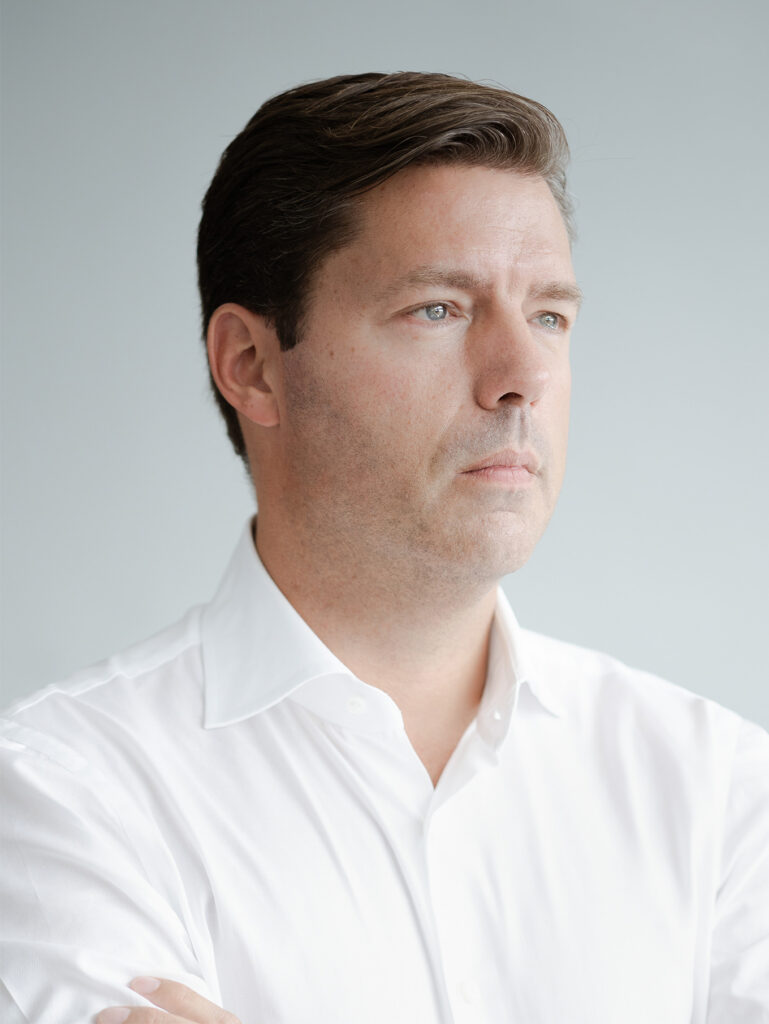 Managing Partner, Consumer Sector Lead
Amsterdam