Florian Golenhofen joined IK Partners in 2023 and is an Associate within the Mid Cap Investment team in Hamburg, specialising in the Consumer sector.
Prior to joining IK, Florian worked as a Consultant at Roland Berger and, prior to that, worked as an Investment Professional at Novum Capital Management in Frankfurt. He holds a BSc in International Business from Maastricht University.
Outside of work, Florian enjoys sailing and exploring new cities.
Relevant Team Members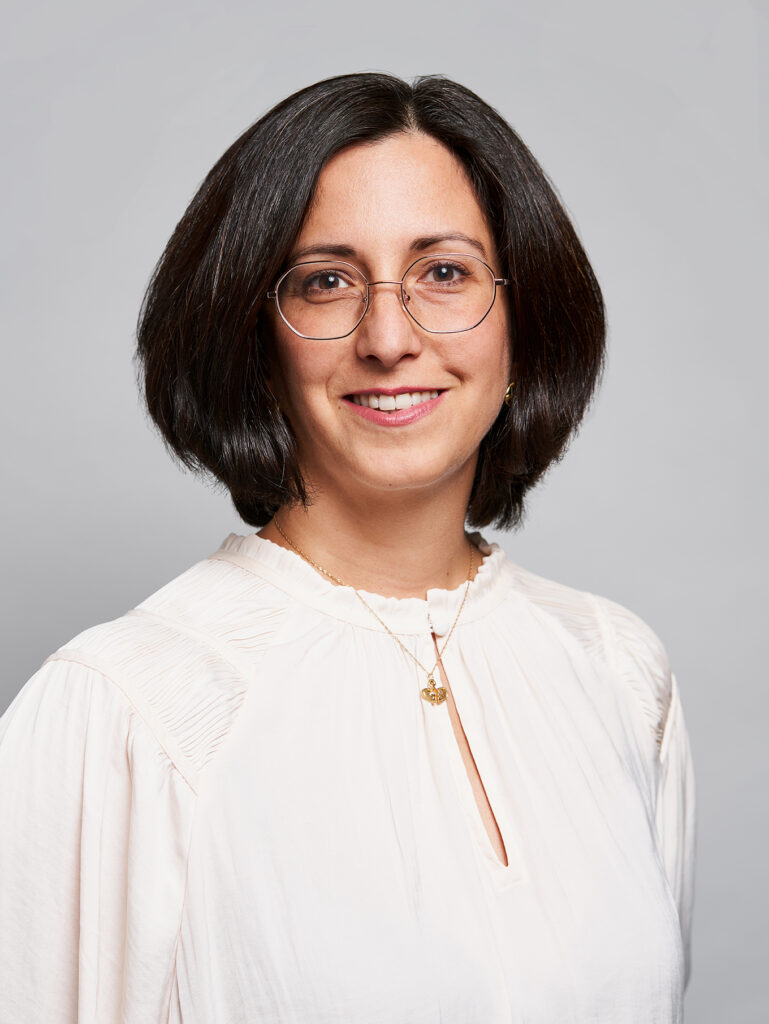 Assistant
Hamburg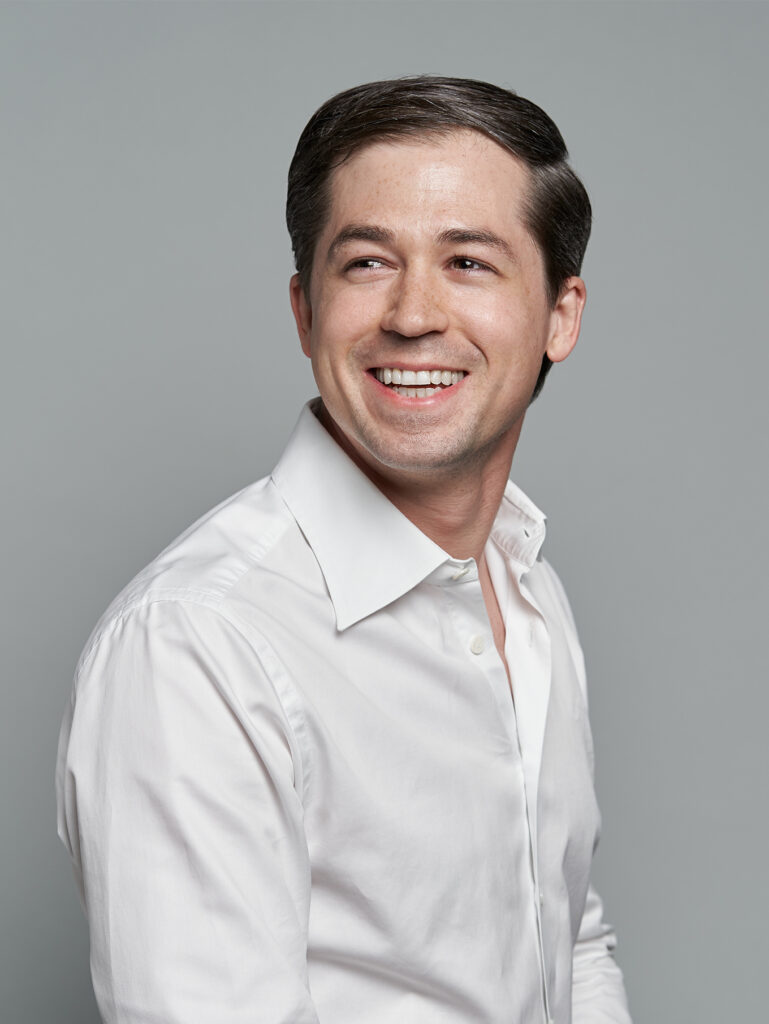 Director
Hamburg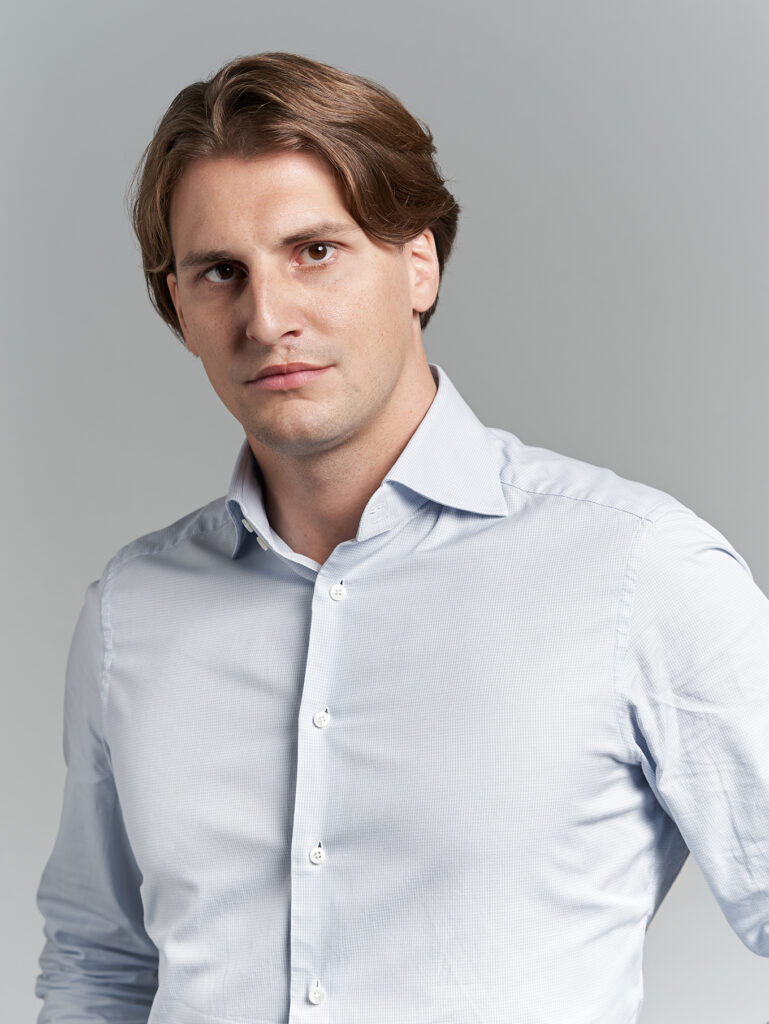 Director
Hamburg