Patrik Stockhaus joined IK Partners in 2017 and is a Director within the Small Cap Investment team in Stockholm. He specialises in the Business Services sector and since joining the Firm, he has taken board positions at portfolio companies Carspect and Open, working as part of the Nordic Small Cap Investment team.
Prior to joining IK, Patrik held a role at KPMG working in Corporate Finance & M&A. He is an alumnus of the Stockholm School of Economics, where he achieved a BSc and an MSc in Accounting & Financial Management. Patrik also holds a BSc in Legal Science from Stockholm University.
Outside of work, Patrik enjoys playing golf, practicing Taekwondo and spending time with friends and family.
Relevant Team Members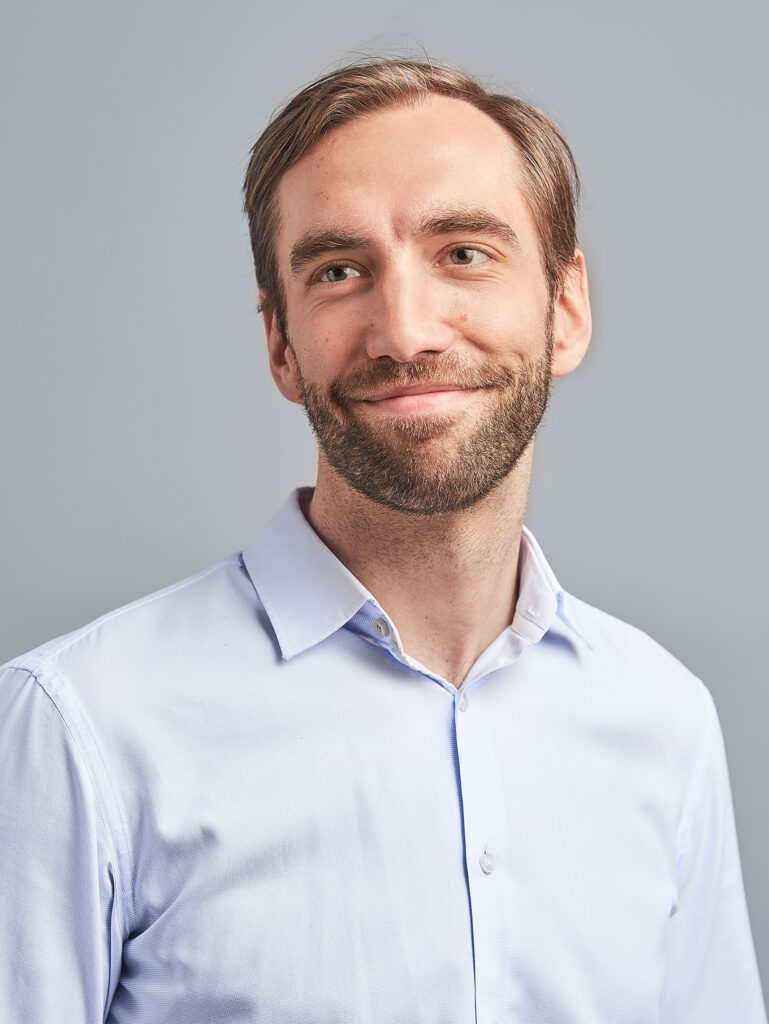 Associate Director
Stockholm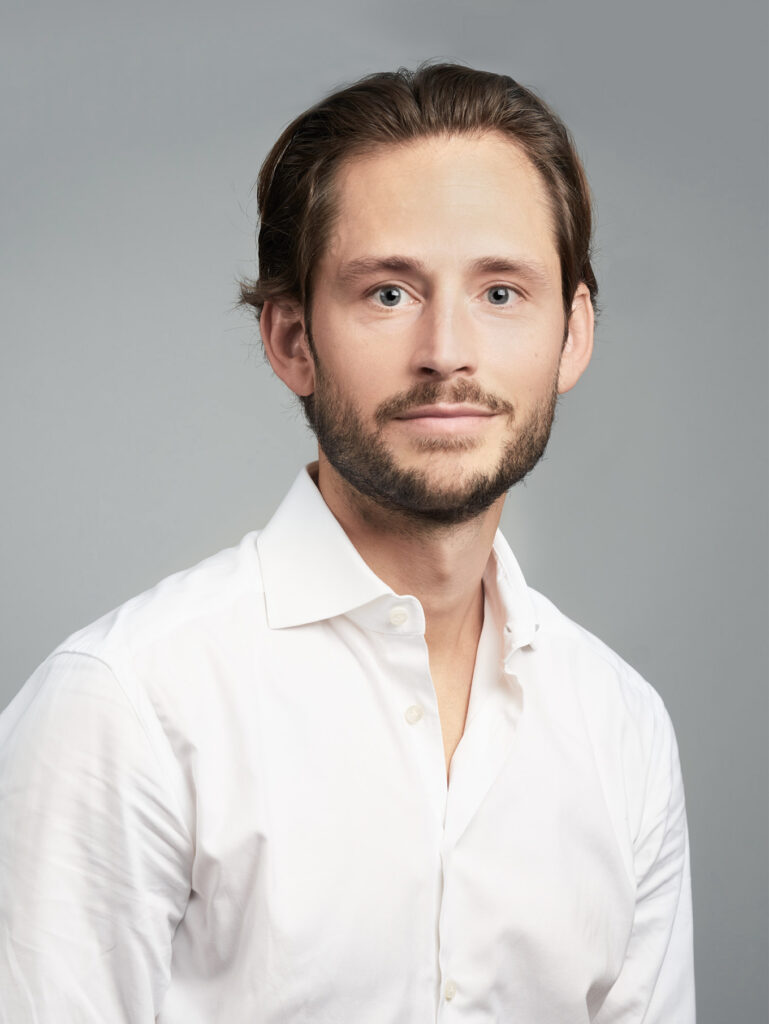 Partner
Stockholm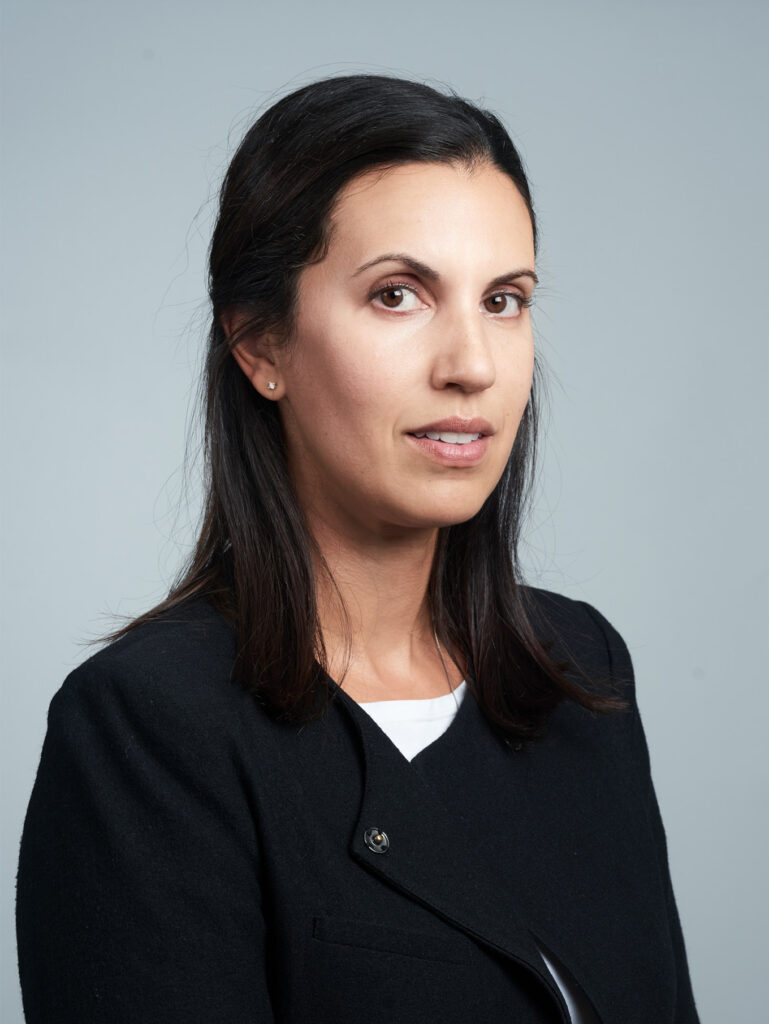 Assistant
Stockholm