Back to Investments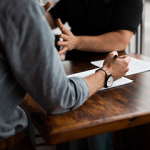 Aspia
Leading accounting and payroll business process outsourcing platform
Aspia is one of the leading companies in accounting, payroll and related advisory services with 71 offices and approximately 1,200 employees across Sweden. Aspia supports over 27,000 small to medium-sized enterprises ("SMEs").
IK Partners acquired Aspia from PwC in July 2018.
What Attracted us to the Business
Non-cyclical, growing market
Scalable platform and digital leadership
Broad customer base
Strong management team with proven track record
Our Value Creation Strategy
We are working alongside management to:
Continue organic growth and market share gains from increased penetration in the urban areas of Sweden;
Explore potential to add further services and cross-sell to the large customer base of SMEs;
Target larger customers as these were restricted when Aspia was part of Big Four firms due to audit regulations; and
Drive consolidation through mergers and acquisitions.
Investment Team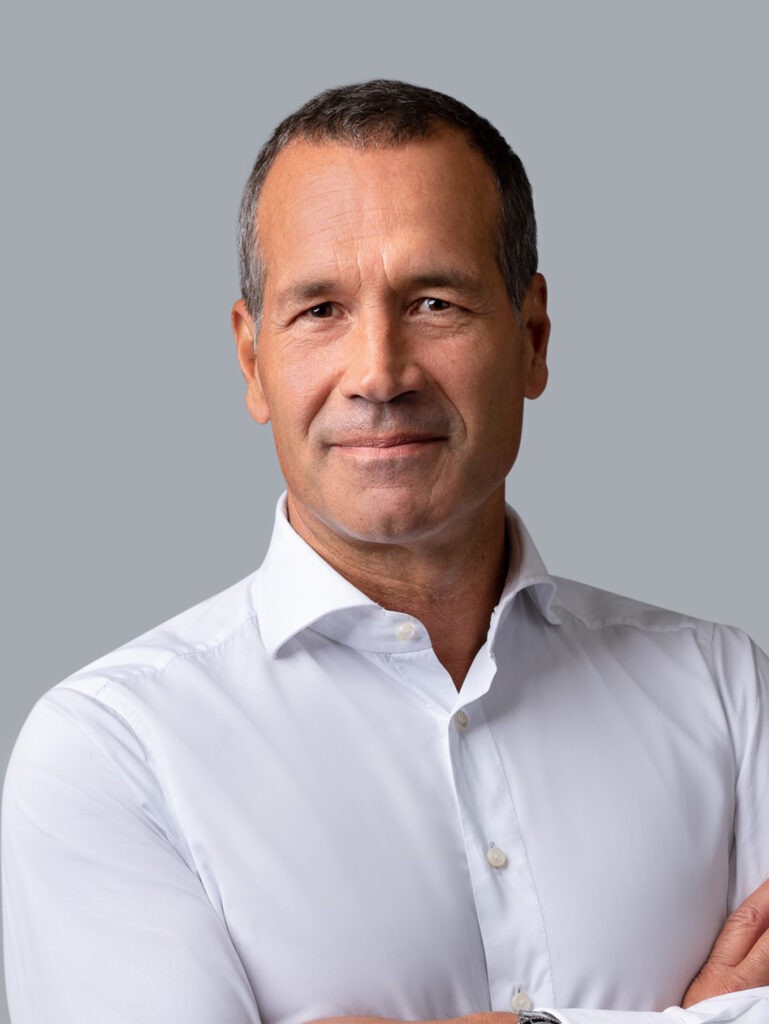 Chief Executive Officer
London
Partner, Industrials Sector Lead
Stockholm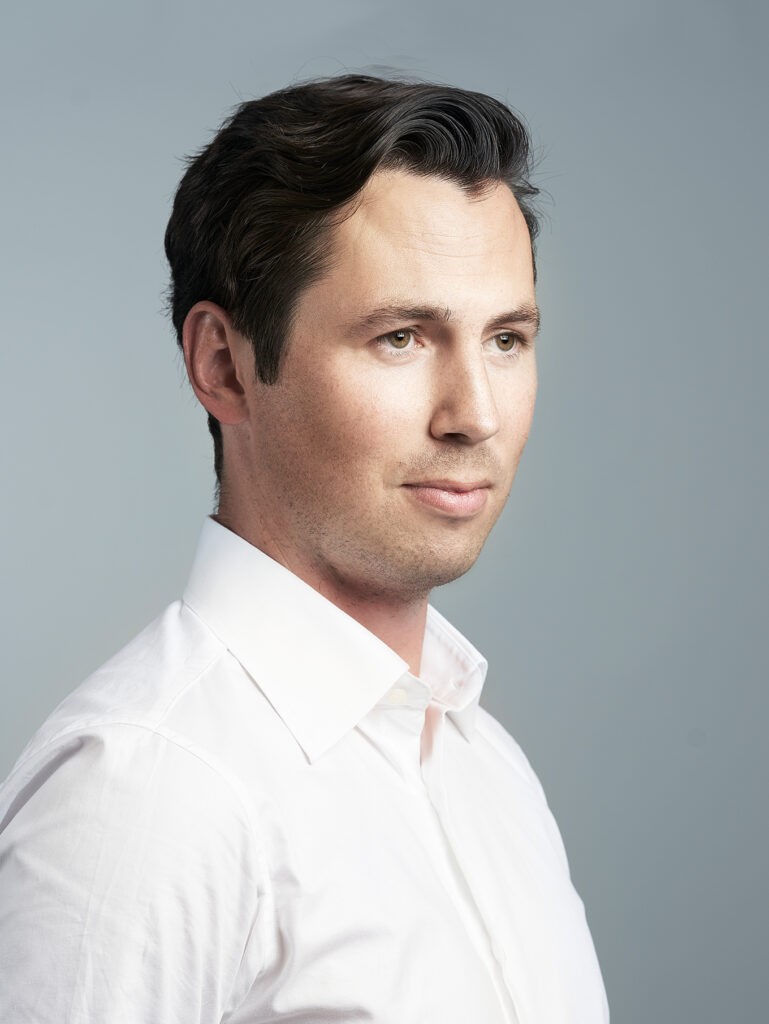 Director
Stockholm