Back to Investments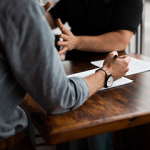 Aspia
Leading provider of accounting, payroll and skilled advisory services in Sweden
Aspia ("the Company") is a leader within accounting, payroll, tax, and related services in Sweden. The Company primarily caters for small to medium-sized enterprises ("SMEs"). Aspia combines skilled advisory services with accounting services delivered and managed through a proprietary modular portal, MyBusiness, which incorporates multiple software-based solutions used by clients and employees for highly efficient digital service delivery.
IK Partners acquired Aspia from PwC in July 2018.
What Attracted us to the Business
Non-cyclical, growing market
Scalable platform and digital leadership
Broad customer base
Strong management team with proven track record
Our Value Creation Strategy
We are working alongside management to:
Continue organic growth and market share gains from increased penetration in the urban areas of Sweden;
Explore potential to add further services and cross-sell to the large customer base of SMEs;
Target larger customers as these were restricted when Aspia was part of Big Four firms due to audit regulations; and
Drive consolidation through M&A.
Investment Team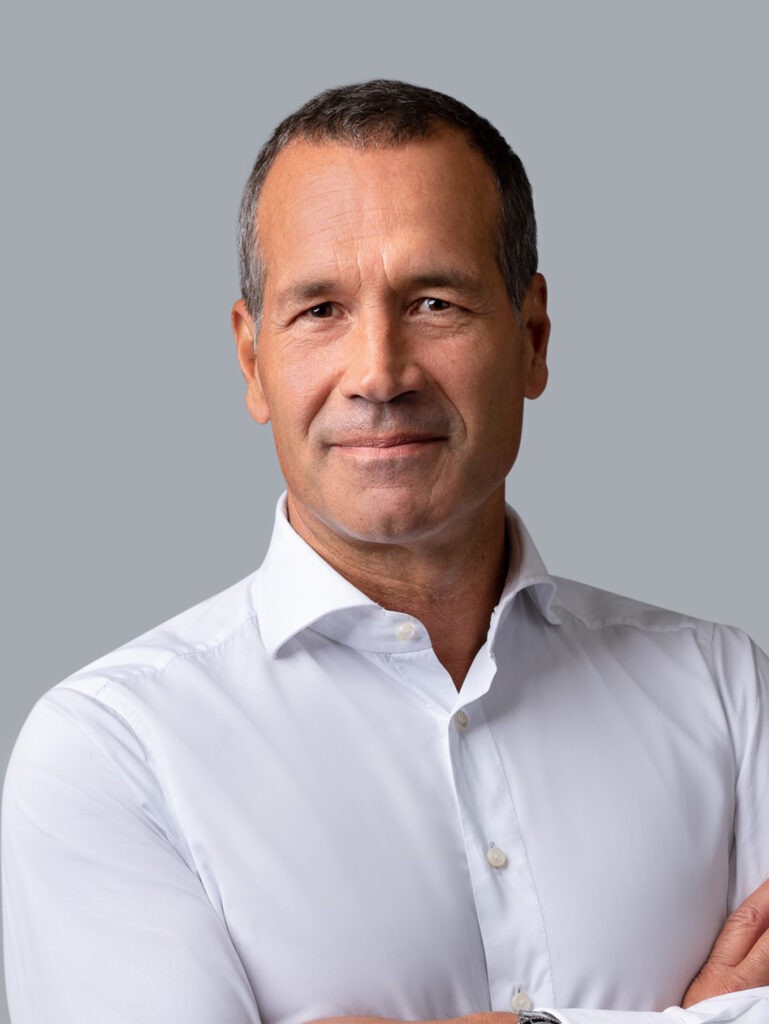 Chief Executive Officer
London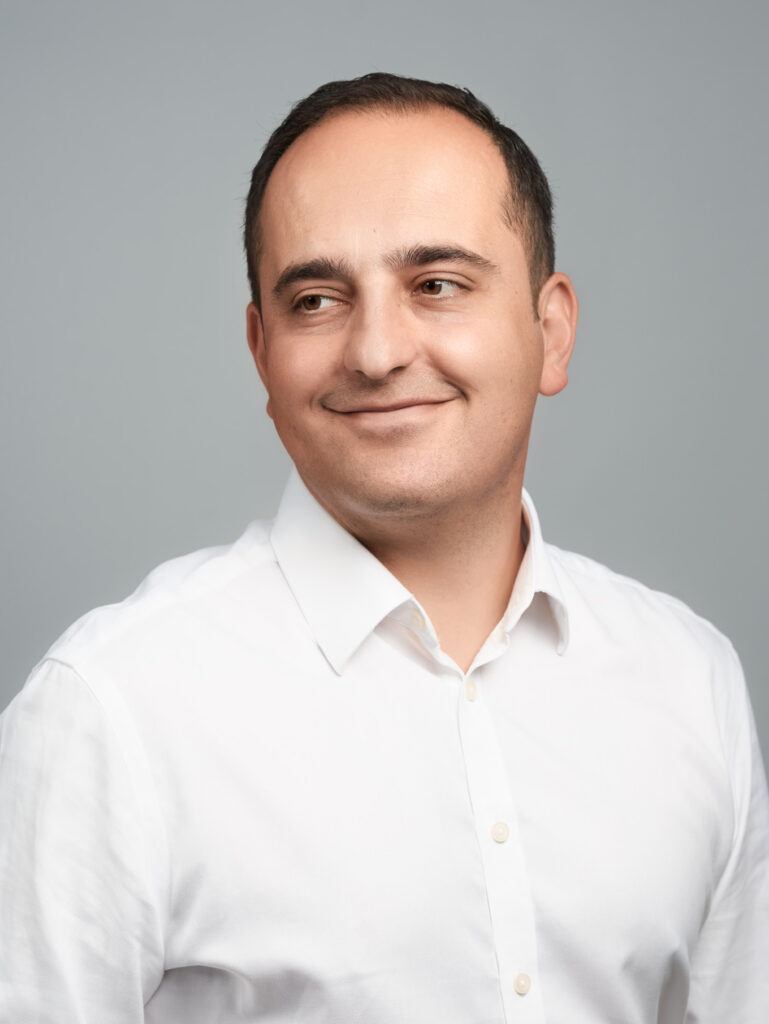 Partner, Industrials Sector Lead
Stockholm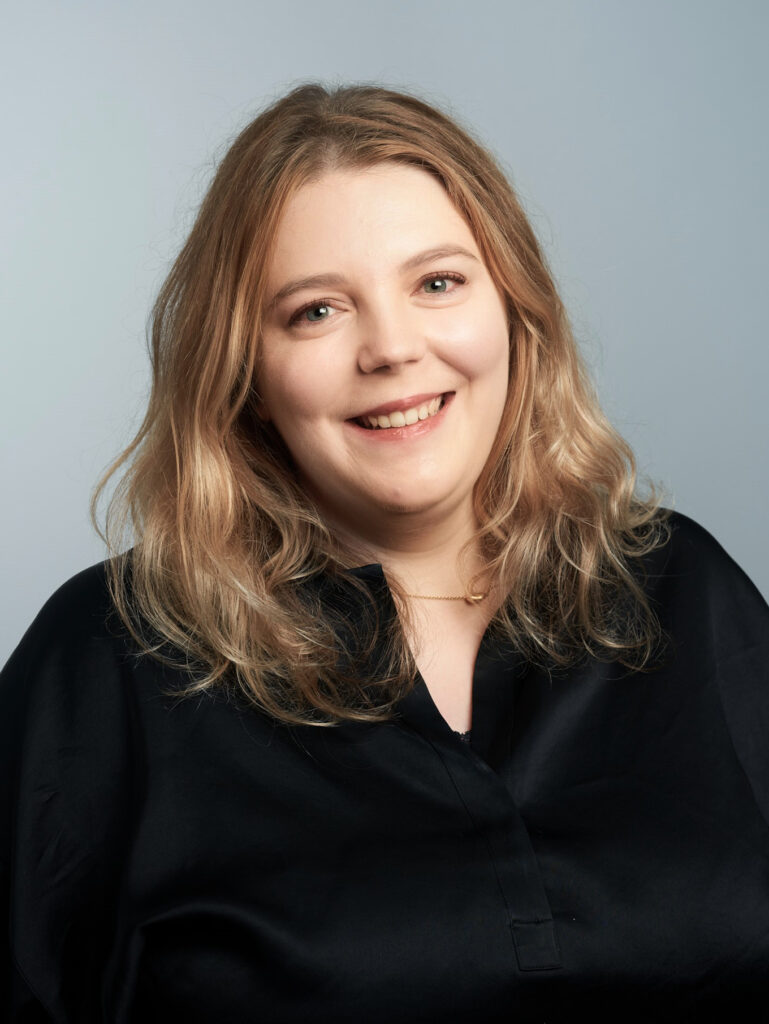 Director
Stockholm