Sara Wedin joined IK Partners in 2017 and works as a Director within the Mid Cap Investment team based in Stockholm, specialising in the Business Services sector. Since joining, she has been involved in numerous transactions across the Nordic region.
Prior to joining IK, Sara spent five years working at Arkwright, after interning for over a year at the Stockholm Chamber of Commerce. She holds a BSc in Business and Economics from Stockholm School of Economics.
Outside of work, Sara enjoys art and design, cooking and equestrian sports.
Relevant Team Members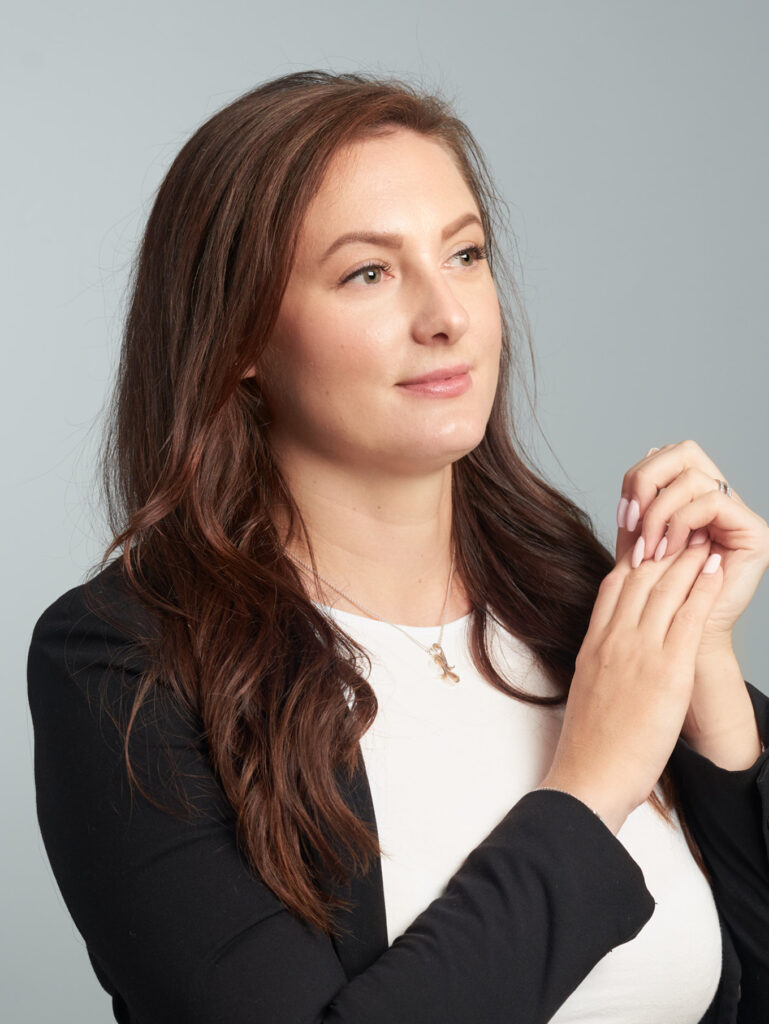 Assistant
Stockholm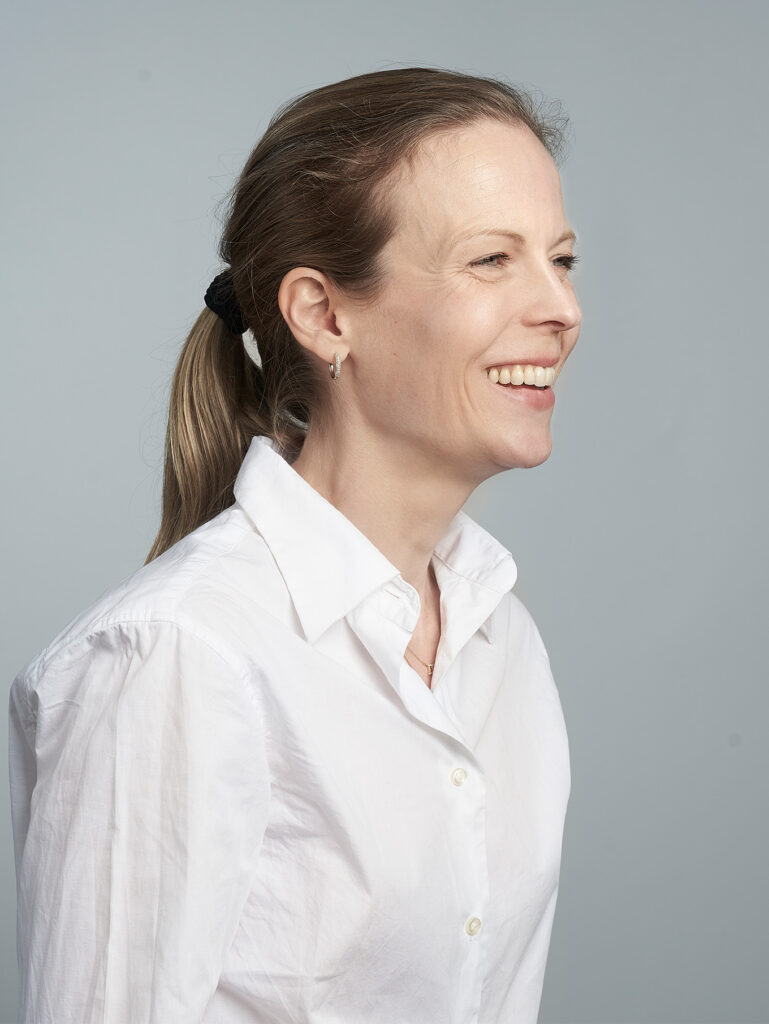 Partner
Stockholm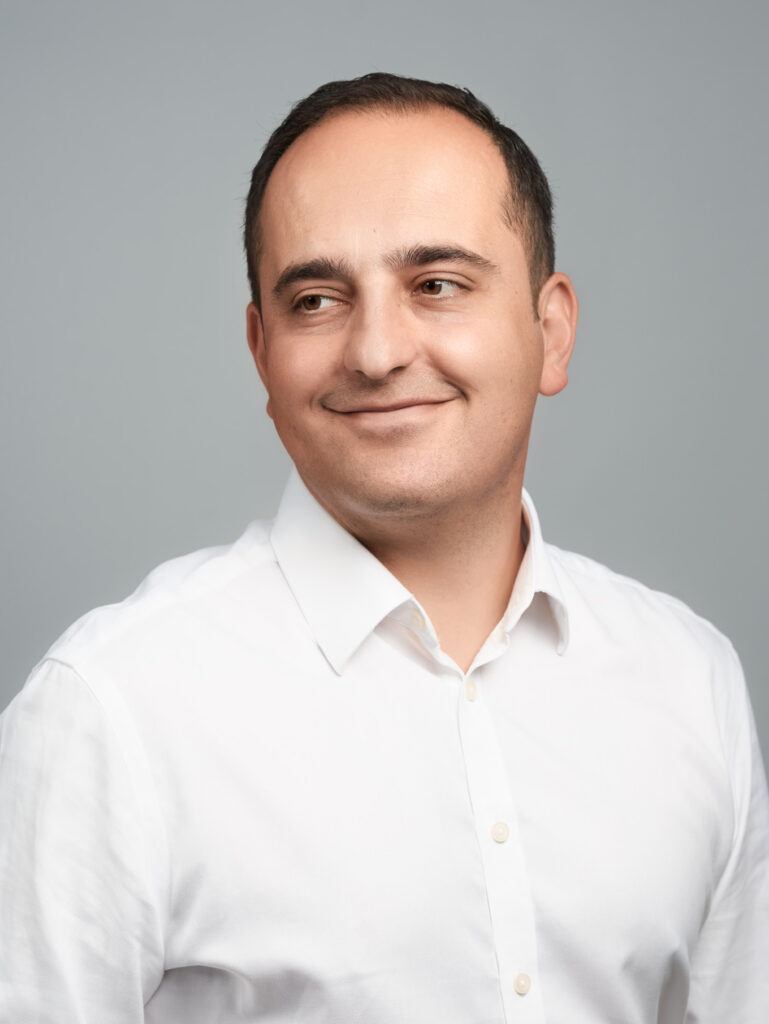 Partner, Industrials Sector Lead
Stockholm