Back to Investments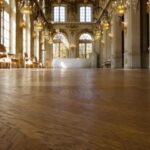 Blanchon Group
Leading manufacturer of a wide range of technical varnishes and wood coatings
Established in 1832 and based in Lyon, France, Blanchon (the "Group") is a leading manufacturer of wood coating and speciality paints for the building and housing sector. It offers stock-keeping units specialised in the protection, decoration, maintenance and renovation of wood surfaces.
The Group operates through two complementary brands; Blanchon (B2B sector) and Svntilor (B2C sector) and operates from five well-invested manufacturing sites in France, Italy and more recently in Belgium.
IK Partners acquired its stake in September 2021 from Abénex and the management team who have both reinvested.
What Attracted us to the Business
A leading player with iconic and recognised brands tailored to specific end-markets
Scalable product formulation know-how and production capabilities
A highly skilled management team
Highly fragmented market presents an opportunity to drive consolidation
Our Value Creation Strategy
We are working alongside management to:
Continue to gain market share in the B2C sector with new product launches;
Increase penetration amongst building material resellers;
Improve margins on purchasing and through scale effects; and
Develop footprint internationally through organic growth or via selected M&A.
Quote from the Client
"We are delighted to have partnered with Abénex for the last few years, which has seen the successful completion of the managerial transition and paved the way for a new growth path. We are eager to continue pursuing our ambitious and sustainable growth trajectory with all our employees and with the support of IK and Abénex. We will further focus on strengthening our value proposition for our customers, on continuous improvement and relying on the pursuit of external growth operations in all of key countries and particularly internationally."

Guillaume Clement, President, Blanchon Group
Investment Team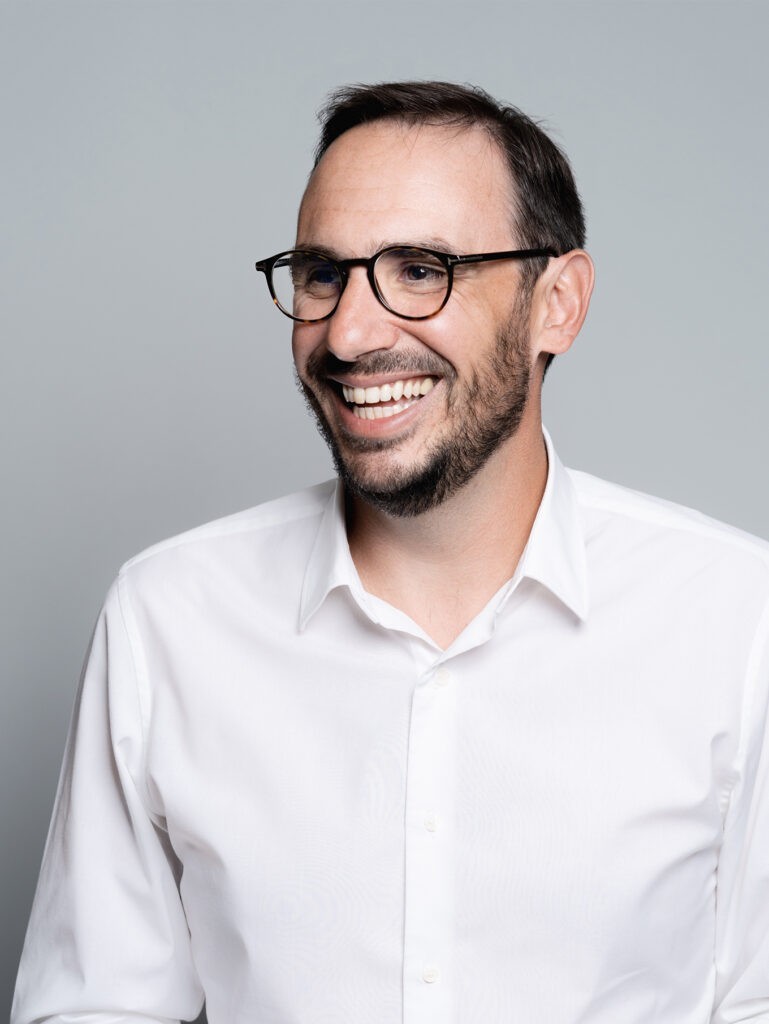 Partner
Paris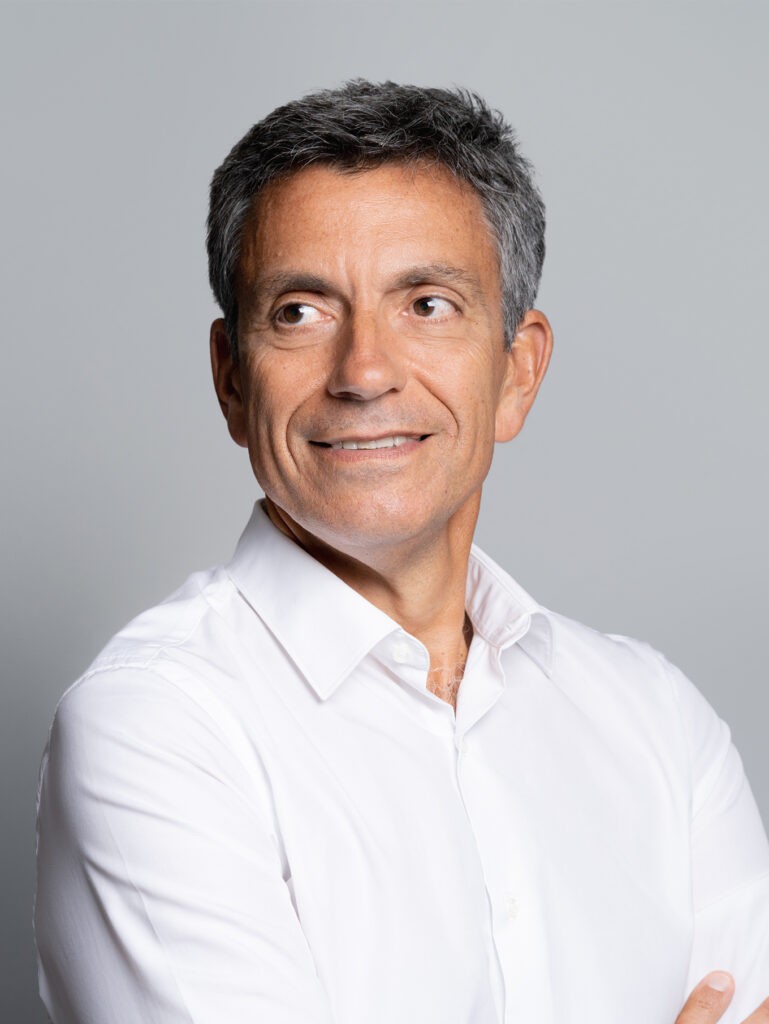 Managing Partner, Head of Development Capital
Paris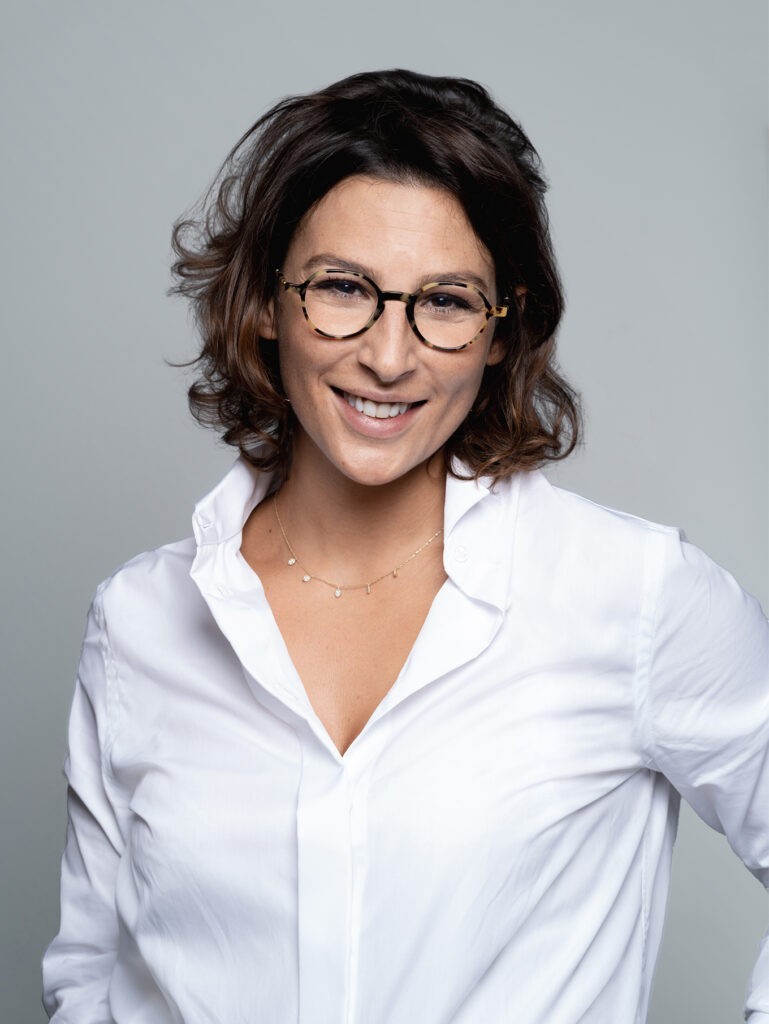 Partner
Paris