Arnaud Bosc joined IK Partners in 2007 and is a Partner, responsible for the Small Cap Investment team in Paris. He began his career at the Firm in the French Mid Cap team, during which time he developed specialist knowledge of the Consumer sector, with involvement in numerous transactions, such as Europe Snacks and Solina Group. As a member of the Small Cap team since its inception in 2015, Arnaud has contributed to Izium, Auxiga and Third Bridge. He currently sits on the boards of NetCo, Recocash, LSA and Valoria.
Prior to joining IK, Arnaud worked in Investment Banking at Goldman Sachs, and holds an MSc in Business Administration and Management from HEC Paris.
Outside of work, Arnaud is a mountain enthusiast.
Relevant Team Members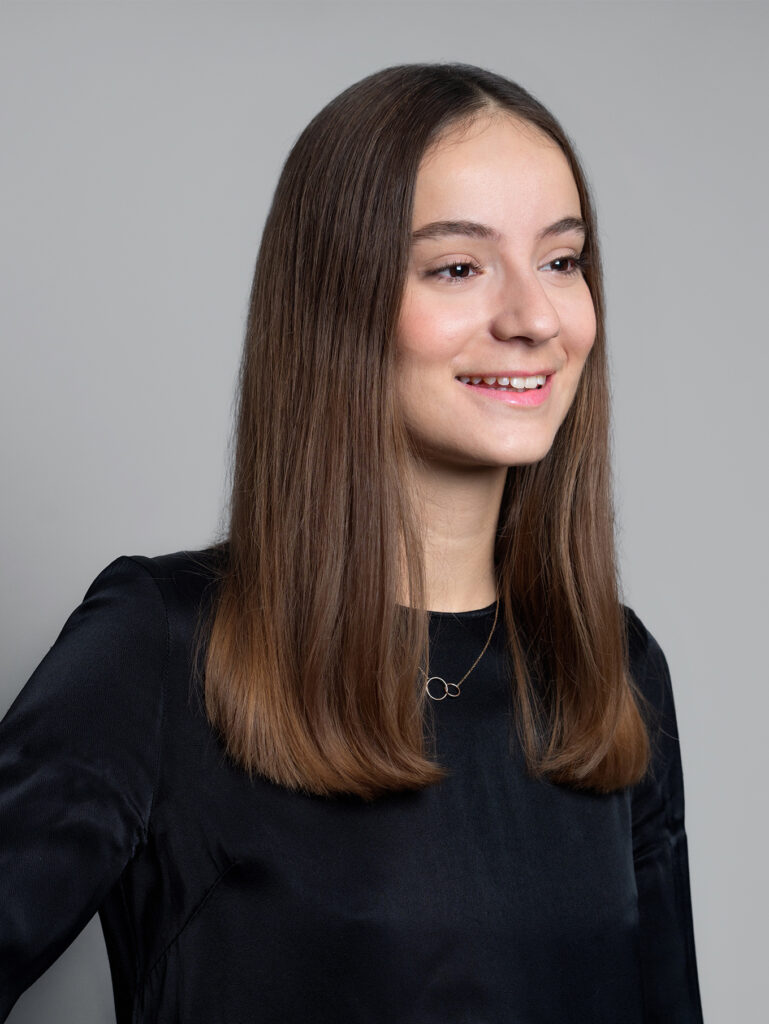 Associate
Paris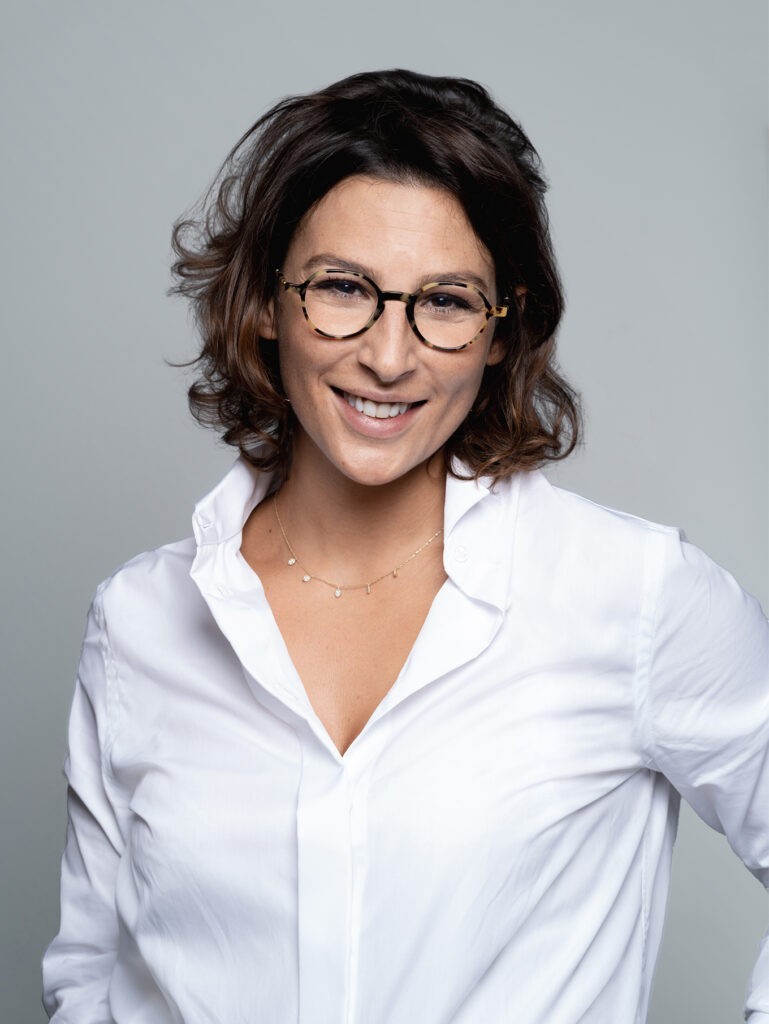 Partner
Paris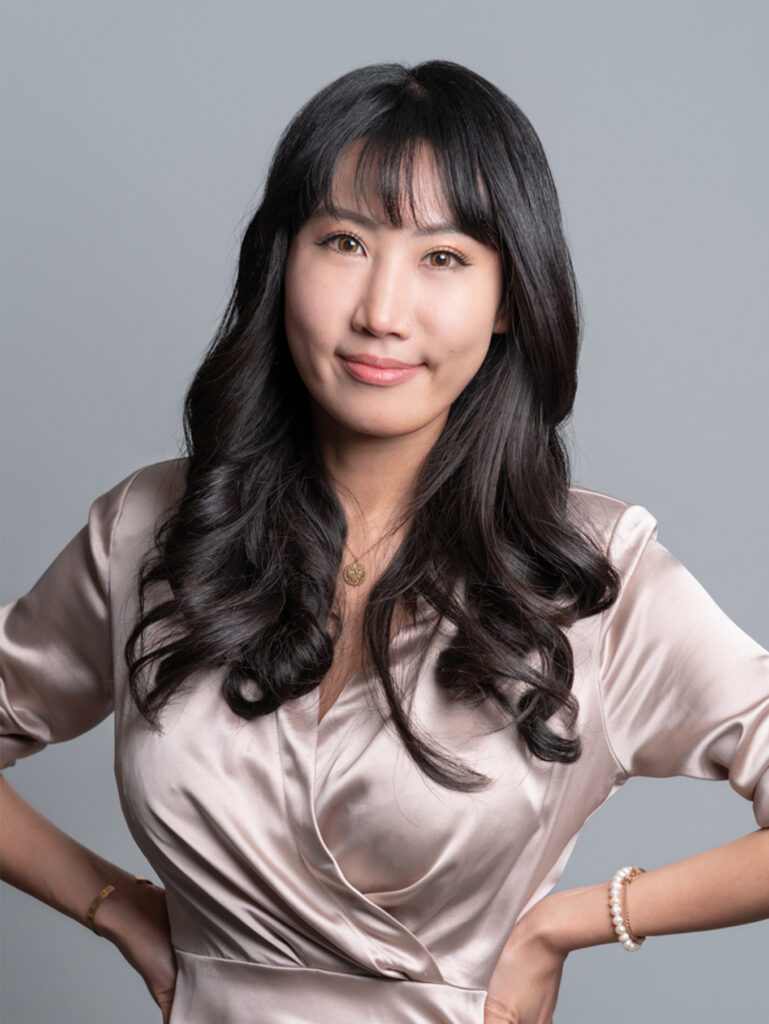 Assistant
Paris